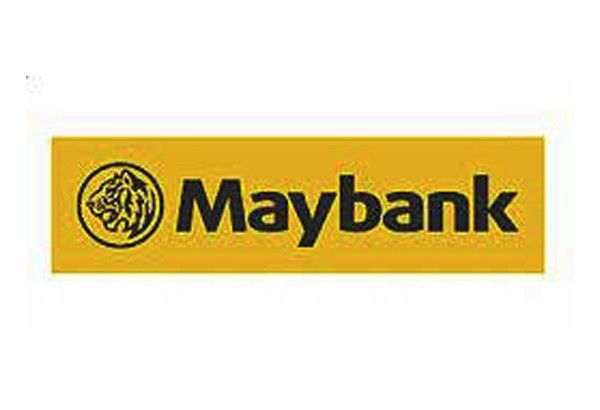 Maybank allots P6 M for entrepreneurship program
MANILA, Philippines - Maybank Foundation is initially pouring in P6 million for a program to help underprivileged communities mainly people with disabilities (PWDs) increase their income without the need for business startup grants.
Maybank Foundation CEO Shahril Azuar Jimin said the Philippines was chosen for the second phase of the Reach Independence and Sustainable Entrepreneurship (RISE) program.
"Our commitment to supporting and empowering the disadvantaged, especially PWDs, is very much in line with Maybank's mission of humanizing financial services," he said.
The initial amount for the RISE entrepreneurship-mentorship program pilot is a significant investment by Maybank in the Philippines for corporate social responsibility.
The program to be launched today is designed to train, coach, and mentor participants to develop their entrepreneurial skills resulting in higher income levels, thus improving their overall standard of living.
RISE has already trained 1,400 participants in Malaysia and 200 in Indonesia.
Shahril said the pilot project was a huge success in Malaysia, as it resulted in an increase of 411.7 percent in average income per individual for the top 40 percent of the pilot participants.
For its pilot training in the Philippines, 100 participants each from Manila and Cebu have been identified through Maybank Foundation's partner organizations, People Systems Consultancy, and the Department of Social Welfare and Development (DSWD).
The selected participants would attend a three-day Entrepreneurship & Financial Training session, followed by a six-month mentoring period where they would be trained and coached to develop their entrepreneurial skills.
RISE aims to have at least 40 percent of its participants gain an income increase of 100 percent within three months.
"When we meet these people, especially those who really want to better themselves, we find that they don't look for dole-outs, they just want opportunity," Shahril added.
The program is also scheduled to be launched Cebu in March. Maybank Philippines has been in the country for 20 years since 1997.