UBS delays results over Credit Suisse merger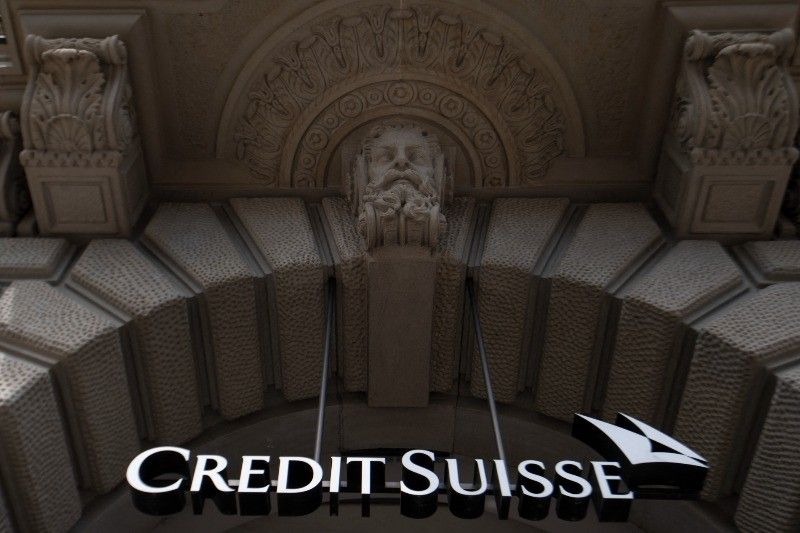 ZURICH, Switzerland — Switzerland's biggest bank UBS on Wednesday pushed back the publication of its quarterly results by over a month as it completes its acquisition of fallen rival Credit Suisse.
The bank pushed the publication of second quarter results initially planned for July 25, to August 31.
UBS plans to complete its acquisition of Credit Suisse on June 12, after agreeing to buy the troubled lender for $3.25 billion in a deal hastily arranged by Swiss authorities in March.
Earlier this week the Financial Times reported that UBS planned to push back the results announcement due to the complexity of the acquisition.
Last month UBS said in a regulatory filing with US authorities that it expects a nearly $35 billion boost from the acquisition.
The bank confirmed it will gain from the transaction, saying in its filing the transaction will result in "negative goodwill" as the purchase price is "lower than the net assets recognised".
"Due to the circumstances of the transaction, the purchase price will be lower than the net assets recognised, resulting in negative goodwill that is recorded in the income statement at the completion date," the bank said in the document.
But this is a one-time boost that comes with long-term risks. Some financial assets may turn out to not be worth as much as expected.
The bank will also have to incur costs to merge operations with Credit Suisse.