Franchise industry seen growing by double digits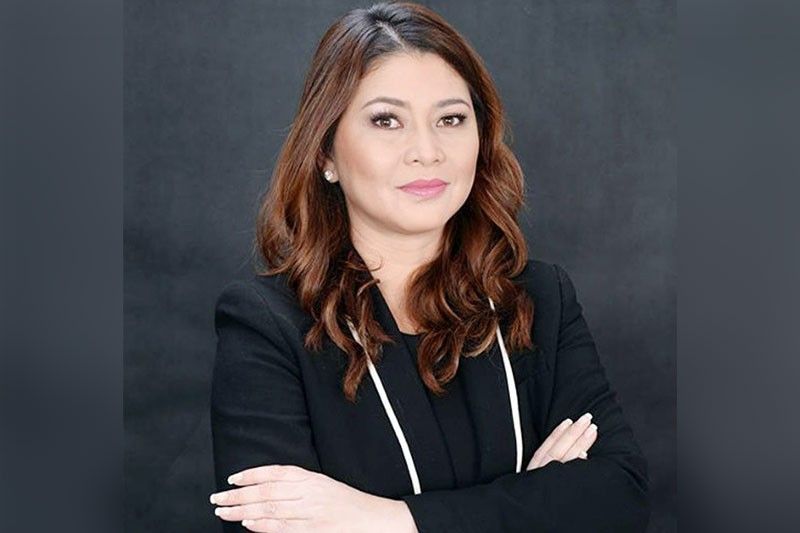 MANILA, Philippines — The country's franchise industry is seen to grow by 12 to 15 percent this year in terms of territories it occupies, driven by the international expansion of more local brands.
This was shared by Philippine Franchise Association (PFA) chairman Sherill Quintana at the Franchise Asia Philippines 2023 press launch yesterday.
The PFA said earlier that it aims to double the number of Philippine franchise brands that have expanded globally to 50.
"We've been seeing that most of this growth will be coming from the territories of expansion of these global brands.
That's why we want to help them scale up. We want our homegrown brands to see the opportunities," Quintana said.
Asked what sub sectors will be the growth drivers of the franchising industry, Quintana cited food as one, but also emphasized the potential of the retail sector.
"But we want to help out also, especially the retail sector because it's easier for their footprint to expand their brands outside the Philippines. As we've been attending so much international shows and we see the potential of the retail stores to actually expand immediately,"Quintana said.
Quintana said the PFA has been going around the country to do more regional shows this year.
"That's why we expect a lot of regional brands coming and participating in this year's Franchise Asia,"she said.
Franchise Asia Philippines is the country's main capacity-building activity for the sector and will be highlighted by four major components particularly the International Conference, the one-stop shop International Franchise Expo seminars and other learning, and a two-day Certified Franchise Executive (CFE) program.
The International Conference will be held on June 7-8, 2023 at the SMX Convention Center in Pasay City, while the International Franchise Expo which will be held on Oct. 27-29 at the same venue.
The Franchise Asia 2023 Expo will be PFA's biggest and grandest so far as it occupies the entire SMX Convention Center Manila and will showcase about 1,000 brands – both homegrown and foreign.
Franchise Asia Philippines Expo has always been regarded as a launchpad for the national and global expansion of franchise brands. It also continues to attract foreign exhibitors and has been an effective instrument in promoting the Philippines as an investment destination.
Moreover, in line with PFA's advocacy to promote MSME development, this year's Expo also features special zones for emerging franchises and highly franchiseable concepts as well as DTI supported micro and small enterprises. It is also the place to be for entrepreneurs looking for business solutions and service providers.
FAPHL 2023 Expo will also be remarkable since the PFA will host the twin meetings of the World Franchise Counsel (WFC) and Asia Pacific Franchise Confederation (APFC). The WFC and APFC meetings in Manila in October 2023 will gather the leaders of the world's franchise associations and is an opportunity for us to learn more about potential overseas markets for Philippine franchises.