More efficient budget process eyed in 2024
January 29, 2023 | 12:00am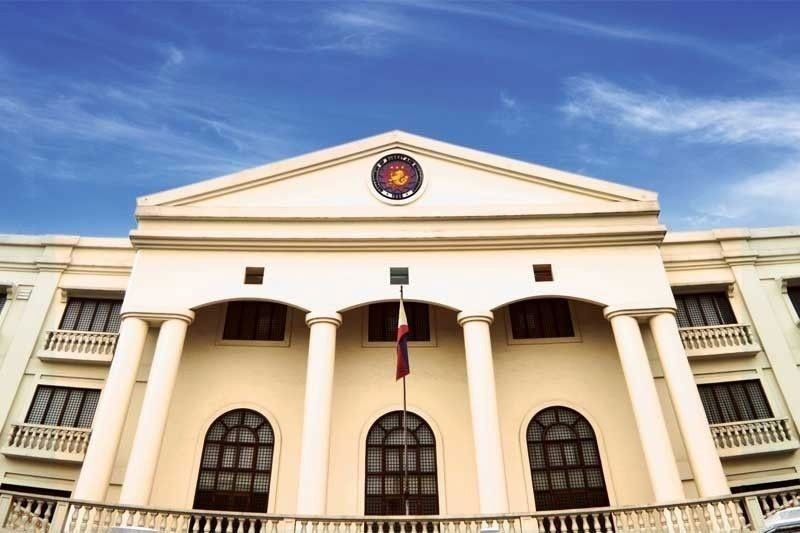 MANILA, Philippines — The government will prioritize projects that are ready to be implemented next year as it targets to be efficient in budget management amid the still limited fiscal resources.
The Department of Budget and Management (DBM) recently held the 2024 budget forum for the record P5.569 trillion expenditure next year.
Budget chief Amenah Pangandaman said the 2024 national budget would cover only implementation-ready programs of government agencies.
"Given the competing demands of government programs against a backdrop of limited resources, we will ensure that only implementation-ready agency proposals are included," Pangandaman said.
"Agencies' budget proposals should contain concrete program plans and designs so we can manage our budget efficiently and effectively," she said.
The DBM will also look into agencies' budget utilization in 2022, as well as their performance as part of its evaluation process.
Pangandaman emphasized that the inclusion of implementation-ready programs is the key feature of the cash budgeting system which aims to address delays caused by piling of contracts, underspending, and challenges on the implementation capacity of agencies.
"We will consolidate and optimize the resources of the national government to gain its maximum benefit and multiplier effects for the economy," she said.
Further, the 2024 budget will embody the priorities and policy directions of the administration to achieve economic and social transformation.
It will be anchored on the medium-term fiscal framework and the eight-point socioeconomic agenda, and will cover the areas of food security, transport and logistics, energy, health, education, social protection, bureaucratic efficiency, and fiscal management.
Also included in the priorities are infrastructure development, strengthening of local government units, digital transformation in the government, and sustainable management and use of natural resources by 2030.
For 2024, infrastructure spending is projected to increase by almost 10 percent to P1.297 trillion from this year's P1.18 trillion.