CIMB aims to double loan book next year
December 4, 2022 | 12:00am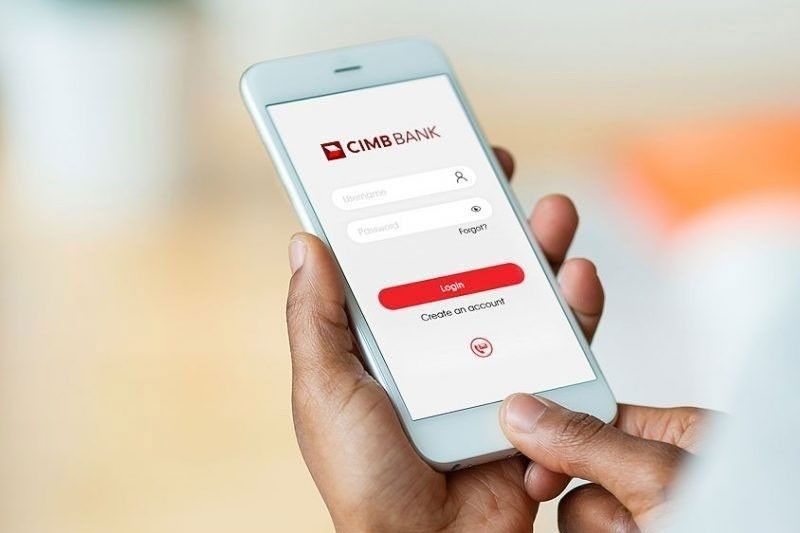 MANILA, Philippines — Digital banking services provider CIMB Bank Philippines aims to double its loan book next year to service the needs of its clients amid the continued reopening of the economy from strict COVID-19 quarantine and lockdown protocols.
Vijay Manoharan, CEO at CIMB Bank Philippines, said the bank aims to grow its loan book aggressively next year.
"Next year, we will grow out loan book very aggressively. Close to double," Manoharan told reporters in a press conference.
Even during the height of the COVID-19 pandemic, Manoharan said that the digital bank managed to double its loan portfolio while the lending of the entire banking industry contracted.
"In 2020, there was a negative growth in the industry in loans, we grew by two times, we doubled. So while banks were not growing because they were restricting, our loan portfolio in 2020 double," Manoharan added.
CIMB Bank's lending portfolio in the Philippines encompasses its personal loans, GCredit, and REVI Credit offerings.
In total, the bank is serving close to two million lending customers – 70 percent of which are first-time bank borrowers.
This year alone, CIMB Bank disbursed a record high P25 billion to its borrowers – double versus last year.
With the recent partnership with Southeast Asia's leading digital payments provider SeaMoney, CIMB Bank hopes to onboard 2.5 million loan customers in 2023, doubling the 1.3 million SPayLater users in the country.
SPayLater enables eligible Shopee users to purchase items today and pay for the same in tranches at later date. Users can easily do so by selecting SPayLater as their mode of payment on the Shopee platform and can use the same for multiple items in one basket.
Aside from SPayLater partnership, CIMB Bank would subsequently offer exclusive savings rates to the SPayLater customers.
"At CIMB, we believe in giving Filipinos financial access and control over their finances so that they can reach their life's purpose," Manoharan said.
With the addition of SeaMoney's SPayLater, CIMB Bank is looking to further expand its lending portfolio and to offer formal credit to more Filipinos.
On the deposits front, the CIMB Bank grew its cash-in transactions to more than P100 billion this year.
CIMB Bank also has continued to offer industry-leading savings interest rates, with the Bank currently offering a savings interest rate of up to eight percent. It also offers a seamless, fast, and fully digital application process both for its deposit and credit offerings. Users could open a savings account or apply for a loan digitally at any time of the day in a matter of minutes.
As a token of appreciation to its customers on its fourth year anniversary in the Philippines this month, CIMB Bank is offering its six million customers a special promo through which deposit account holders could get a savings interest rate of 12 percent per annum from Dec. 1 to 31.