Fruitas to use Balai IPO to fund Ling Nam purchase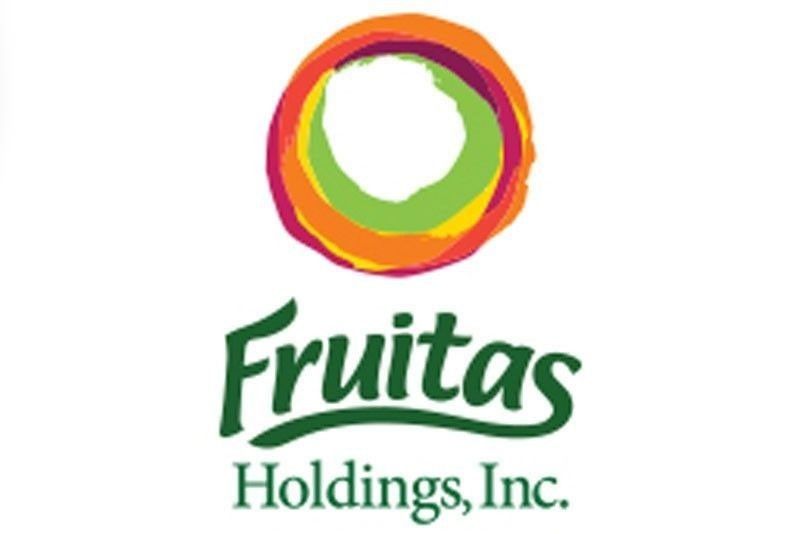 MANILA, Philippines — Fruitas Holdings Inc., the listed food and beverage kiosk operator, will use a portion of the proceeds from the recent initial public offering (IPO) of its wholly owned subsidiary Balai ni Fruitas to fund its acquisition of legacy brand Ling Nam.
Balai ni Fruitas listed on the Philippine Stock Exchange last June 30, raising P203.8 million in net proceeds for the company and minimum gross proceeds of P35 million for Fruitas.
The board of directors of Fruitas subsidiary Soykingdom approved the acquisition of 100 percent of the outstanding common shares of LN Banaue Inc. and identified assets relating to the Ling Nam restaurant business in the Philippines from Ling Nam Wanton Parlor and Noodle Factory and Peter Fung.
LN Banaue Inc. is known for its legacy brand Ling Nam, which was built in the 1950s.
The restaurant is known for its Cantonese dishes such as noodles, congee, and other dimsum products.
For Balai ni Fruitas, Fruitas said it would implement an organic expansion similar to what it has done for its earlier acquisitions, such as De Original Jamaican Pattie, Sabroso Lechon and The Tofu Store, which was re-branded into Soy & Bean.
"The listing opens more opportunities for us to be nimble and respond to our customers' evolving preferences. The IPO proceeds and the company's strong cash generation from our operations will allow us to aggressively grow our business," Balai president and CEO Lester Yu said.
Fruitas has expanded the Balai Pandesal brand from five stores at time of acquisition in 2021 to 38 as of June this year.
Balai targets to grow its Balai Pandesal store network to 130 by 2023, and 200 by 2026.
Fruitas now operates over 25 brands in its portfolio, these include well-loved food concepts Fruitas Fresh from Babot's Farm, Buko Loco, Buko ni Fruitas, De Original Jamaican Pattie, Johnn Lemon, Juice Avenue, Black Pearl Friends Fries, The Mango Farm, 7,107 Halo Halo Islands, Tea Rex, Kuxina, SHOU La Mien Hand-Pulled Noodles, and Sabroso Lechon.
It recently launched Fruitas dairy-based ice cream and the Soy & Bean soy product line, including Soy & Bean soy-based ice cream.