P6 billion fertilizer subsidies eyed to help farmers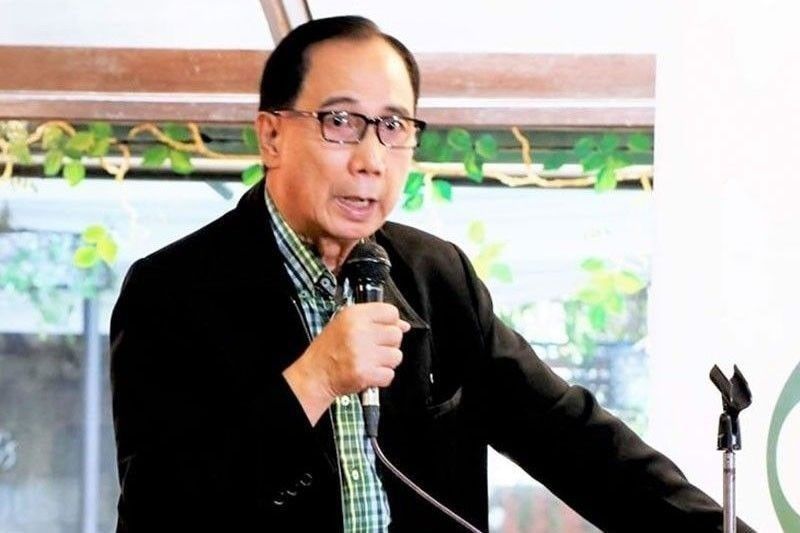 MANILA, Philippines — The government is preparing for the release of an additional P6 billion subsidy for fertilizers, saying this is vital to prevent an annual decline in palay or unhusked rice production.
In a text message to The Star, Agriculture Secretary William Dar said the additional P6 billion fertilizer subsidy budget for the wet planting season was earlier approved by President Duterte as part of the Plant, Plant, Plant 2.
"Sec.Carlos Dominguez (Department of Finance) is now looking at the funding source as he supports this additional budget for fertilizer subsidy. He promised to have it very soon,"Dar said.
During the launch of the National Agriculture and Fisheries Modernization and Industrialization Plan yesterday, Dar said he had a discussion with Dominguez on Sunday, where he emphasized the urgency of releasing the subsidy as soon as possible because the planting of rice is already starting.
To cushion the impact of the global challenges on the country's food security, the Department of Agriculture (DA) earlier implemented Plant, Plant, Plant with a P24 billion budget, of which P20 billion has been allocated for fertilizers.
While P6 billion of the fertilizer subsidy budget will be allocated for the wet season, Dar said the amount to be allocated for the dry season would depend on the next administration.
Dar cited the need for more fertilizer subsidies to prevent a decline in palay production.
"If we are not able to subsidize more, the rice farmers today will see a decline of about 1.1 million metric tons (MT) of palay this year," Dar said.
Latest data from the Philippine Statistics Authority showed that palay production declined to 4.5 million MT from 4.63 million MT due to rising prices of fertilizer.
Fertilizer prices in the international market have been rising since last year mainly due to larger demand from countries, as well as higher freight cost.
Latest data from the Fertilizer and Pesticide Authority showed that the average retail price of prilled urea reached P2,969.92 per 50-kilo bag from May 2 to 6. This is more than double the P1,150.83 per 50-kilo bag price in the same period last year.
Dar said there is a brewing food crisis resulting from the disruption in the global food supply chain, reduced productivity of Ukraine and Russia, as well as reduced agricultural productivity in the rest of the world due to unavailability and high cost of inputs.
In April, Dar said the Philippines and the People's Republic of China are in the middle of bilateral negotiations for the procurement of fertilizers, including biofertilizers and biostimulants.
"We have been talking with Ambassador Huang Xilian on the country's ongoing request to buy fertilizers from China, and we are optimistic about the positive result of our discussions regarding the potential trade," Dar said.