Davao cement maker gets perks for project
January 18, 2022 | 12:00am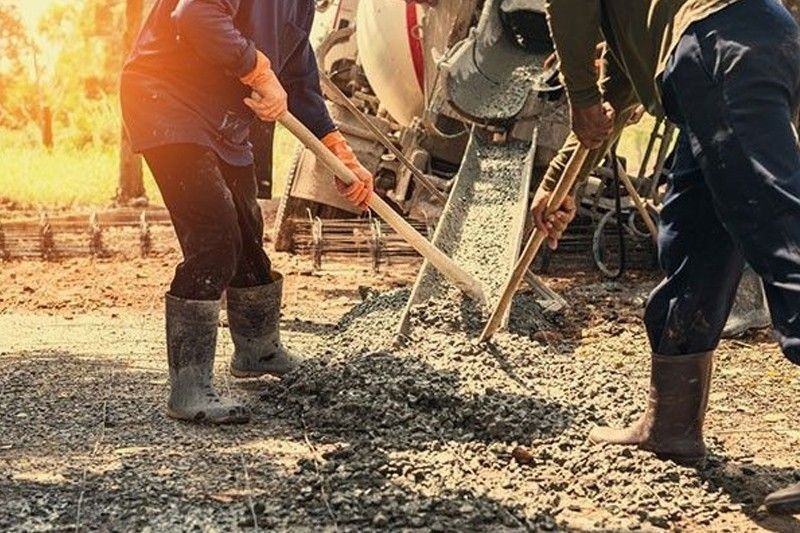 MANILA, Philippines — The Cabinet-level Fiscal Incentives Review Board (FIRB) has approved the grant of incentives to a Davao del Sur-based cement maker that is expected to contribute in the infrastructure buildup in Mindanao.
The FIRB, upon the recommendation of the Board of Investments (BOI), awarded perks to a proposed P10-billion cement manufacturing project in Davao del Sur.
The project is estimated to produce about 50.4 million bags of cement a year, boosting the supply of the construction material in aid of Mindanao's growing requirements for its infrastructure works.
The FIRB granted two years of income tax holiday and five years of enhanced deductions to the cement maker. Further, the project gets duty exemption for its importation of capital equipment, raw materials, spare parts and other accessories needed to put up the cement plant.
Trade Secretary and FIRB co-chairman Ramon Lopez said the board approved the provision of incentives in support of the government's effort to reduce dependence on cement importation. He added the project could contribute in boosting domestic supply and steadying market prices of cement at this time when the government is embarking on an infrastructure program.
Lopez said the cement manufacturer is expected to generate jobs and stimulate business activities in the area where it will be situated.
The cement maker eyes commercial operations by July in Sta. Cruz, a first class municipality in Davao del Sur.
Finance assistant secretary and FIRB secretariat head Juvy Danofrata said the project would open up forward linkages in the site and promote the use of energy-efficient equipment. In turn, the municipality stands to gain from the transfer of knowledge and improvement in productivity.