POGOs vacate over 400K sqm of office space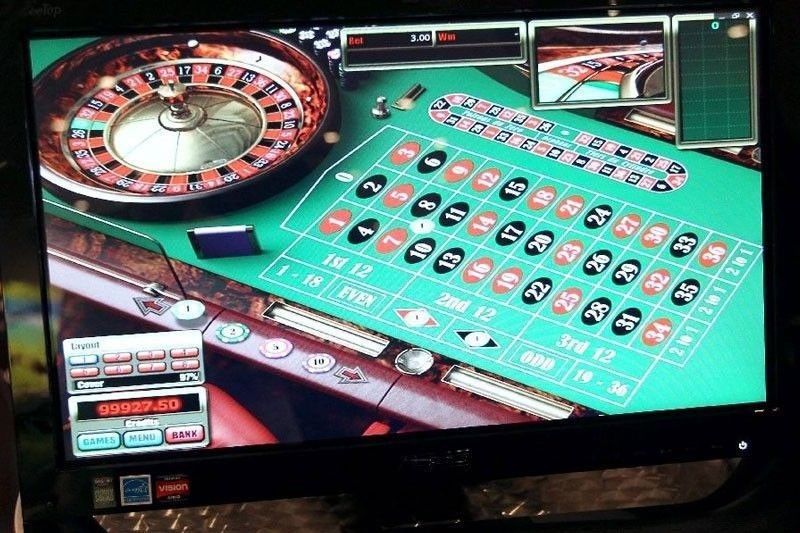 MANILA, Philippines — The Philippine offshore gaming operations (POGO) industry has vacated nearly 400,000 square meters in office space, and property developers hope that legislative measures will be passed within the year to enable their return.
According to Leechiu Property Consultants, POGOs accounted for 47 percent or 396,000 sqm of the 851,000 sqm in office space vacated from when the pandemic erupted in the first quarter of last year.
Likewise, POGOs have not acquired office space at all since the second quarter of 2020 as they wait for the passage of a legislation that will legalize their enterprises here.
David Leechiu, CEO of Leechiu Property Consultants, said developers expect lawmakers to pass a measure regulating the POGO industry. Once passed into law, POGOs will be required to pay taxes to the Bureau of Internal Revenue (BIR) to sustain their operations.
"They did not have any new leasing in the last nine months, attributed primarily to the efforts of the BIR to choke them. We believe that this will change by June (through) a law being drafted to reopen that industry and give them a legal platform in this country," Leechiu said in a webinar.
"If we are successful in making that law, then the Philippines has a serious chance of becoming the Macau of online gaming in the world," he said.
The House of Representatives in February approved House Bill 5777, which slaps a five percent tax on the gross revenue of POGOs, as well as a 25 percent tax on the gross income of foreigners working in the POGO industry.
Similar measures were filed in the Senate by Senators Ralph Recto and Imee Marcos, although Recto proposes to tax POGO workers by 30 percent, while Marcos copied the 25 percent rate of the House.
However, both Senate Bill (SB) 1295 of Recto and SB 2076 of Marcos are pending deliberation at the committee level. Recto filed his measure in January of last year, while Marcos authored her version in March of this year.
Leechiu said enticing POGOs to relocate in the Philippines would be affected by the manner in which the government deals with Beijing. However, he said the industry goes beyond China as the offshore gaming market covers gamblers from around the world.
POGOs are expected to occupy roughly 12 percent or 31,000 sqm, of the 266,000 sqm in office space requirement this year, according to Leechiu.
At present, the Philippines is facing difficulty in demanding China to withdraw some 240 vessels in the Julian Felipe Reef in the West Philippine Sea.