PhilGuarantee to expand MSME guarantee portfolio to P4 billion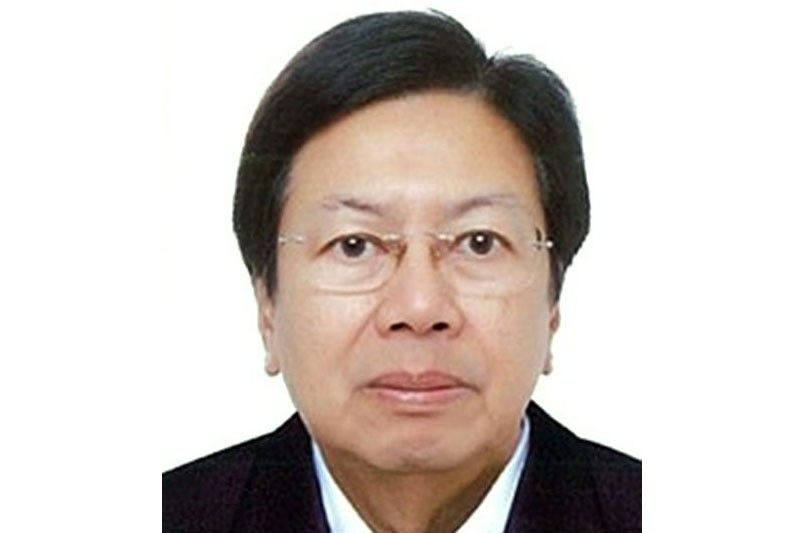 State-run Philippine Guarantee Corp. (PhilGuarantee) will increase its guarantee coverage to micro, small, and medium enterprises (MSMEs) to P4 billion this year to encourage banks to step up lending to smaller businesses recovering from the financial impact of the pandemic.
PhilGuarantee president and CEO Alberto Pascual said in a report to the Department of Finance that the number of beneficiaries is aimed to be increased by 8,000 more businesses this year.
Loans guaranteed under the MSME Credit Guarantee Program (MCGP) have risen to P952.5 million as of end-February from just P207 million as of December 2020.
The number of MSME beneficiaries has also grown to 8,839 businesses in February from 2,948 MSMES in December.
"The implementation of improved processing and evaluation parameters starting this year led to this remarkable increase in the number of beneficiaries under the MSME Credit Guarantee Program (MCGP)," Pascual said.
Since the start of the MGCP's implementation last year, the PhilGuarantee governing board, chaired by Finance Secretary Carlos Dominguez, has approved a total of P37.7 billion in credit guarantee lines to 34 banks.
At least 22 banks are now actively submitting MSME loan applications for credit guarantees.
In terms of distribution by industry, the bulk of the guaranteed loans for MSMEs as of February 2021 went to enterprises engaged in wholesale and retail (P723 million), followed by manufacturing (P83.6 million), and transport, storage and communication (P65 million).
The MGCP grants a 50 percent guarantee for working capital loans and a guarantee of up to 80 percent of the amount for term loans of up to seven years for capital expenditures.
This is meant to provide small business easier access to bank financing – which tends to contract during crises – and improve their cash flow.
In turn, this will enable them to pay for fixed costs such as wages, rental, amortizations, and interest payments.
Pascual said the average loan size under the MGCP is less than P1 million, with the minimum loan amount set at P100,000, which can be availed mostly by micro-businesses borrowing from thrift banks and rural banks.