SMC sees LNG plant operational in 2 years
October 30, 2020 | 12:00am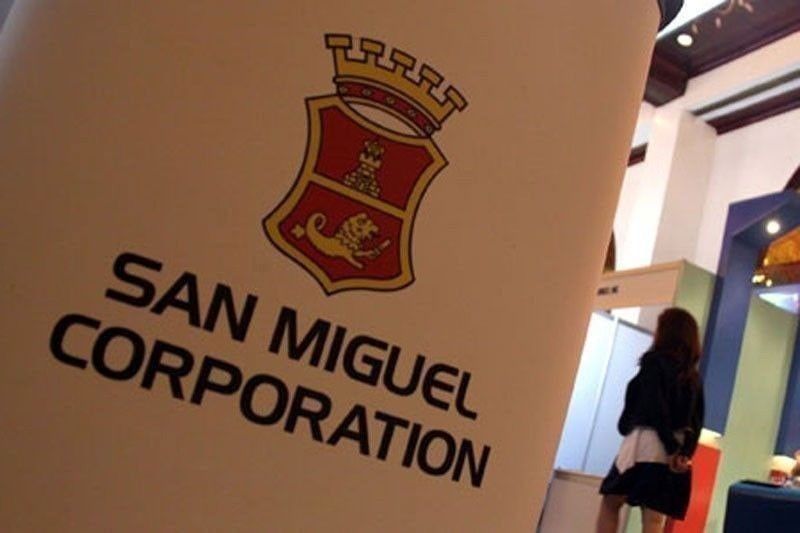 MANILA, Philippines — Food-to-infrastructure conglomerate San Miguel Corp. (SMC) is boosting its power generation efforts as it targets to start operations of a liquefied natural gas (LNG) plant in Batangas in two years.
"In 24 months, you will see the LNG plant running. The first line is 850 megawatts (MW) and the rest of the three lines will follow, if there is demand," SMC president and chief operating officer Ramon Ang told reporters in a virtual briefing.
Ang said the group's energy unit, SMC Global Power Holdings Corp.,is shifting toward LNG, adding that it intends to build around three lines of LNG with a capacity of 850 MW each in Batangas, in the same area where its 1,200-MW Ilijan natural gas power plant is located.
He said the three lines will be the first stage of the project, hitting 2,550 MW capacity.
"Later on we can add another 2,550 MW so it will become 5,100 MW. It can be even bigger if there is a need for it," Ang said, adding that it is easier and cheaper to put up an LNG plant these days.
Ang said the development of the LNG power plant would push through even if the company does not win Manila Electric Co. (Meralco)'s competitive selection process (CSP) bidding for 1,800 MW of greenfield baseload capacity for 2024-2025.
Under the CSP, the winning bidders will secure a 20-year power supply agreement(PSA) with Meralco. The opening of bids is scheduled in January 2021.
Ang said if the company wins the bid, it would be able to supply the power requirement quickly.
"In 24 months, that plant will be up and running whether we win the Meralco CSP or not,"Ang said.
"Even if we don't win the bidding, the 850-MW, we can supply that to other cooperatives," Ang said, adding this can also be used to replace supply from some of the aging power plants.
Apart from LNG, Ang said the company would push through with its renewable energy initiatives such as hydro and solar.
"For hydro, we are ready to put up around 5,000 MW. They're all in various stages," Ang said.
"As long as there is demand, we will have hydro," he said.
Ang said the company is also looking at solar energy as it plans to install solar rooftops in its P734-billion Bulacan airport project.