Demand for single-detached homes rising
October 26, 2020 | 12:00am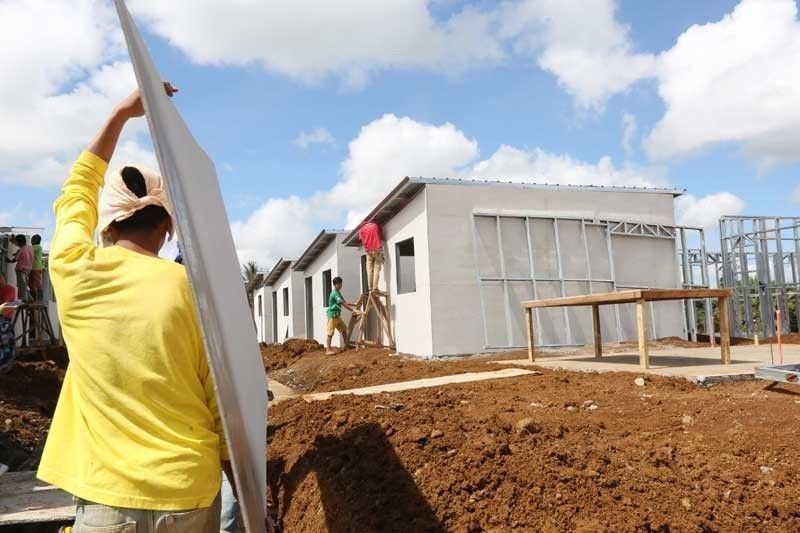 MANILA, Philippines — The development of single-detached homes and lots in areas outside Metro Manila is among the opportunities residential developers can tap, driven by the growing demand for these properties, including vacation homes, a property consultancy said.
In a report, Lobien Realty Group (LRG) said the residential market would have an increased importance as work-from-home and online school have become the default social distancing solution of the government for companies and schools.
LRG said this significance can already be seen in the increase in demand for single detached homes and lots outside of Metro Manila, as well as mid-to higher end low density condominium developments in the central business districts, which are close to places of work.
The report said that both developments are good opportunities for the developers to capitalize on.
Meanwhile, LRG chief executive officer Sheila Lobien said part of the growing demand for single-detached homes include vacation homes.
Lobien described vacation homes as those for the affluent family or upper middle class that can afford a second or a third home.
"There is an uptrend in this segment, including single detached homes all over the Metro and nearby towns in Cavite, Laguna, Tagaytay, Batangas or in the northern part-Bulacan, Pampanga," Lobien said.
She added that within Metro Manila, there is also an uptrend in the lots and house and lot in the Alabang and nearby towns.
"After the lockdowns, many affluent and upper middle class families and wealthy Filipinos started hunting for a second home or a house and lot. Some are upgrading their condo, from small to bigger ones with lots of lights and windows,"Lobien said.
"It will be like that in the next few years because people cannot travel yet and to get away and relax, the best option would be to go to their vacation homes,"she said.
Lobien described the increasing trend as a positive development for the property industry, emphasizing that there's still a lot of room for growth in this sector.
"Many developers are focusing on subdivision developments now, high end and low end housing are all saleable. There is a big demand for Filipino housing," Lobien said.
Based on LRG data, the bulk or 45 percent of the residential projects in the pipeline from the second quarter of 2020 until 2023 are in the P1.5 million to P3 million price range, while 33 percent of the projects are in the P3 million to P7 million price range.
In addition, projects with a P7 million to P15 million price point comprise 16 percent of the upcoming supply, while only six percent of the pipeline projects are priced above P15 million.