DA seeks P1 billion supplemental budget amid COVID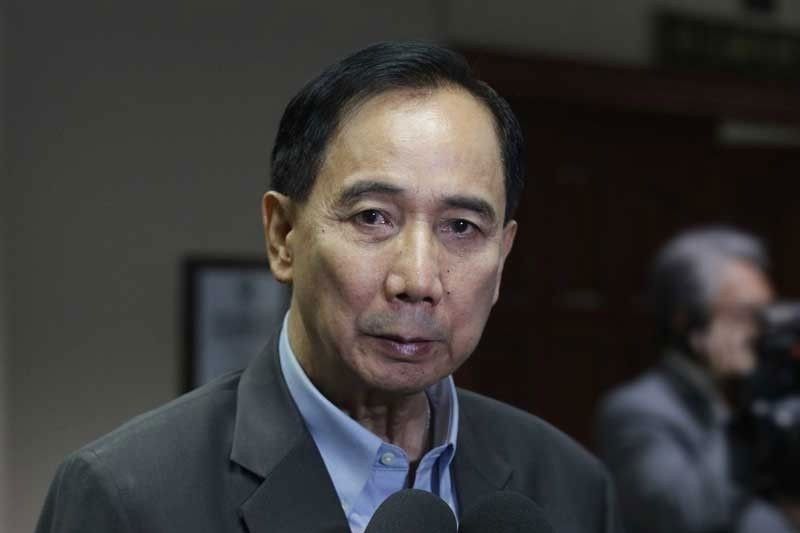 MANILA, Philippines — The Department of Agriculture is seeking a P1 billion supplemental budget to ensure there is enough food supply as the country deals with the coronavirus disease 2019 or COVID-19.
In a message to The STAR, Agriculture Secretary William Dar said the DA has finalized its request for the supplemental budget to the Office of the President Saturday afternoon.
"The two major objectives for the P1 billion supplemental budget are enhancing food supply availability and sustaining food price stabilization," Dar said.
"The Office of the President will submit to Congress a supplemental budget for the control of COVID 19 and supporting activities," he said.
Congress is set to hold a special session today to pass measures against COVID-19.
Several lawmakers have already filed measures seeking supplemental budget and stimulus packages, saying the P27.1-billion stimulus package of the government might not suffice for the economic repercussions of the crisis.
"While the DA support systems are already in place to ensure food supply availability, we need additional funds to sustain their implementation, especially in areas where the enhanced community quarantine is strictly enforced," Dar said.
"The DA has a quick response fund as all other agencies, but we want to proactively deal with the situation by ensuring the continuous production, processing, packaging and delivery of basic food commodities to major consumption centers, particularly Metro Manila," he said.
A portion of the budget at P250 million will also be used to promote urban agriculture in the metropolis to help ensure available food should there be a tightening in the supply.
"There is so much space in urban areas like Metro Manila and our agencies have been asked to accelerate their interventions during this time," Dar said.
The DA will also allocate budget for the mass production and distribution of planting materials, fingerlings, and animal breeds, as well as the DA services on wheels at P200 million.
Another P150 million will be allocated for the information, education and communication, and incentives for DA staff serving as frontliners.
The DA has maintained a skeleton workforce for the regular monitoring of supplies.
The agency also aims to strengthen its suggested retail price monitoring and enforcement, by earmarking P75 million.