Honda shifts gear; hikes motorcycle production
February 26, 2020 | 12:00am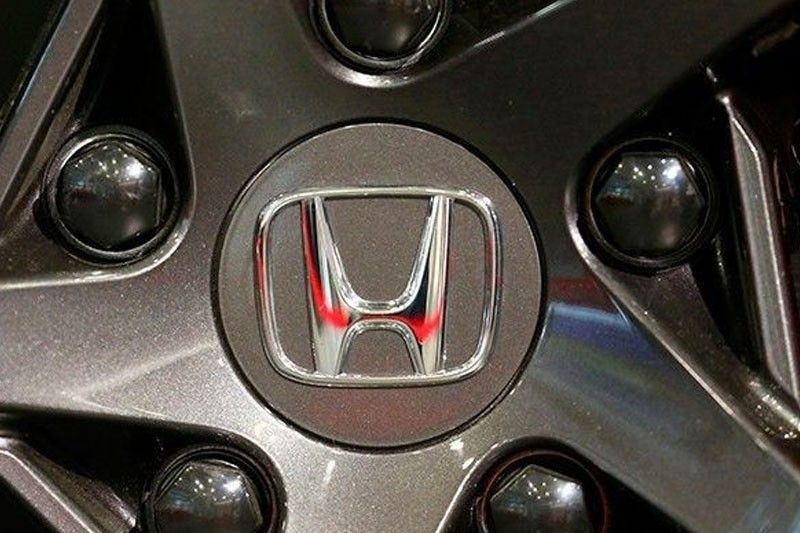 MANILA, Philippines — Honda Philippines Inc. (HPI), the country's top motorcycle manufacturer, is expanding production operations by producing 130,000 units of its new motorcycle model BeAT per year.
In a statement Monday, HPI said the new BeAT motorcycle would be manufactured by the firm at its plant in Batangas starting March.
HPI said the production of the new BeAT shows the firm's commitment to provide products relevant to its customers.
HPI president Susumu Mitsuishi said the firm intends to assemble 130,000 units of the new motorcycle model in a year.
"We are excited to announce that HPI will manufacture the new BeAT to immediately address the fast-paced demand of the Filipino customers. Young riders are becoming more demanding in terms of their riding needs – from style to technology, which is why we want to prioritize this model as one of the high-selling AT model that suits the Philippine road traffic condition," he said.
The new BeAT which has a slim, sharp look and overall compact design, is available in three variants: Premium, Street and Fashion Sport.
Customers can get the Premium variant in any of the following colors: Matte Fiery Red, Matte Axis and Gray Metallic.
Meanwhile, the Street variant is available in Euro Gray Metallic, Matte Axis Gray Metallic, and Ross White, while customers can choose from the colors Sahara Blue Metallic, Black, Fighting Red, Vibrant Orange for the Fashion Sport variant.
The Fashion Sport and Street variants are priced at P66,900, while the Premium variant costs P70,400.
Interested customers can visit any Honda dealership to learn more about the BeAT.
Established in 1973, HPI which is engaged in the manufacture and sale of motorcycles, is a subsidiary of Japanese firm Honda Motor Co. Ltd.
Last Saturday, Honda Cars Philippines Inc. (HCPI), another subsidiary of Honda Motor Co., announced it is shutting down its production operations in Laguna by next month to efficiently allocate and distribute resources.
While HCPI is closing its production plant, it will continue to be present in the country through automobile sales and after-sales service operations.