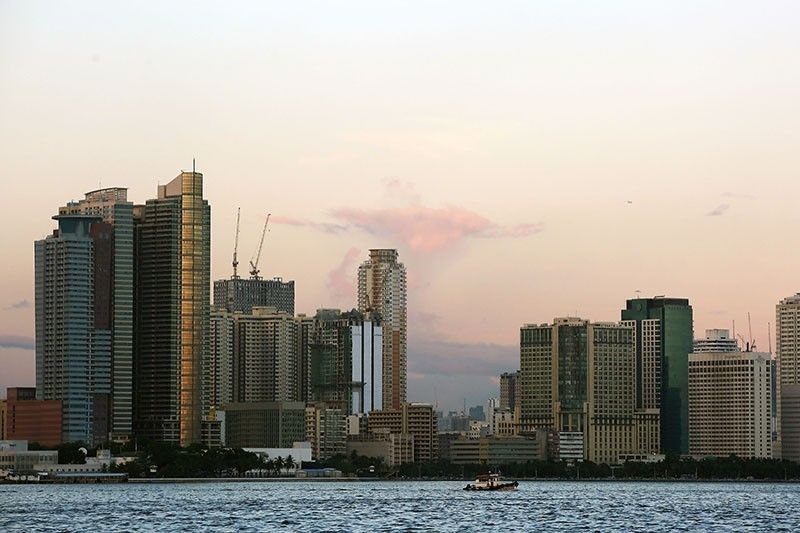 Investment bankers said many local conglomerates, including those that are already active in Asia, have set their sights on the region for expansion and are working on more deals in the future.
File
Philippines conglomerates ramp up expansion in Asia
MANILA, Philippines — Philippine conglomerates are seen accelerating their expansion in the Asian region to diversify their income sources amid growing competition and regulatory challenges in the country.
Investment bankers said many local conglomerates, including those that are already active in Asia, have set their sights on the region for expansion and are working on more deals in the future.
"The thing to watch out for are the M&As (mergers and acquisitions) by some Philippine companies. They are going abroad because the returns here are no longer that attractive," said one banker from a foreign investment house.
Another banker said many of these Philippine giants are looking to acquire fintech companies that are active in the region to expand their presence.
Other market experts said it can be a good move for these conglomerates.
ATR Asset Management head of research Jomar Lacson said the deciding factor for some of these companies is whether or not they are getting attractive returns here.
"It's tougher to improve returns here because there is more competition. The ones that are moving out like Ayala's AC Energy prefer regulations that promote and protect higher returns. It depends on whether these conglomerates are in industries that are facing increasing competitive pressures," Lacson said.
AC Energy is among the companies expanding in the Asian region, taking the cue from its parent firm which is already a major player in the country.
The energy arm of Ayala Corp. is set to inaugurate later this month a 700-megawatt solar project in Vietnam.
The Ayala Group is also looking to expand its presence in Myanmar by investing in a company there, Ayala chairman Jaime Augusto Zobel de Ayala told The STAR.
DoubleDragon's Hotel of Asia is also planning to bring its Hotel 101 brand in tourist destinations in the region such as Bali in Indonesia, Phuket in Thailand and Da Nang in Vietnam.
Another mammoth conglomerate that is expanding in the region is Metro Pacific Investments Corp., the tollways and infrastructure conglomerate chaired by tycoon Manuel V. Pangilinan.
Sought for comment on this, MPIC chief finance officer David Nicol said there is value creation in expanding in the region.
"Value creation from regional expansions from our toll roads and water businesses is driven by harnessing the talent and expertise we have in the Philippines to bring solutions to new markets. Over time, I think we also see investors drawn to larger scale, larger market cap companies than it's possible for us to achieve operating only in the Philippines," Nicol told The STAR.
Piper Chaucher Tan, research associate at Philstocks Financials said expanding abroad indeed gives conglomerates access to large investors and funding capacity.
"Also this can boost the income stream of the company expanding overseas to achieve its sustainability going forward," Tan said.
On the other hand, the downside for these conglomerates is that they are betting on a new market and sometimes, there is some uncertainty.
But overall, it is a good strategy for companies as it increases their market value and brand awareness.
"The company's objective is to expand and extend its reach overseas as it may give boost the company's value and revenue stream. One example is Jollibee. Every year it increases its percentage of international sales from 15 percent in 2013 and is now to 30 percent to its total sales and Jollibee wants to increase it by 50 percent in 2025 but bulk of it is still in the domestic side and most of the conglomerates and its subsidiaries also have this kind of set up. There is still growth in the Philippines and this is not necessarily mean that if companies are going outbound, they are not seeing Philippines as a bright spot. They are just making noise to the international community that we Filipinos can be globally competitive and I think this is the legacy that the conglomerates or the owners itself to leave not just for Filipinos but also worldwide," Tan said.