DICT fasttracks rollout of free WiFi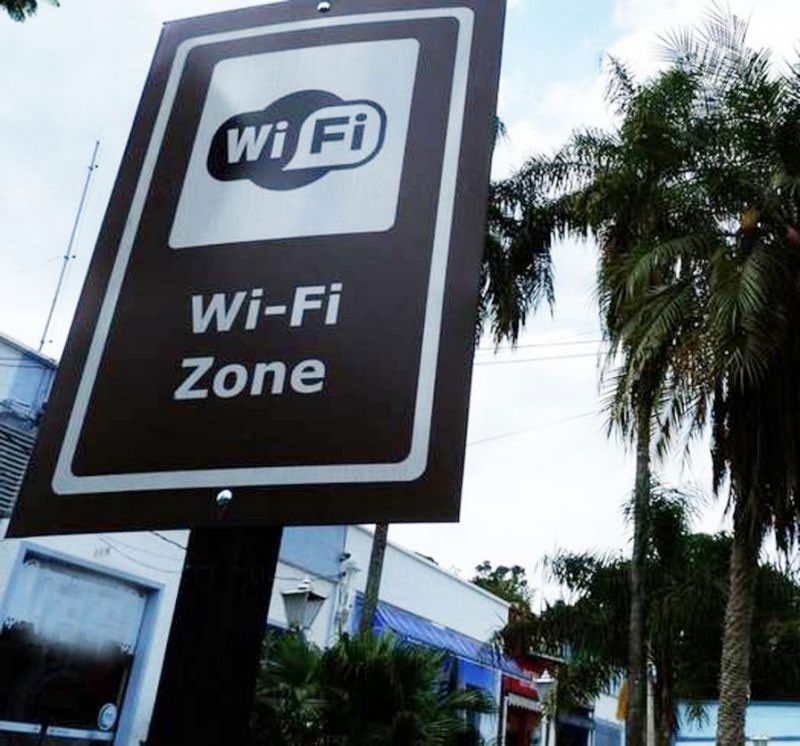 MANILA, Philippines — The Department of Information and Communications Technology (DICT) and the United Nations Development Program (UNDP) have formalized their partnership to fasttrack the rollout of free internet access in public places.
"The department is optimistic that our goals of providing free internet access and promoting knowledge-building among our citizens will soon be realized," Acting Secretary Eliseo Rio said, following the recently held project signing for the partnership between the DICT and the UNDP.
The DICT last year sought the help of the UNDP to bring in foreign companies and technology to set up a free national WiFi network in the country, as well as train people and telcos on rollouts done in other countries with very successful free WiFi programs.
"Access to the internet is access to services and information. UNDP is pleased to assist DICT to meet the national objective of bridging the digital divide and leaving no one behind," UNDP Philippine country office resident representative Titon Mitra said.
Mitra said UNDP's experience with international models and the government's acquaintance of the local context are expected to structure an effective partnership.
With the signing, the UNDP is set to conduct area-based network analysis of target sites, oversee monitoring of project impact, and continue to provide technical training to achieve the expected outputs under the Pipol Konek-free Wi-Fi internet access in public places project.