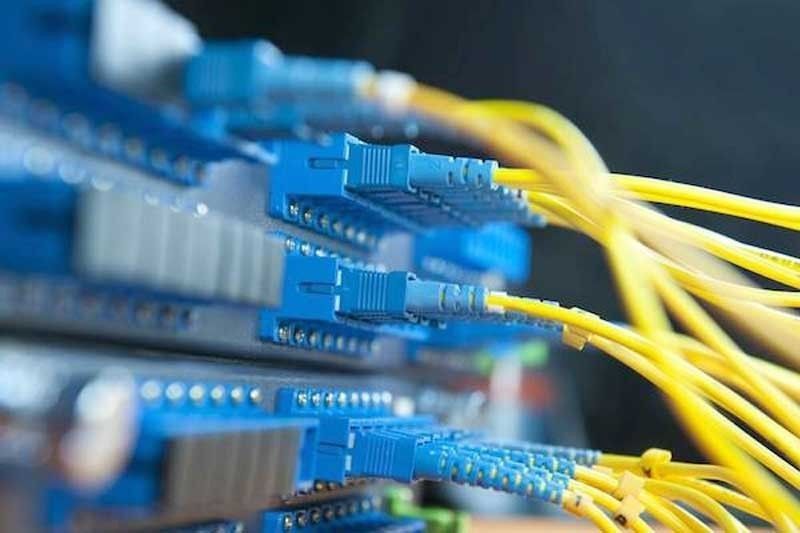 This as Meralco aims to become an internet company with a power business, he said.
File
Meralco further 'disrupts' power business
Ponders blockchain, AI use in planned shift to internet
MANILA, Philippines — Manila Electric Co. (Meralco), the country's biggest power distributor, is exploring the use of blockchain and artificial intelligence (AI) as it continues to disrupt its traditional distribution business to eventually become an internet company with a power business.
This year, the company is looking at how blockchain and AI can be applied within its business, Meralco chairman Manuel V. Pangilinan said during the Meralco Technology and Innovation Summit (MTECH) 2018.
This as Meralco aims to become an internet company with a power business, he said.
"We take a closer look at a fresh wave of powerful technology that could threaten to disrupt the current business model," he said.
After embarking on its digital transformation in 2016, Meralco continues with its digitization program by looking at how blockchain and AI can be integrated within its operations.
"Technology is moving so quickly, we can't just say we're done. So now, we need to look at the next wave of technologies, so blockchain is very interesting and particularly artificial intelligence," said Gavin Barfield, the company's chief technology advisor.
The blockchain is a digital ledger where transactions, data, and even things of value are shared by a very large network of computers. Every single change or addition to the data is immediately recorded and synchronized by a large network of computers.
Blockchain technology could allow peer-to-peer trading of energy, which Barfield likened to Grab where commuters can directly hire car services through a mobile app platform.
"Imagine a subdivision with batteries and solar, instead of selling their excess power to the grid and buying it back from Meralco, they can sell it to their neighbor directly," he said.
In Germany, blockchain is also being used to enable electric vehicle (EV) charging, Barfield said, noting a company has added blockchain capabilities to hundreds of EV charging station using the ethereum smart contracts.
Admitting that this will disrupt the legacy distribution business, Barfield said Meralco is in talks with a couple of blockchain companies to explore the possibility of using the technology in the country's power industry.
These companies are Verv, a UK-based firm using blockchain in energy trading, and Nuvve, a San Diego-based clean tech startup which uses blockchain in its EV charging system.
"We're talking to a couple of companies with a platform and are looking to see whether we can start something. It's not gonna be a big project… it's an interesting concept to try," he said. "Whenever there's a middleman, there's an opportunity to bypass them and our challenge in Meralco is to remain relevant."
With Verv, Barfield said there were just initial discussions while Nuvve is showing Meralco how its blockchain-powered EV charging stations work.
Meralco first announced its digital transformation during its first MTECH in 2015, where Pangilinan said the power utility will be an "internet company with a power business."
He said MTECH serves as as the company's wake up call to "review our technology landscape, redefine our business model and search for new revenue schemes in an increasing digital world."