Megaworld profit rises to P11.3 billion in 9 months
November 13, 2018 | 12:00am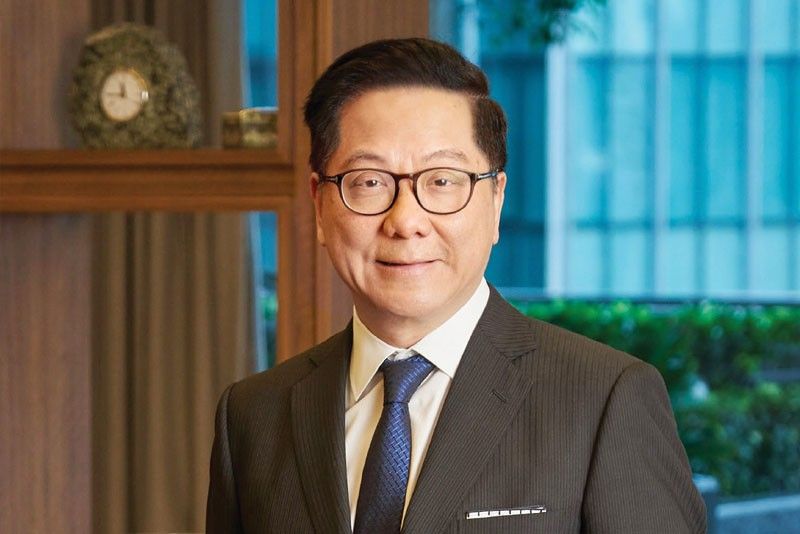 MANILA, Philippines — Megaworld, the Andrew Tan-led property developer, posted a net income of P11.29 billion from January to September, up 13.1 percent from the same period last year.
The company registered revenues of P41.76 billion, 12.6 percent higher than the previous year.
Megaworld senior vice president and treasurer Francis Canuto is optimistic that the rest of the year will show positive results.
"We have been tracking a promising trajectory during the first nine months of 2018 and we are optimistic to finish the year strong. The residential landscape has been experiencing a resurgence, which has been very evident in its growth during the past quarters. Our rental business for both offices and Megaworld Lifestyle Malls remains to be the fastest growing segment of the company," Canuto said.
Total residential revenues grew more than 10 percent to P28.39 billion as demand for residential projects remained robust.
"Megaworld will always be market driven, and as long as we see this type of demand on the ground, then we will continue to launch projects aggressively. Moreover, we have already secured the land to do this, which is key in being a leader in this industry," Canuto said.
Rental income also continued to drive the company's earnings which increased by 18.6 percent to P10.46 billion.
Megaworld has built over 660 residential developments, 54 office towers and 17 lifestyle malls across its 23 masterplanned developments covering more than 4,000 hectares of land around the country.
Its flagship masterplanned development is Eastwood City in Libis, Quezon City.
Other developments include Newport City in Pasay City, McKinley Hill, McKinley West, Uptown Bonifacio and Forbes Town.
These are also developments in Lapu-Lapu City, Iloilo City, Boracay Island, Batangas, Cavite and Laguna, Antipolo, Rizal Negros Occidental and Pampanga.