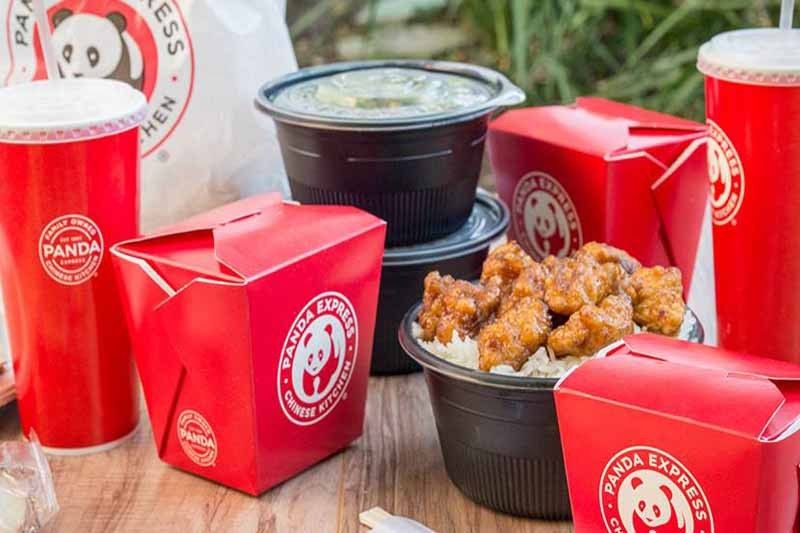 Jollibee Foods Corporation announced the establishment of a 50/50 joint venture to bring Panda Express restaurants to the Philippines.
Panda Express/Released
'Chinese kitchen' Panda Express to enter Philippine market
(Philstar.com) - September 27, 2018 - 12:08pm
MANILA, Philippines — America's largest family-owned and operated Chinese American restaurant concept, Panda Express, is set to enter the Philippine market.
This was after the largest Asian food service company, Jollibee Foods Corp. announced the establishment of a 50/50 joint venture to bring Panda Express restaurants to the Philippines.
In its disclosure form, the board of directors approved of the venture on September 27.
The two industry leaders said it intends to focus on developing five stores in Metro Manila in its initial phase.
"We feel fortunate to be partnering with a company that has a history of growing and adding significant value to its new businesses," Andrew Cherng, Co-founder and Co-CEO of Panda said.
"We look forward to tapping into JFC's market expertise to grow the Panda Express brand into a household name in the Philippines and, more importantly, actioning our shared value of inspiring people to better their lives," he added.
Panda Express, which started in Glendale, California in 1983, is famous for its signature tangy original orange chicken, sweetfire chicken breast, award-winning honey walnut shrimp, Shanghai Angus steak and zesty Beijing beef. They also offer a large menu of other traditional Chinese dishes like spicy kung pao chicken and savory broccoli beef.
The Chinese kitchen has branched out across the globe with more than 2,100 locations throughout the U.S., Puerto Rico, Guam, Guatemala, El Salvador, Aruba, Canada, Mexico, Dubai, Saudi Arabia, Korea, Japan and Russia.
For his part, Jollibee chair Tony Tan Caktiong said he is thrilled about this relationship between the two restaurant chains.
"Starting from a single restaurant in a California mall to becoming a restaurant chain of over 2,100 stores, Panda Express is a strong brand with a growing global footprint," Caktiong said.
"Very much in line with JFC's brand portfolio, it has excellent tasting dishes at reasonable price points. Long-term, Panda Express has a high potential for broad acceptance across the country," he added.
Jollibee also carry other restaurant outlets such as Chowking, Greenwich, Red Ribbon, Mang Inasal, Burger King and Pho 24. —Rosette Adel