Philippine economy expands by 6.9% in third quarter
November 16, 2017 | 2:15am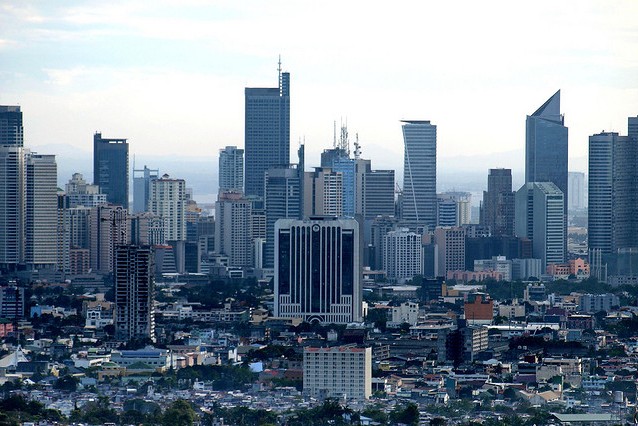 MANILA, Philippines — The Philippine economy grew faster in the third quarter, the Philippine Statistics Authority reported Thursday.
The Philippines' gross domestic product—or the value of all finished goods and services produced in the country—expanded by 6.9 percent for the July-September period.
This was higher than the 6.7 percent logged in the second quarter that was an upward revision compared to the preliminary 6.5 percent.
However, 2017's third quarter GDP was slower than the 7.1 percent recorded in the same period last year.
Economic managers expect a growth of between 6.5 and 7.5 percent for the Philippine economy this year from 6.9 percent last year. According to Socioeconomic Planning Secretary Ernesto Pernia, the country is on track to meet this target.

This is a developing story