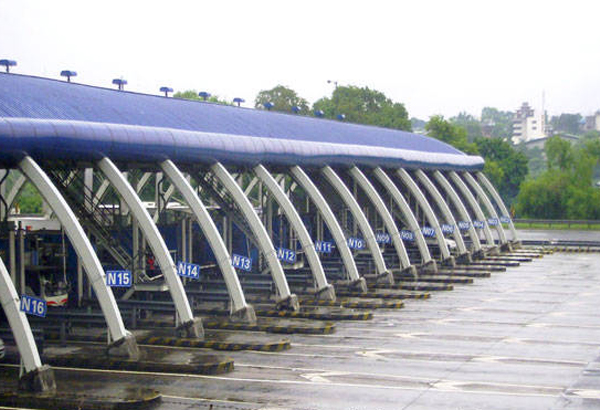 Metro Pacific Investments Corp. (MPIC) unit NLEX Corp. is planning to submit within the year the complete proposal for the P60-billion C5 Expressway. File
MPIC readies bid for P60-B C5 Expressway
MANILA, Philippines - Metro Pacific Investments Corp. (MPIC) unit NLEX Corp. is planning to submit within the year the complete proposal for the P60-billion C5 Expressway.
NLEX Corp. president and chief executive officer Rodrigo Franco said in a text message the firm may submit the proposal within the year. "But we will need to confer with the DPWH," he said.
The project, estimated to cost P60 billion, is envisioned to connect North Luzon Expressway (NLEX) and the Manila-Cavite Toll Expressway (Cavitex) via a 21.8-kilometer elevated expressway.
The proposed elevated expressway will complete the missing segment of the C-5 circumferential expressway alignment.
The project is expected to reduce the travel time via C5 Road to less than 30 minutes from the usual two hours during peak time.
The project will also have an open road tolling to improve traffic throughput and to lessen delays due to toll payment.
MPIC operates NLEX, Cavitex and the Subic-Clark-Tarlac Expressway.