CEU moves closer to UCBL crown
January 31, 2023 | 12:00am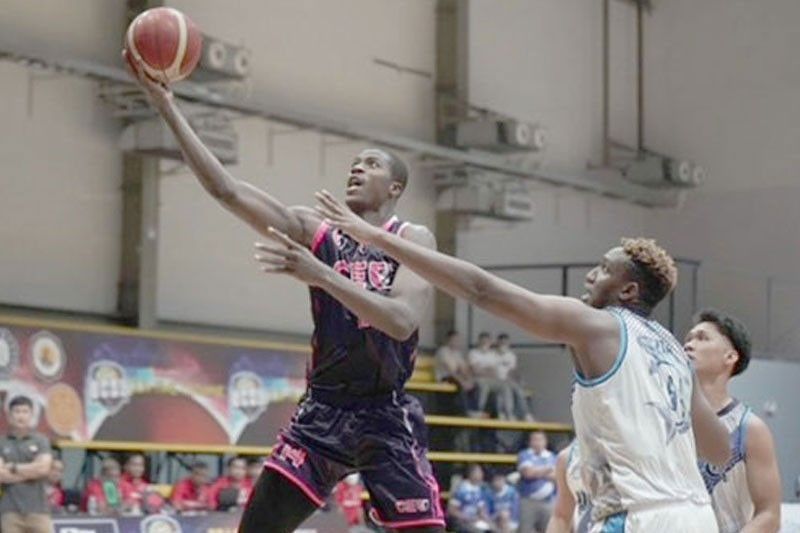 MANILA, Philippines — Centro Escolar University outlasted Olivarez College, 78-73, in Game 1 and moved on the threshold of sweeping the 5th PG Flex Linoleum-Universities and Colleges Basketball League (UCBL) yesterday at the Paco Arena in Manila.
After lording it over the elims, including a 94-61 rout of Olivarez the first time they clashed, the CEU Scorpions were expected to win convincingly.
But Olivarez proved up to the task, giving the Scorpions some headache before the Mendiola-based squad made crucial plays down the stretch to finally take the fight out of the Sea Lions.
CEU can regain the title it won in 2017 with another win on Thursday at the same venue.
Despite a week-long break after advancing outright to the finals with a 12-game sweep of the elims, the Scorpions started hot and established double-digit leads.