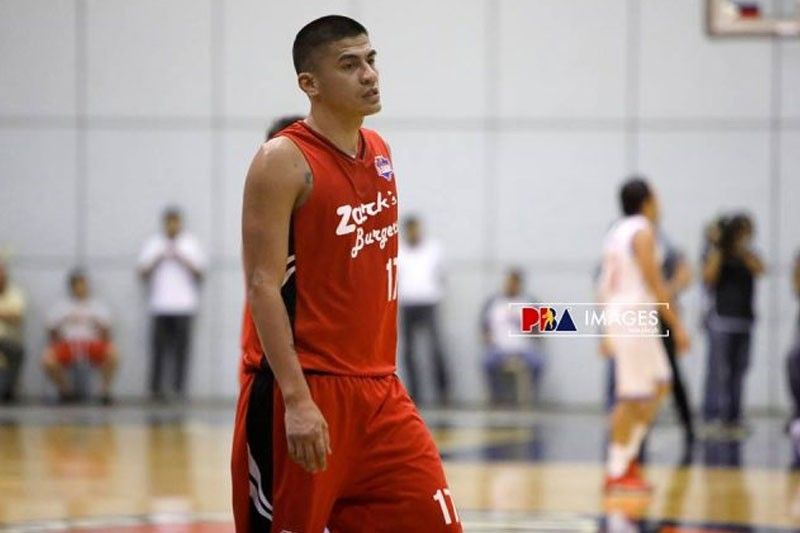 Mac Cardona
PBA Media Bureau
Cardona beefs up Los Valientes
MANILA, Philippines — The Mindanao leg of the Chooks-to-Go Pilipinas VisMin Super Cup is three weeks away but teams have started beefing up their lineups with the Zamboanga City Los Valientes acquiring veteran Mac Cardona.
Cardona, a former PBA and MPBL champion, has arrived in Zamboanga and quickly joined the ongoing training camp for the Mindanao leg slated to open on May 30 in a still-to-be-announced host city.
Known as "The Captain Hook," the 39-year-old Cardona could well boost an already potent Valientes squad led by fellow former PBA players Larry Rodriguez, Gabby Espinas and Rudy Lingganay.
Ozamis City also bolstered its squad with the addition of reigning MPBL MVP John Wilson, a former teammate of Cardona with the San Juan Knights.
Joining Wilson in the veteran-laden Ozamis squad are ex-PBA stalwarts Carlo Lastimosa, Marvin Hayes, Pamboy Raymundo and Joseph Eriobu.
Also in the fray for the stacked Mindanao leg are Basilan, Cagayan de Oro, Roxas, Sindangan, Valencia, Pagadian and Tawi-Tawi.
The winner of the Mindanao leg will meet Visayas leg champion Mandaue in the Pilipinas VisMin Super Cup grand finals in August initially set in Lanao del Norte.