PCSO eases requirements for lotto outlets
November 4, 2021 | 12:00am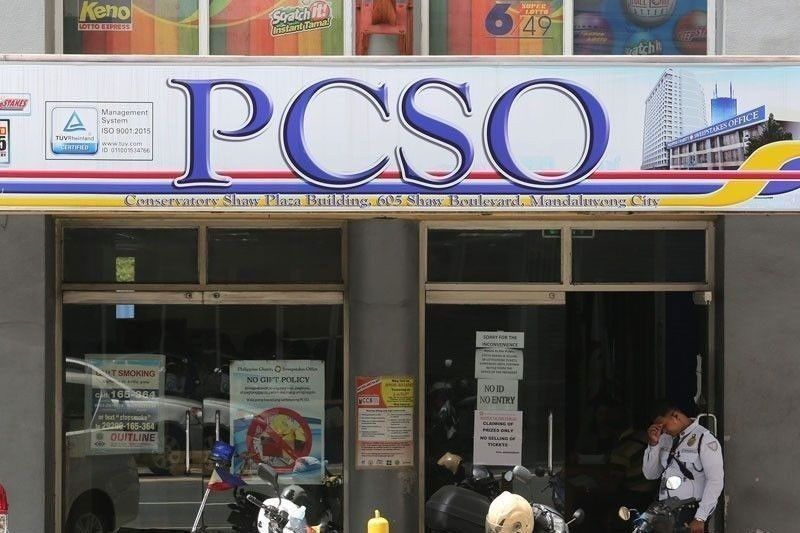 MANILA, Philippines — The Philippine Charity Sweepstakes Office (PCSO) is making it easier for small business owners to operate their own lotto outlets as an additional source of income during the pandemic.
Royina Garma, PCSO general manager and vice chairperson of the board, said yesterday they want small businesses in towns and cities all over the country to open lotto outlets.
Garma said they hope to encourage "sari-sari" or neighborhood stores in small towns and secondary cities all over the country to open lotto outlets and help the PCSO make the lotto games more accessible to Filipinos and draw in more revenues for the agency.
She said the bond for lotto outlet agency applicants in municipalities is now only P100,000, P200,000 in cities and P300,000 in chartered cities. Previously, the bond was set at a uniform P300,000.
Last year, the PCSO also implemented a "3-in-1 promo" wherein it lowered the application fee for lotto agents. Previously, a lotto agent applicant had to pay P2,500 as application fee and another P2,500 to be an agent of PCSO's keno game.
But with the lowered fees, for only P2,500 one can already be a lotto, keno and sweepstakes agent. The PCSO also decreased the renewal fee.
Garma said authorized lotto, keno or sweepstakes agents get sales commissions of 7.5 percent for jackpot-bearing games, five percent for digit games and 10 percent for scratch cards.
Lotto agents also get an additional one percent of the jackpot prize or a maximum of P1 million as commission for selling the winning ticket.