Baseco fire leaves 194 families homeless
October 15, 2021 | 12:00am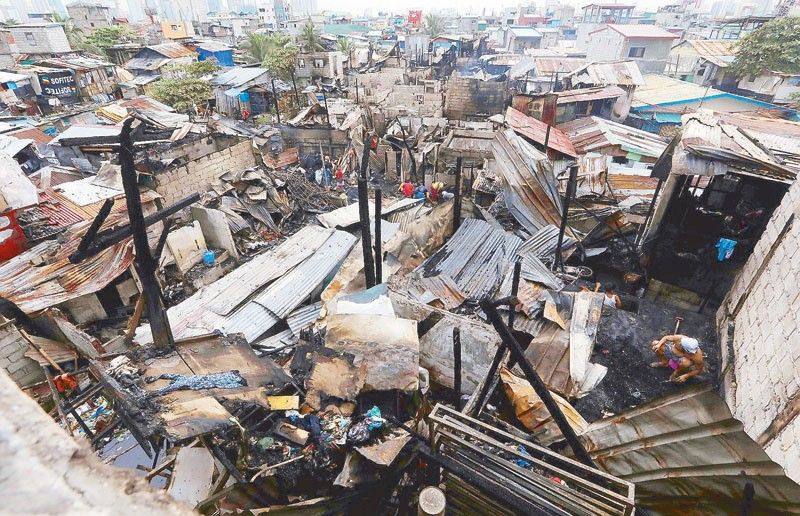 MANILA, Philippines — At least 194 families were evacuated after a fire broke out at the Baseco Compound in Port Area, Manila on Wednesday night.
The evacuees were given modular tents, hot meals and blankets, according to city social welfare department head Re Fugoso.
The blaze destroyed around 100 houses in Barangay 649, according to the Bureau of Fire Protection.
Arson probers said an unidentified man died in the fire.
The fire that reached second alarm was put out at past 9 p.m. Damage to property was placed at P700,000.