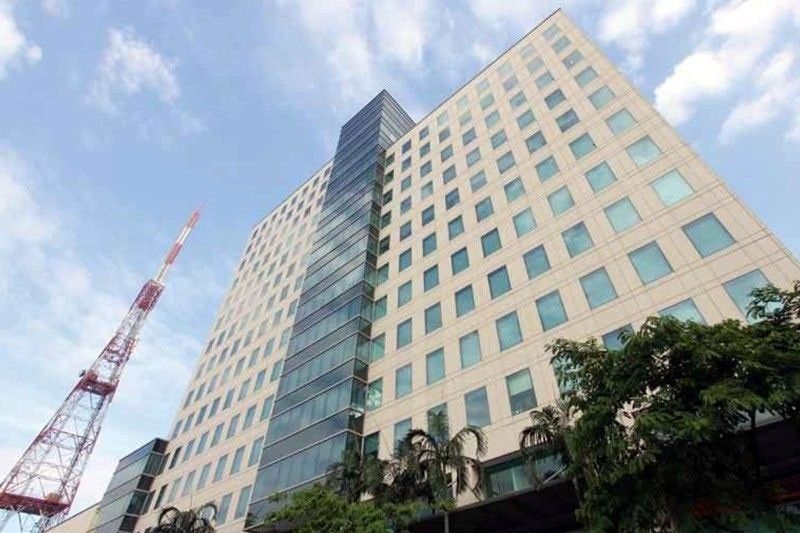 Lawmaker seeks deliberations on ABS-CBN franchise renewal
Edu Punay
(The Philippine Star) - January 15, 2020 - 12:00am
MANILA, Philippines — A lawmaker yesterday asked the House of Representatives to start deliberations on measures seeking renewal of the ABS-CBN franchise.
Cagayan de Oro Rep. Rufus Rodriguez, one of the proponents of the bills, urged the House committee on legislative franchises to conduct the hearing when session resumes next week after the holiday break.
"Time is of the essence because ABS-CBN's franchise will expire on March 30. Congress will adjourn on March 11," he said.
Rodriguez, chairman of the committee on constitutional amendments, said the television network's franchise should be renewed as a matter of right.
"Congress must uphold the Constitution to ensure press freedom," he said
Palawan Rep. Franz Alvarez, who chairs the committee on legislative franchises, said the network's franchise is a "matter of privilege and not a right."
Alvarez said the constitutional right to press freedom is irrelevant to the issue and should not be tackled during Congress deliberations.
"There is no attempt to muzzle or control the media here. So this is not a press freedom issue. We should be reminded that under the law, the grant of a franchise is not a right but a privilege," he pointed out.
Aside from Rodriguez, 11 lawmakers, who are allies of the administration, filed bills supporting ABS-CBN's application for franchise renewal.
President Duterte has maintained his opposition to the renewal of the network's franchise and even told its owners to just sell the company.