29,000 deaths probed since drug war launched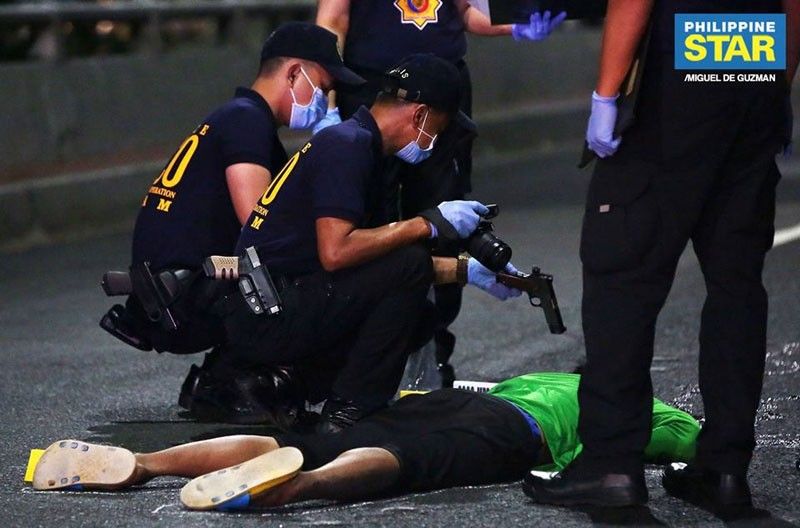 MANILA, Philippines — At least 29,000 cases of killings categorized as deaths under inquiry (DUI) have been recorded nationwide since President Duterte launched his crackdown on illegal drugs, according to the Philippine National Police (PNP).
In an interview over The Chiefs on Cignal TV's One News on Monday, PNP spokesman Col. Bernard Banac said the homicide cases under investigation were recorded from July 1, 2016 to Feb. 4.
Banac did not provide a breakdown of regions with the highest number of DUI cases.
However, he clarified that only 3,062 or about 9.47 percent of the cases are related to illegal drugs while the rest were brought by other motivations such as personal grudges.
Of the 3,062 cases, at least 1,531 have been solved, wherein cases have been filed and suspects were arrested.
About 30 percent of the remaining drug-related cases have been cleared, meaning the suspects have been identified.
"The remaining number is still under investigation. We are pursuing all leads," Banac said.
The cases under investigation are different from the incidents of drug suspects killed in alleged shootouts with lawmen.
A total of 5,176 suspected drug pushers and users died in reported skirmishes with the police officers as of last month.