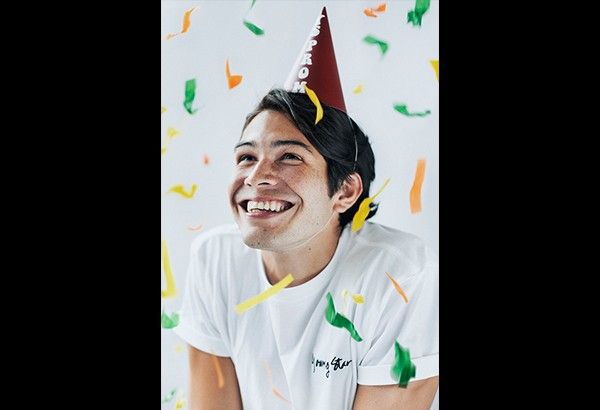 Young STAR and Human get together to celebrate the joy of marking a new decade.
MANILA, Philippines - The morning of a birthday is always a weird feeling. It's that mix between being anxious and pleasantly overjoyed, a little bit like that feeling when you smile at the ground and it ain't hard to tell you're happy. Kilig. Sometimes this feeling creeps up a couple of days before, sometimes it takes until the last minute to kick in. You know what I'm talking about.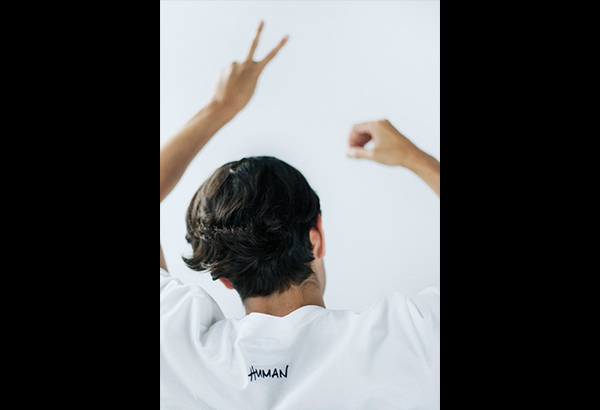 Turning 20 is also a bit weird. It's not quite coming-of-age like 18, nor is it legit-everywhere 21, but it still does signify something worth celebrating. It's like watching the clock strike midnight: a new day, a new decade for you to write about. And in the spirit of turning the big two-zero, Young STAR collaborated with Human to create a shirt for #YSProm to remember the moment by. Just something simple, nothing too fancy, but still special nonetheless.
It feels like being a tween all over again, being excited to grow up and looking forward to what the future holds. We're still as excited, and we hope you are too. Here's to the next 20.
* * *
Follow @human_official and @bench.setters on Instagram.
Photos by Koji Arboleda
Modeled by Mathew Custodio of the BENCH Setters