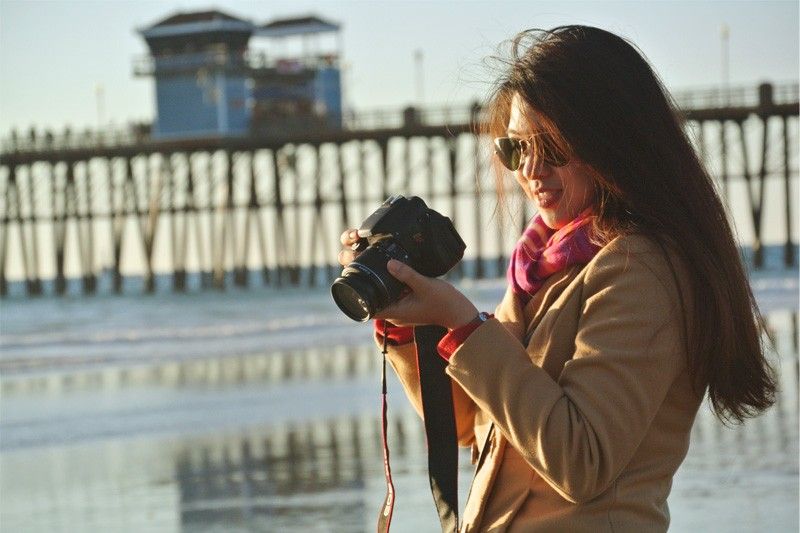 Knowing your persona when traveling can be used to your advantage.
Want to meet your persona when traveling?
(philstar.com) - June 12, 2018 - 10:00am
MANILA, Philippines — We can travel with our closest family members and longtime friends, and still find ourselves arguing where to stay, what to eat, and how to spend the day, among others.
This is because each of us has a unique personality, which always reflects in whatever we do — traveling included. But this doesn't necessarily mean we can't travel with different-minded individuals. Differences do make each other's company enjoyable and exciting.
The key, therefore, is knowing who you are when traveling, and the same goes for your friends and family. This way, you all learn to compromise and meet in the middle as travel buddies
If this got you curious, answer the questions below to find out who your travel persona is.
Now that you know your travel persona, use it to your advantage. It can help you decide your accommodation, airfare and destination, and help you plan a worry-free itinerary. All this make for a truly unforgettable trip, which is even made easier with a swipe using your Citi PremierMiles Card.
One of the best in the market, the Citi PremierMiles Card allows you to earn one never-expiring PremierMiles for every P30 spend.
Then use your miles to book flights and hotel stays from over 60 airlines and 8,000 hotel choices through Citi ThankYou Rewards.
Ready to take the flight? Another exciting feature is complimentary lounge access! You get free DragonPass membership that allows you to enjoy two complimentary lounge passes per DragonPass membership year at participating VIP airport lounges here and abroad.
On top of these, you are automatically entitled to Citi World Privileges where you can enjoy exclusive offers for Citi credit cardholders wherever you are in the world. In the Philippines, enjoy 50-percent discounts from participating hotels and resorts, and airlines like Discovery Hotels, Seda Hotels, Fairmont Makati and more. There are also discounts from restaurants like Tim Ho Wan, MESA, Todd English, among others. For those who book online, partner apps like Zalora, Klook, Expedia, Agoda, Amazon, Lazada, Raw Bites and Flytpack offer special promos. You can view complete Citi World Privileges here.
Let the Citi PremierMiles Card take you to your next adventure. To apply, visit www.citibank.com.ph/premiermiles. For updates on Citi, visit https://www.citibank.com.ph/portal/citiph_home.htm or follow https://web.facebook.com/CitibankPH.