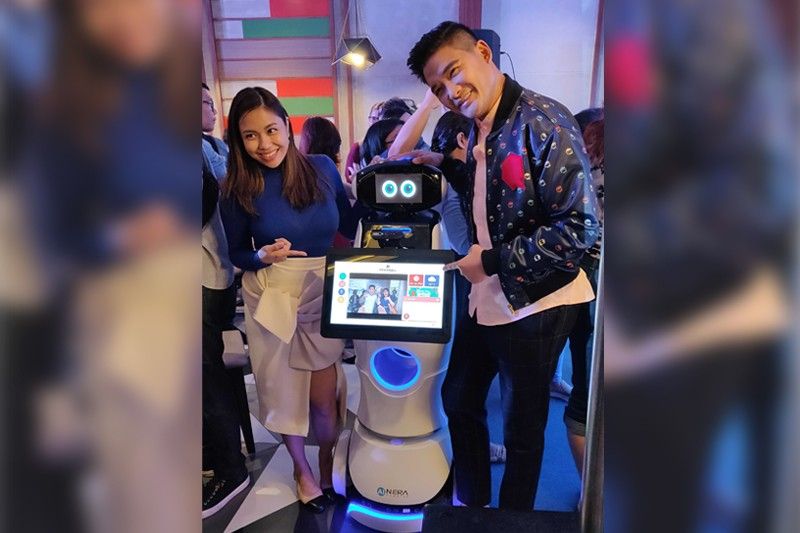 SAM is a one-of-a-kind robot concierge built to cater to a complete malling experience.
Philstar.com/Gerald Dizon
Meet SAM: Here's everything you need to know about SM's first robot
MANILA, Philippines — Imagine having a personal assistant in finding your coolest outfit this summer? Or having someone to help you choose a restaurant for dinner with friends or family? Or having that voice who will point you in the right direction whenever you're at your favorite SM mall?
All this now comes in the form of artificial intelligence, with the first-ever, in-mall robot in the country named SAM. Built to be the modern companion for SM mall-goers, SAM was launched recently at SM Megamall.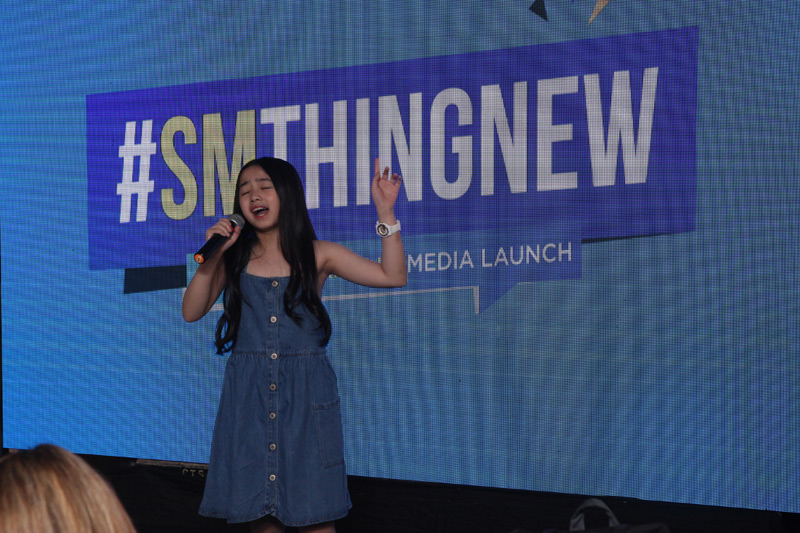 Young and talented singers serenaded the crowd during SAM's launch at SM Megalmall. The Philippine STAR
This new, smart humanoid tech is part of the retail empire's efforts in continuing to elevate its offerings, from spearheading world-class events to providing top-notch amenities, and even ensuring an excellent customer experience.
In partnership with Cal-Comp Technology Philippines, SAM is a one-of-a-kind robot concierge built to cater to a complete malling experience.
For families, shoppers, or those who are just plain curious to meet SAM, here's everything you need to know:
1. It points you in the right direction
With its navigation features, SAM leads guests to their destinations efficiently with the use of accurate illustrations on its built-in LED screen. Need to know where everything is at? SAM is your go-to guide. It has the entire map, schedule and directory in its database.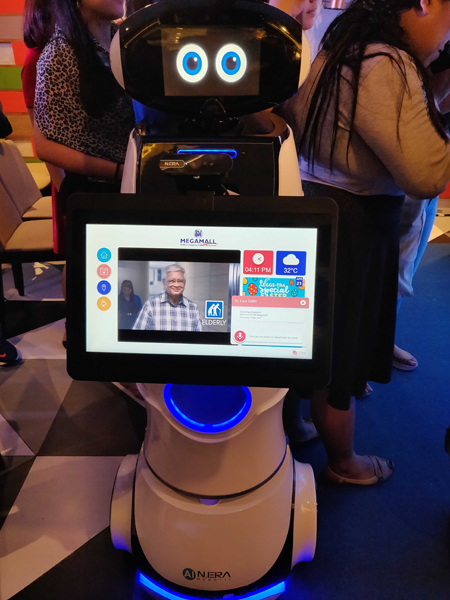 2. It talks
While you have the option to tap on the SAM's screen to access functionalities or type your mall-related questions onto its chat box, you also have the option of speaking directly with the service robot. Simply lean in and verbalize your queries.
3. It gives you tips
For avid shoppers and bargain hunters, SAM has got all the information so that you to get first dibs, as it is up-to-date on all product information, mall sales/deals, store promos, and events.
4. It continues to learn
Because of its AI capabilities and advanced facial recognition tech, SAM is able to learn from its interactions with customers so it can make personalized greetings, and overall become better at aiding everyone.
5. It's in Messenger
You can also make acquaintance with SAM online. Just visit the SM Supermalls' Facebook page. This way, SAM can be of help anytime you need mall-related assistance.
SAM is currently stationed at SM Megamall—more specifically near the Mega Fashion Hall, Mega Atrium, and along the Bank Drive Entrance.
Soon, more SAM companions will be interacting with customers in other SM Supermalls namely SM Aura, SM North Edsa, SM Seaside City Cebu, and SM Mall of Asia. So watch out for him!
For more information, visit SM Supermalls' official website at https://www.smsupermalls.com, or its Facebook, Twitter an Instagram accounts: @smsupermalls.