Celebrating beautiful partnership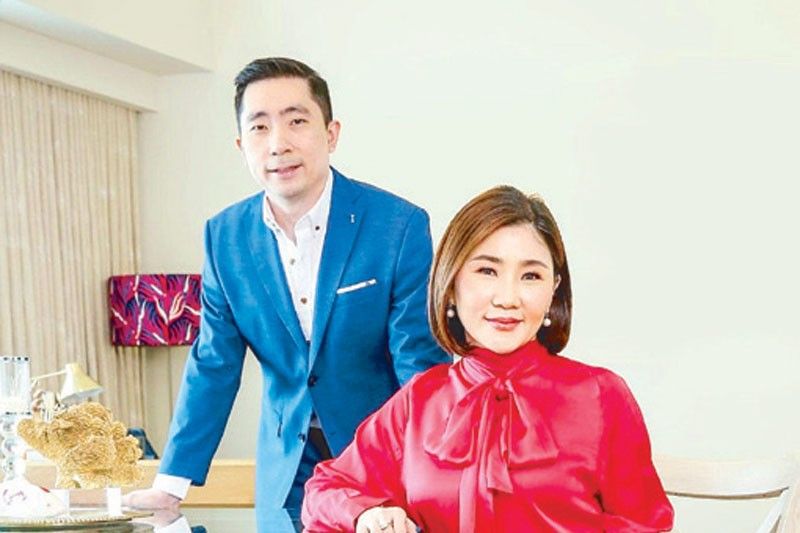 DMark Beauty Corporation and DermAsia Corporation, led by its hardworking CEO Nikki Tang and managing director Charles Mandy, pride themselves on the strong business relationships and long-lasting partnerships theya have built with their associates and doctors.
"We are eternally grateful for the relationships we have built with our partners and doctors over all these years," said Charles.
"Our collaboration with these doctors is a testament to how much we recognize their passion to serve and to be able to work alongside them with a shared vision is incredibly rewarding," Nikki shared.
The brand recognizes just how much they have achieved through the unceasing support of their longtime collaborators in the medical field, and they will always express gratitude to all the doctors who believe in the two companies' vision to make this nation more beautiful, one patient at a time.