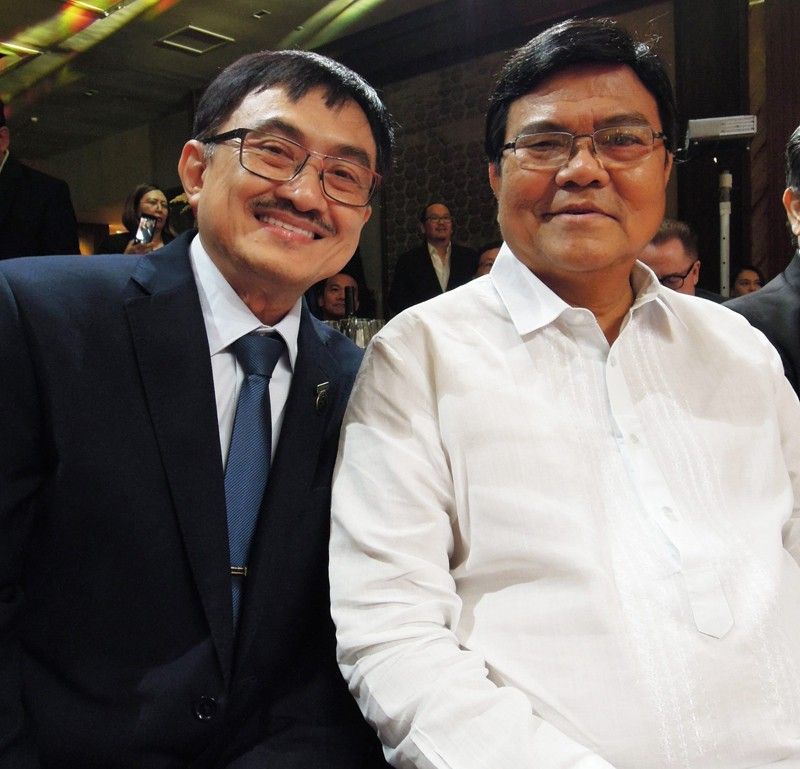 CCCI president Virgilio Espelata and Cebu City Mayor Edgardo Labella
Awardees at Cebu Business Month
The Cebu Chamber of Commerce annually sets a series of activities and events that highlight the importance of innovation in all aspects of business.
One of its annual flagship projects is the Cebu Business Month where leading stakeholders come together to discuss new ideas to help the business community in Cebu achieve and support growth and development.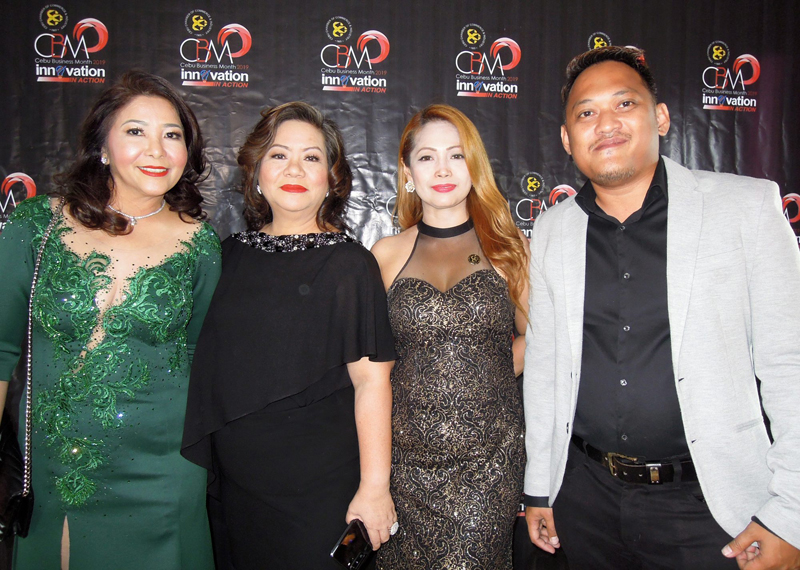 Grand Chamber Awards chair Melita Ramos, CBM overall chair Lilu Alin?o, divisions head Maribel Melgar and Robby Alugar
This successful month-long event recently culminated in a Grand Chamber Awards and Fellowship night held at the Marco Polo Plaza.
The awardees included exemplary individuals such as Steve Benitez, president of Bo's Coffee as Entrepreneur of the Year; Mariquita Salimbangon-Yeung, chairman and founder of MSY Charitable Foundation as Socially Responsible Entrepreneur; Silvia "Bunny" Ludo-Alcordo, chef and Owner of Café Georg as Small Business Entrepreneur; Melissa Ann Lim-Young, managing director of Bubble Tea Station as Young Entrepreneur; Paul Revalde, president of FDR Group of Companies as Countryside Entrepreneur.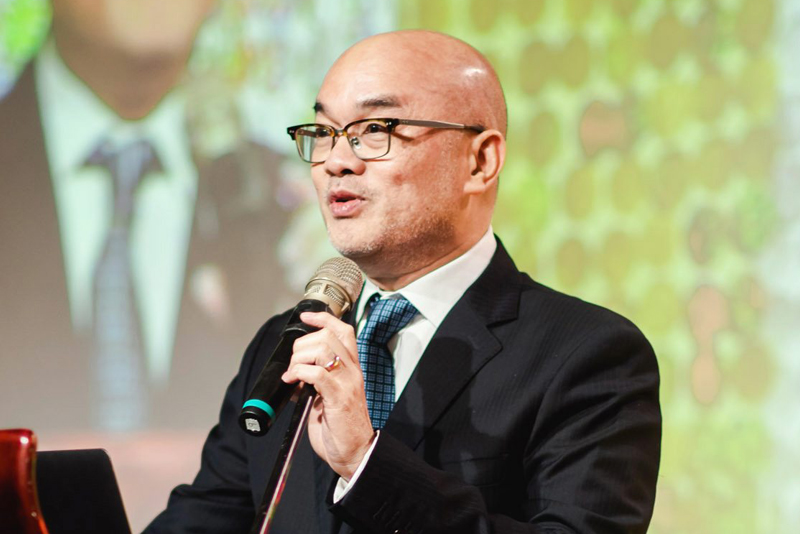 Steve Benitez of Bo's Coffee
A special citation was also given to the Department of Environment and Natural Resources headed by director William Cunado. Efren Uy, president and CEO of F2 Logistics Philippines Inc. received the Grand Chamber Award of Distinction.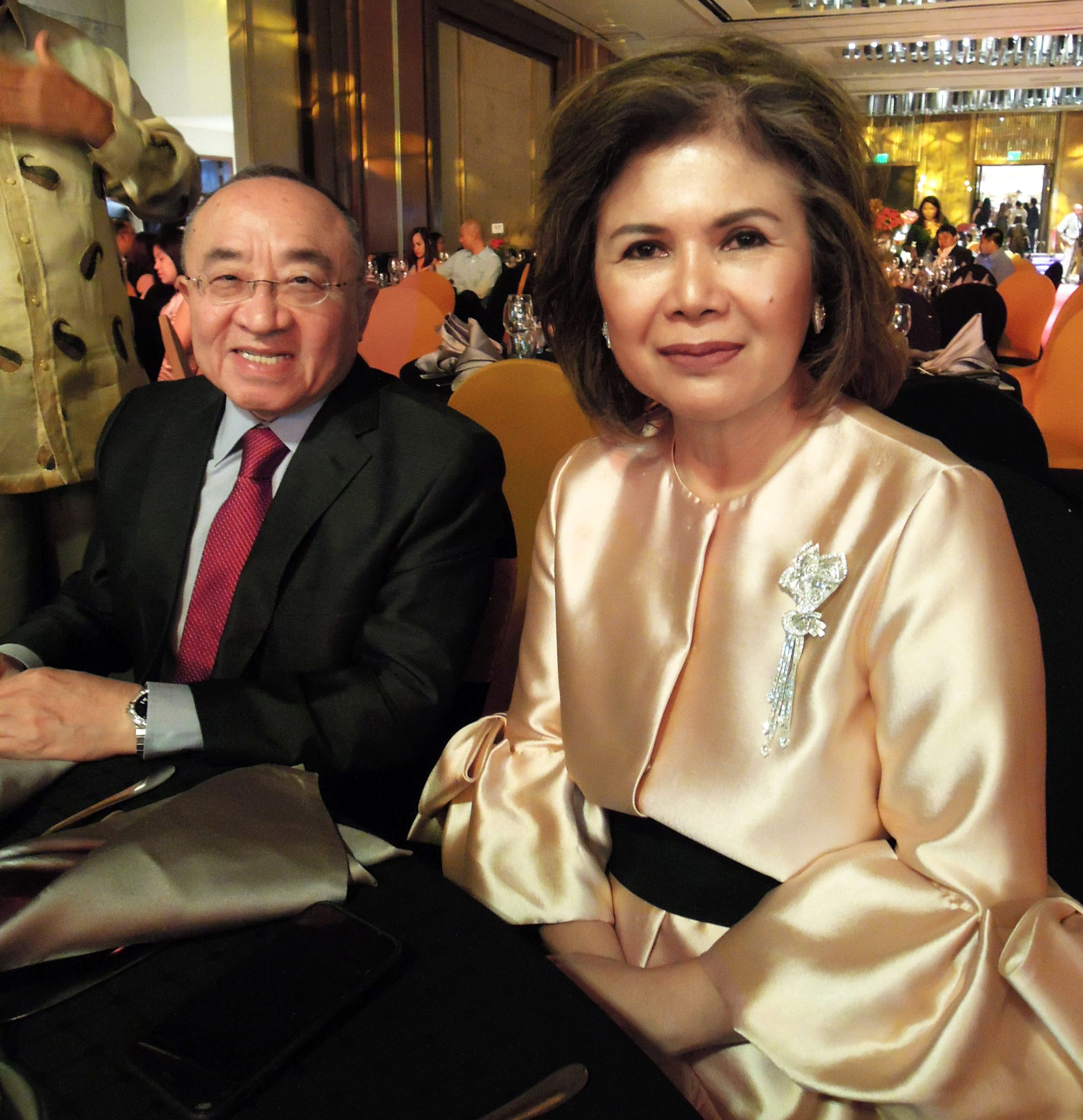 Mariquita and Carlos Yeung
Invitees that included government officials, members of the diplomatic corps, entrepreneurs, executives and members of the academe were entertained by the world-renowned Ryan Cayabyab Singers, a vocal group under the direction of Ryan Cayabyab.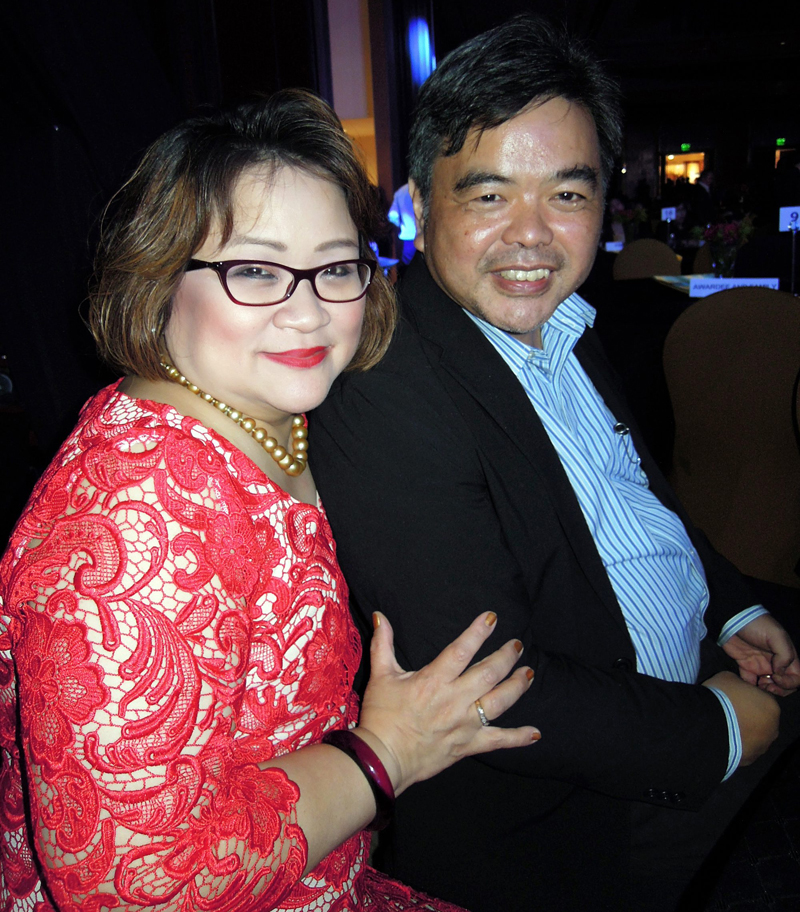 Melanie and Wilson Ng
This year's Grand Chamber Awards and Fellowship Night was chaired by Melita Ramos, vice president of Cebu Supergro Products Corp., and co-chaired by Pia Monica Alturas, Visayas Area head of China Savings Bank Inc. under the leadership of CBM 2019 overall chairperson Lilu Aliño.