Kanto Kras King: An exciting street food game with a cause
(Philstar.com) - December 28, 2016 - 5:34pm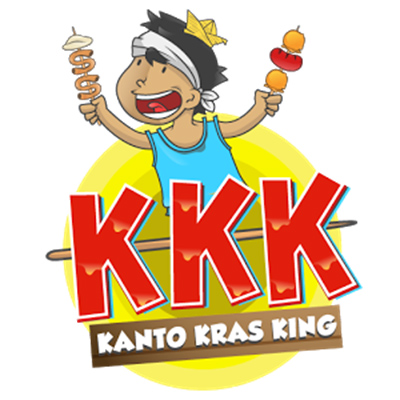 Globe Telecom subscribers can have fun and win prizes while playing for a cause. Introducing Kanto Kras King, a mobile game which is the Philippine street food version of Candy Crush Saga.
Subscribers can enjoy playing Kanto Kras King free for one day and they can enjoy continued subscription to the game for only P5.00.
Playing Kanto Kras King is simple. Players needs to swipe "kanto" food and connect rows or columns with at least three of the same kind to remove them from the board. Downloading the game is free. It is available on Google Play Store and on other web portals such as Dloadstation.com, Globe Download Portals, and more.
Aside from helping feed the children in Payatas and having fun while playing, lucky players can win instant load and exciting prizes such as iPad Pro Playstation 4.5 in the Grand Draw on March 15, 2017. (DTI-FTEBSPD#15535s16 Valid until March 15, 2017.)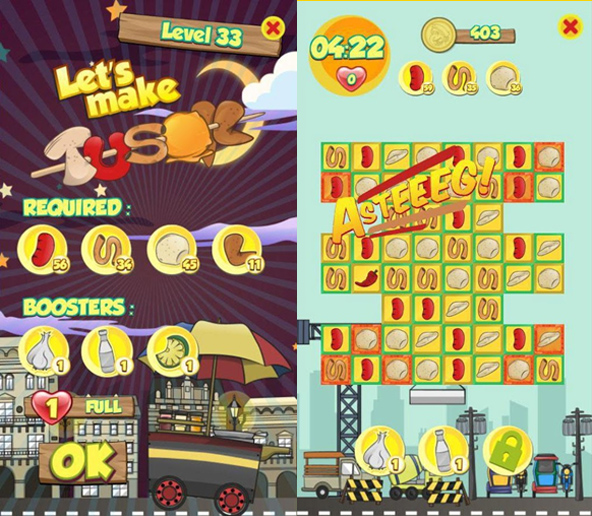 A percentage of the game revenue goes to The MEALenium Project which has centers in Payatas that feed 600 to 1,000 wasted and severely wasted children. The more players who subscribe to the service, the bigger the donation fund grows. For more info, visit http://kantokras.ph/ for details.