LIST: Yummy recipes to try using Philippine tablea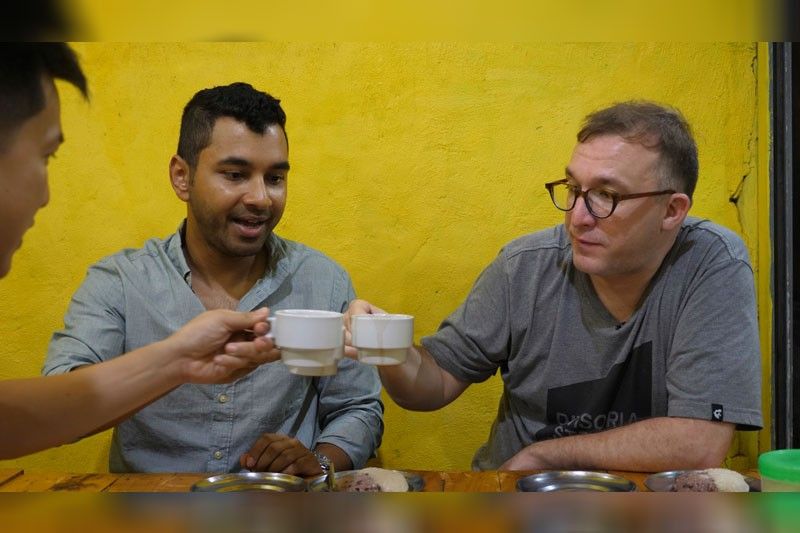 MANILA, Philippines — Tablea is a favored ingredient for most Filipinos who love their champorados and tsokolate (chocolate) drinks.
The often round-shaped chocolate block is an essential ingredient that lends a dark chocolatey flavor to any dish it is infused in.
Some households even make it from scratch -- from harvesting the seeds from the cacao tree in their backyard, letting these sundry, roasting on a wok, and then grinding the roasted seeds in a blender or custom-made grinder.
Apart from the favorite breakfast or mid-afternoon snack of piping hot Champorado paired with tuyo (dried fish) or a mug of hot tsokolate, there are many ways to use tablea and come up with appetizing dishes. Some of these are even unique and interesting.
Boozy Tablea Tsokolate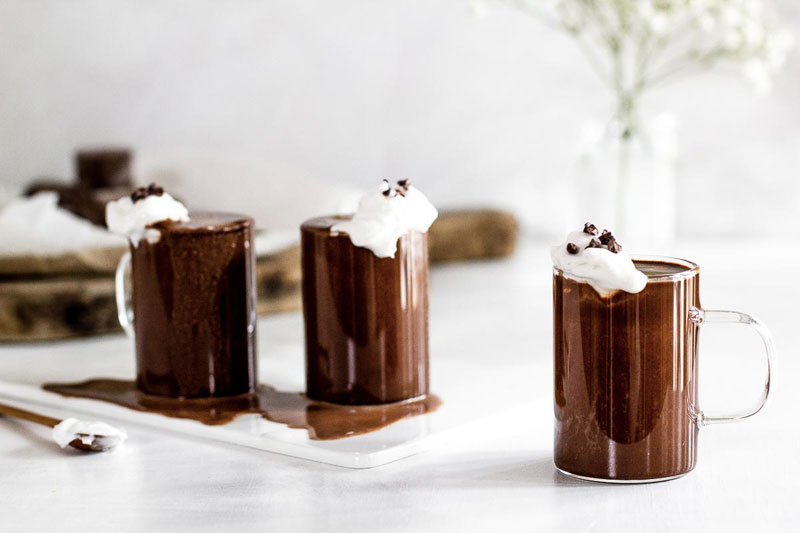 This is tsokolate with a twist and kick!
Recipe developer and food photographer Rezel Kealoha suggested adding a twist to this otherwise traditional Filipino drink by pouring a shot of Lambanog (a traditional Filipino distilled palm liquor made from coconut nectar) to the melted tablea mixture. Add milk and sugar to taste and whisk away!
The traditional tsokolate is made with a wooden whisk called Batirol, but in the absence of one, a wooden spoon will do the trick! Top it off with marshmallows and additional grated milk chocolate, and you're good to go!
Tablea Brownies

Love your brownies? Use the tablea for a deeper chocolatey flavor.
According to Yummy.ph, aking this pastry is simple. Just melt a cup each of tablea and butter together and set the mixture aside. Whisk together two cups each of sugar and flour and a teaspoon of salt then add to the tablea mixture. Tranfer it to a pan and pop it in for 30 to 35 minutes in the oven. Once it is bakes, let it cool, slice into bite-sized pieces and indulge yourself with it!
Pasta topped with grated tablea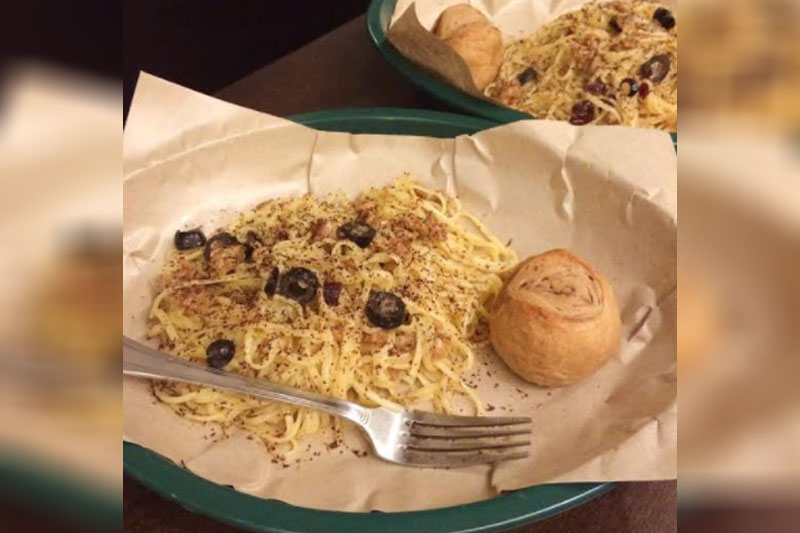 Yes, you've read it right. With more and more taste buds becoming more welcoming and adventurous, the idea of grated tablea topping a pasta dish is not bad at all.
It's available under the tablea collections of a restaurant named Don Juan (located in Quezon City and Marikina), but you can definitely try your hand at making it at home, too!