Miss Supranational increases age limit
February 1, 2023 | 6:56pm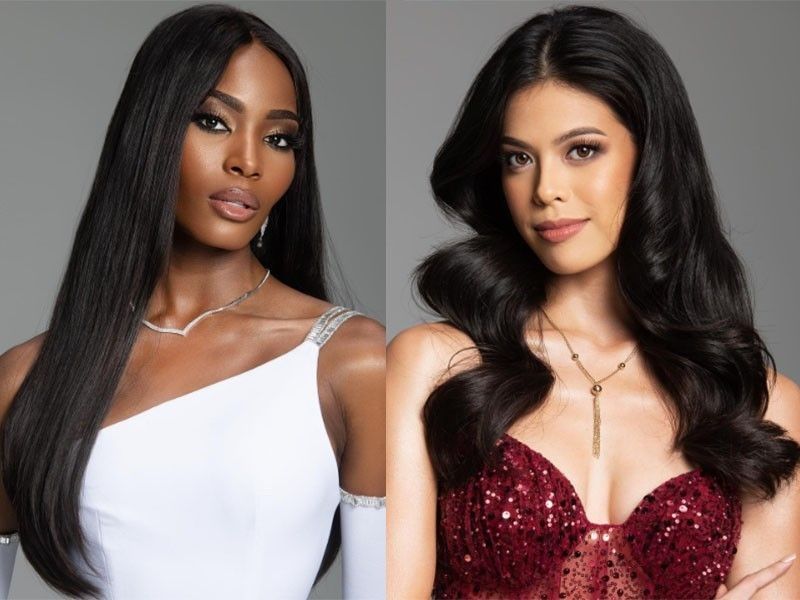 MANILA, Philippines — The Miss Supranational Organization recently announced that "effective immediately, the age limit of the Miss Supranational pageant has been raised to 32."
The announcement bodes well for aspirants, especially those who fear of ageing out from most pageant platforms whose age limit has remained at 28. While pageant winners in the past were ladies in their teen years, observers believe 21st century queens should be women of substance; which entails them to be a little older and have achieved something other than mere educational attainment.
Now, women between the ages of 18 to 32 will compete for the 14th Miss Supranational title starting with the coming 2023 season.
The Miss Supranational annual search unfolds, usually, in August during Poland's "Summer of Beauty Festival," where the searches for Miss Polski and Mr. Supranational also take place.
Headquartered in Poland, the Miss Supranational, spearheaded by its president Gerhard Parzuthka von Lipinski, started its annual pageant in 2009. In 2013, Binibining Pilipinas Supranational Mutya Djoanna Datul won the first crown for the Philippines, and Asia in general.
Carrying the theme "Aspirational/Inspirational," reigning titleholder Lalena Mswane of South Africa will crown her successor at the close of the 14th year competition.
RELATED: South Africa wins Miss Supranational, Philippines in Top 24