Onitsuka tiger takes you to the Himalayas
September 15, 2021 | 12:00am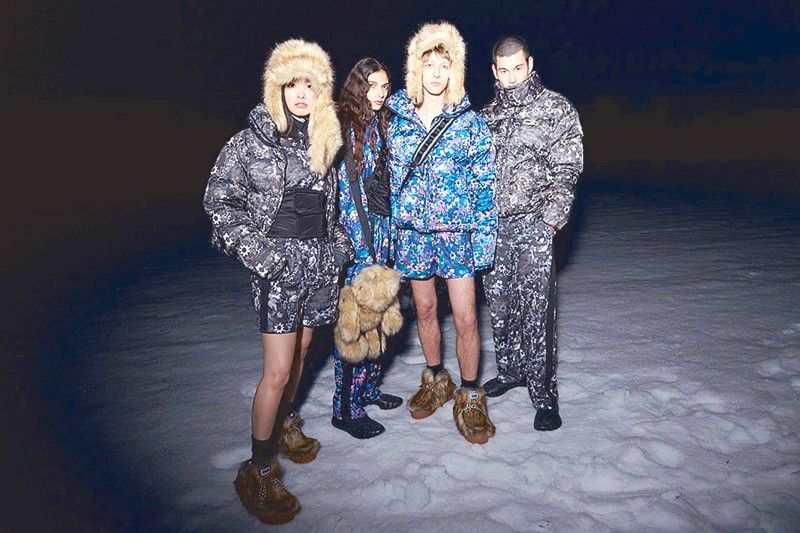 Onitsuka Tiger launches its autumn/winter 2021 collection, palanggas.
Inspired by the majestic Himalayas in winter and the trekking and hiking boom of the 1970s, the popular Japanese fashion brand combines fashion with sports, and heritage with innovation.
Onitsuka Tiger creative director Andrea Pompilio collaborated with Toyoki Adachi,the designer and art director of the textile graphic brand Nowartt. Adachi incorporated Nowartt's graphics into the pieces.
This textile graphic, created by combining two contradictory concepts — "vintage x art" and "analog (hand-drawn) x digital" — has been used on classic tracksuits, down jackets and backpacks.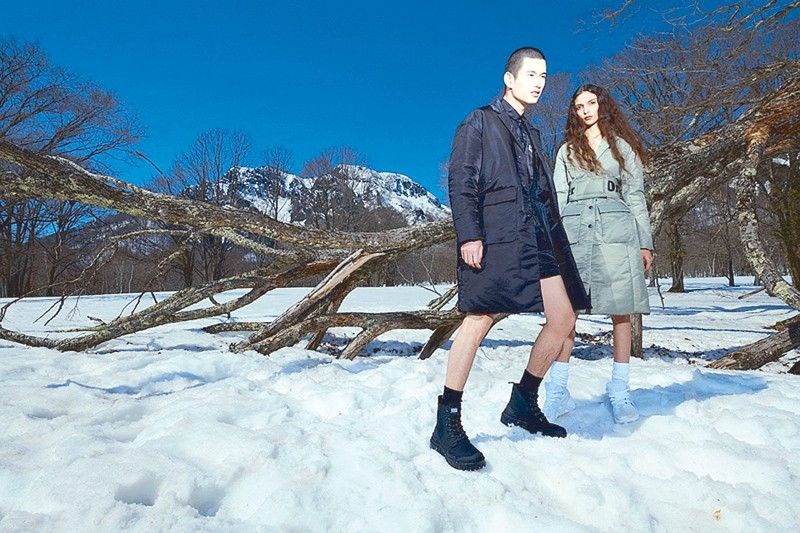 Crafted with meticulous attention to details, the collection reflects the lifestyle technology grounded in functionality that is the origin of Onitsuka Tiger.
The key items in the collection are the fleece material, which is excellent for keeping warm and preventing cold during winter mountaineering, and the nylon series, which offers a fusion of dazzling neon colors and intricate and unique embroidery stitches.
"The collection also offers creative styling that makes use of minimalist design items. Puffer coats, as well as striped jackets and dresses, create a lean and modish vibe," explained Pompilio.
"For footwear, the latest models combining archival elements with contemporary designs are lined up. Onitsuka Tiger, supported enthusiastically around the globe, releases a variety of unique designs this season, including boots with a strong grip that reminds one of climbing a mountain, by comparing the Metropolitan Mentality and modern society to a mountain perfect for all trekkers," added Toyoki Adashi.
Based on a trekking shoe introduced in 1966, the HMR Peak Trainer has been updated in design and functionality for a modern lifestyle, while The Moage Co & Moage Mo combines a modern and stylish look with a classic design. The Big Logo Trainer Puffed, dahlings, features the Onitsuka Tiger Stripes that extend to the outer sole.