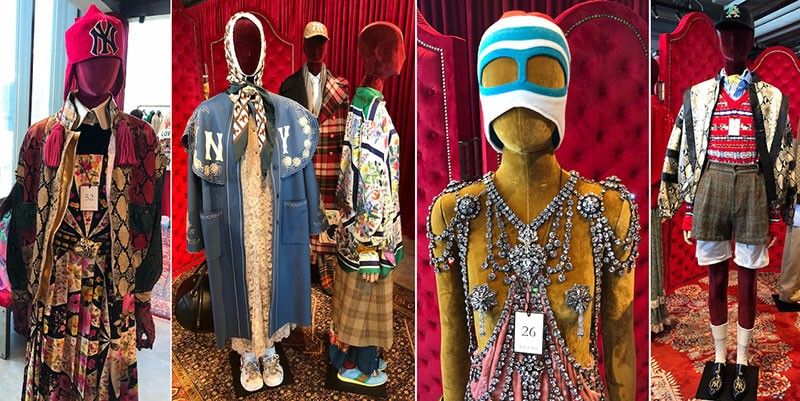 Marriage of self and its singularity — the Gucci Cyborg
The Gucci Cyborg: You've been warned
Here's what we hear: "Gucci Cyborg is post-human. It has eyes on its hands, faun horns, dragon's puppies and heads. It is a biologically indefinite and culturally aware creature."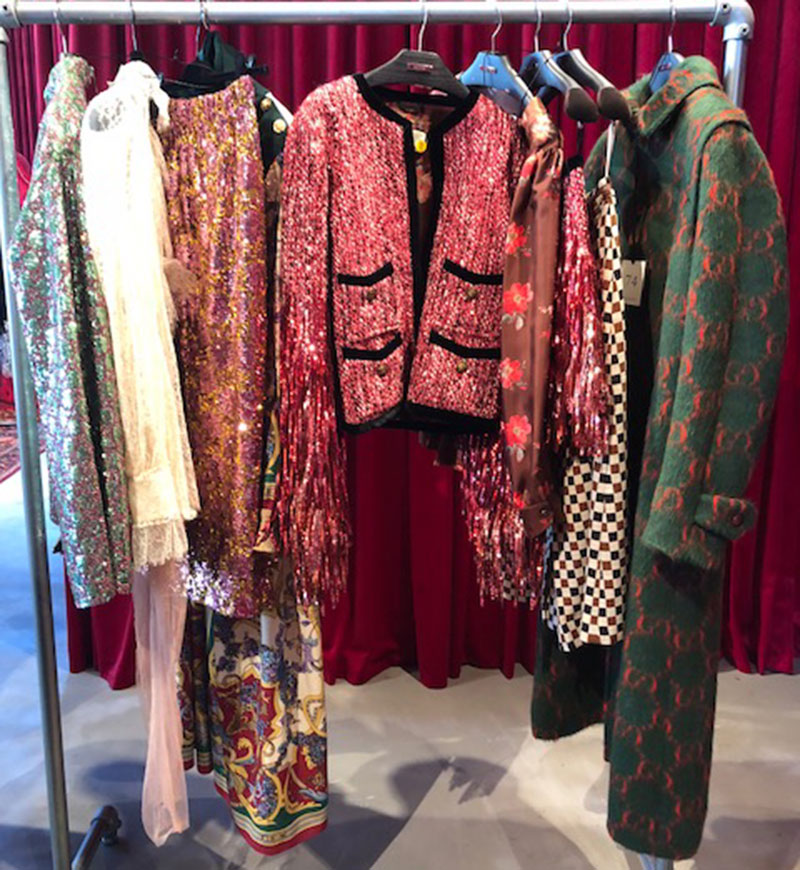 For culturally aware creatures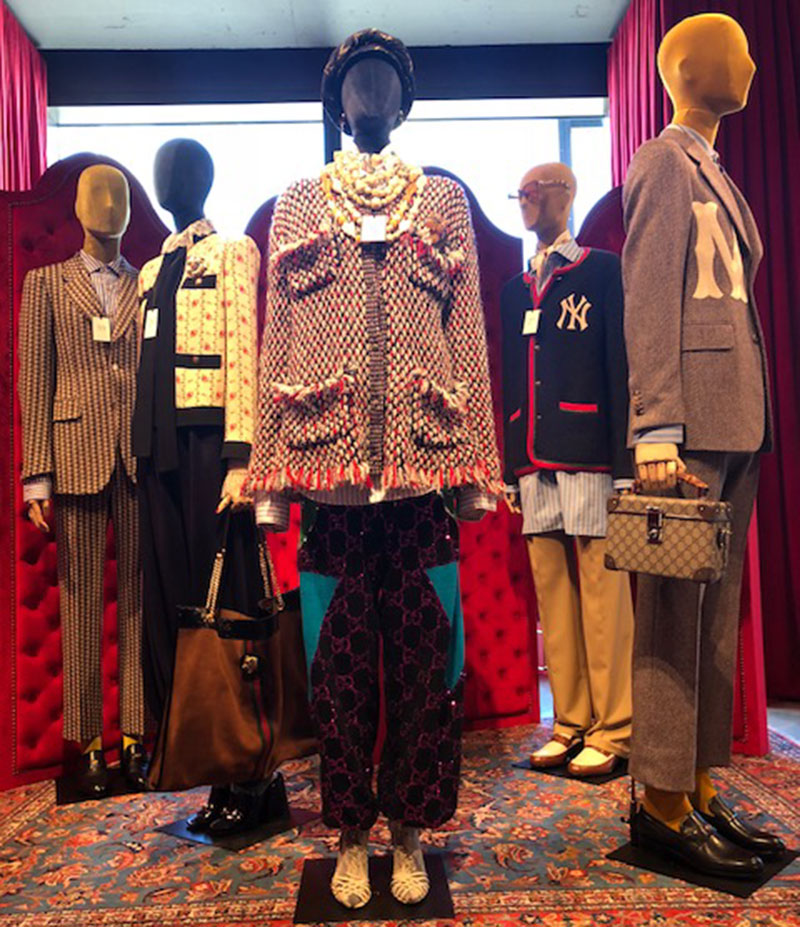 Evolving identities built on multiple belongings
Cryptic and apocalyptic, yes. But down to its very core, questions regarding the direct correlation between fashion and identity become a chicken-or-egg situation — and that's precisely what the gods at Gucci are trying to dissect.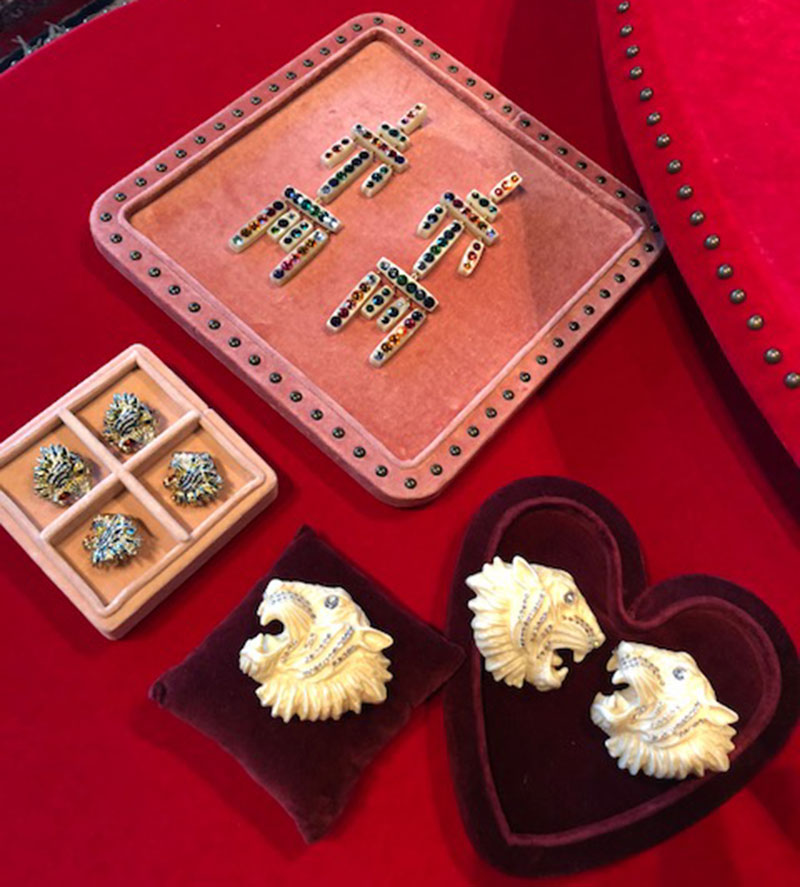 Brooch the subject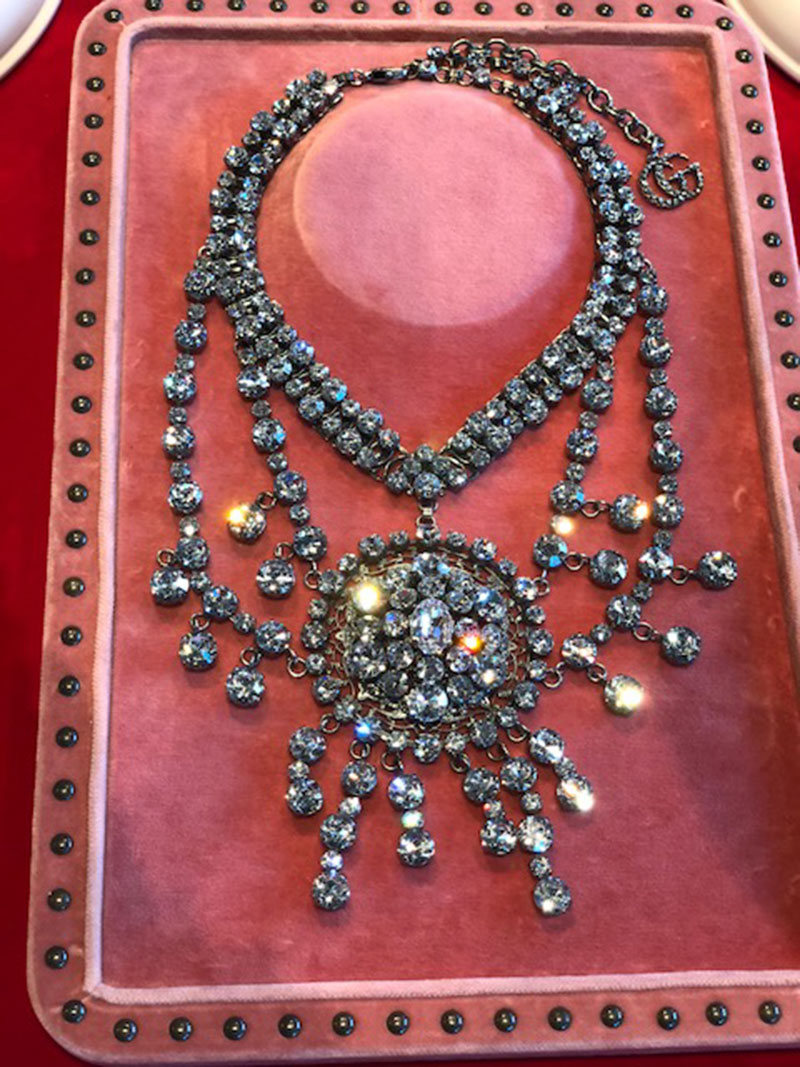 Bead the call of the pluriverse.
We live in a transformative time that is constantly in motion.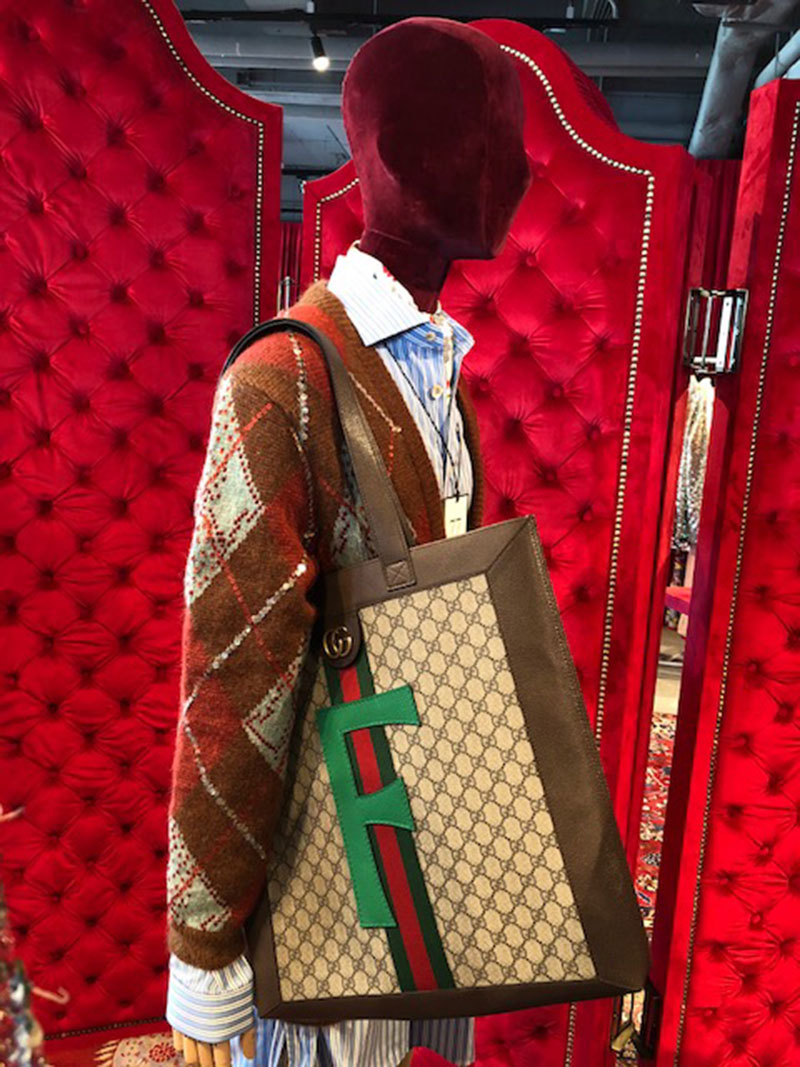 Accessorize to maximize

Ethic and politics mixed in one wardrobe
This fall/winter season, Gucci puts its money where its mouth is — in a mongrel identity of a generation obsessed with possibilities to become what it is. Find clothes, shoes, bags and accessories that defy categorization. Both nature and culture, masculine and feminine, normal and alien, psyche and matter — marks of a true cyborg.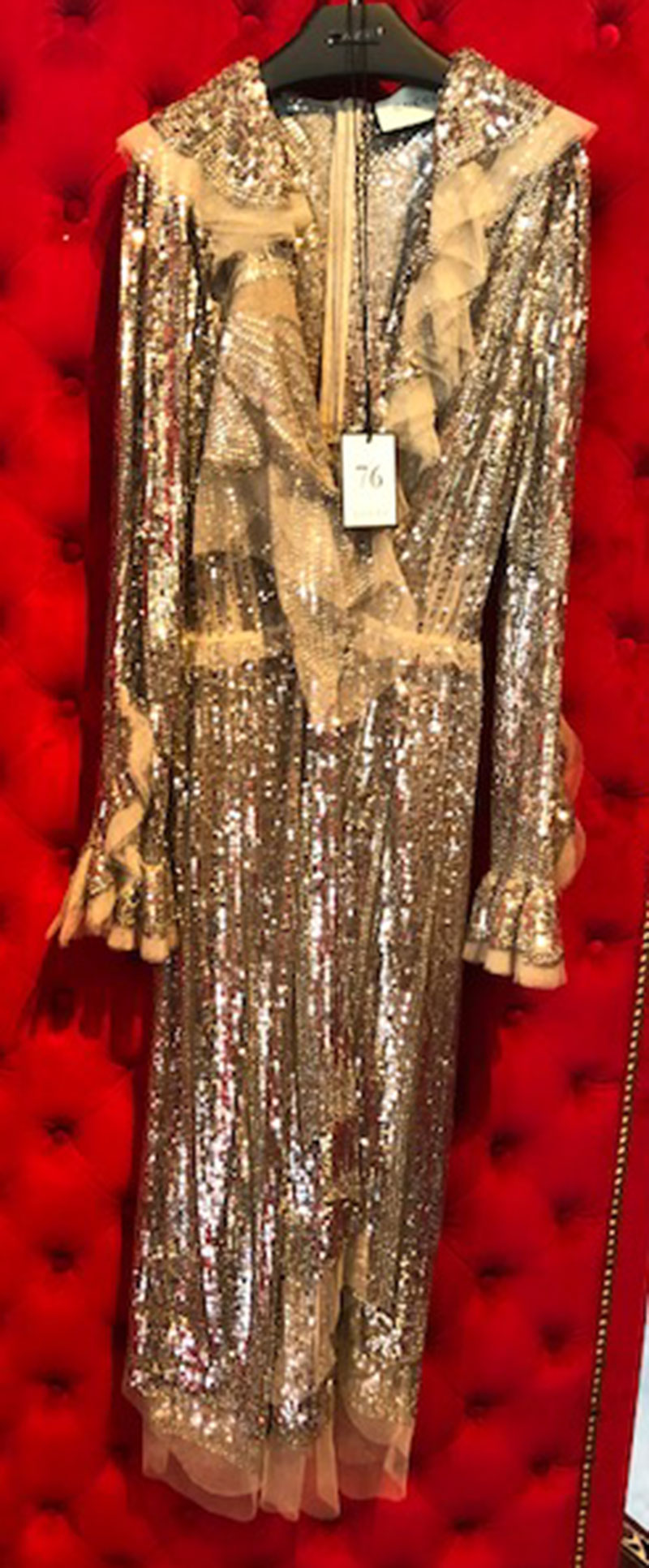 Sparkle: Fresh perspectives on performance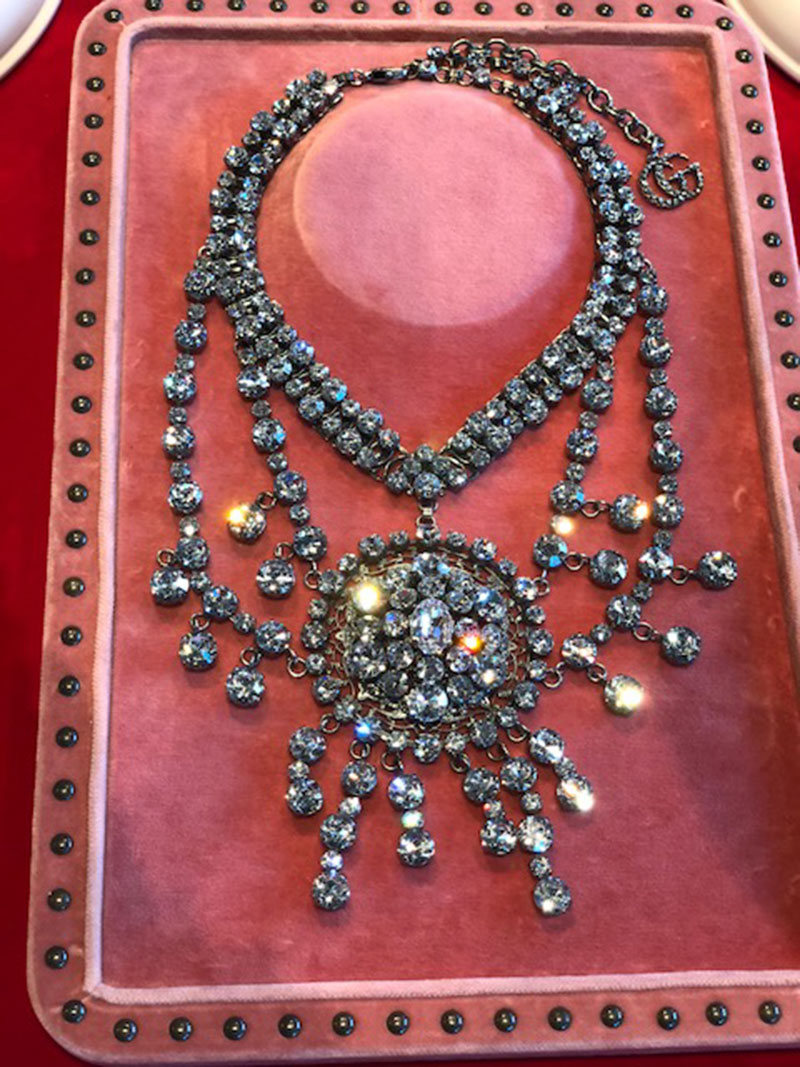 Bead the call of the pluriverse.
"Hybrid and shifting identities, built on multiple belongings that transgress the normative discipline." Maximalist with a deeper twist, in more layman's terms. I always get a kick seeing a collection before it reaches the stores and, in that showroom in Hong Kong's Lan Kwai Fong district, the door to Gucci's pluriverse was opened — a field of liberty and responsibility wherein anybody can become who he/she wants to be.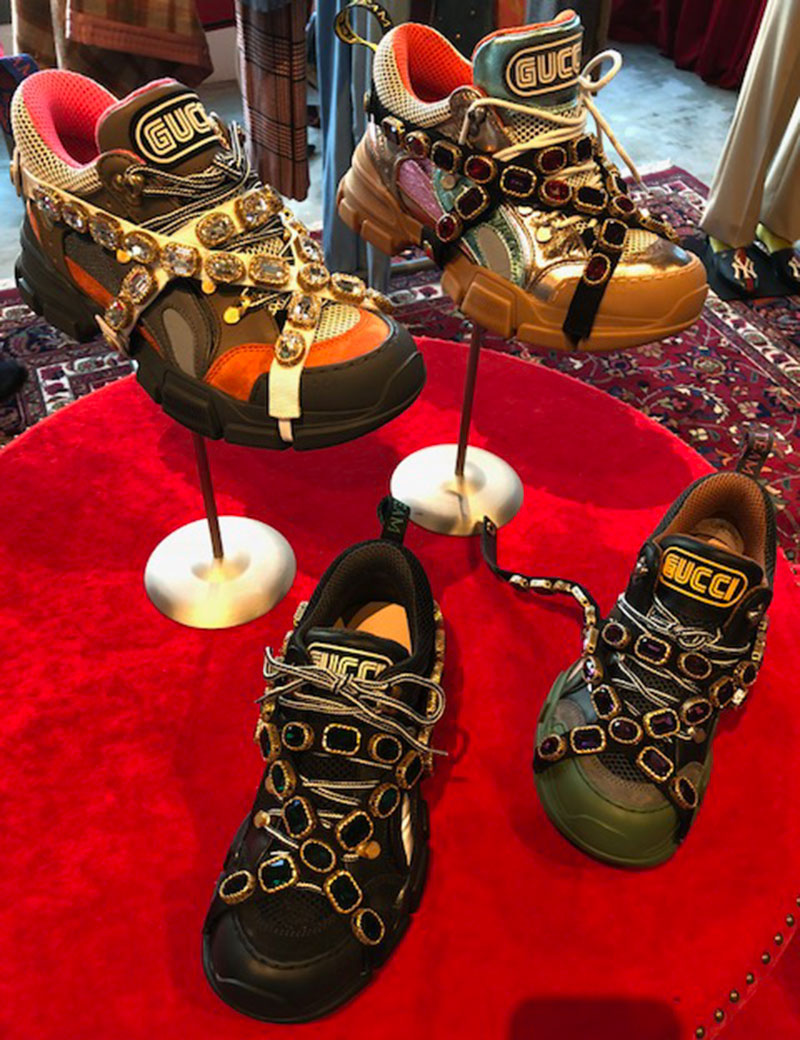 On a hike: Gucci's shoes of the moment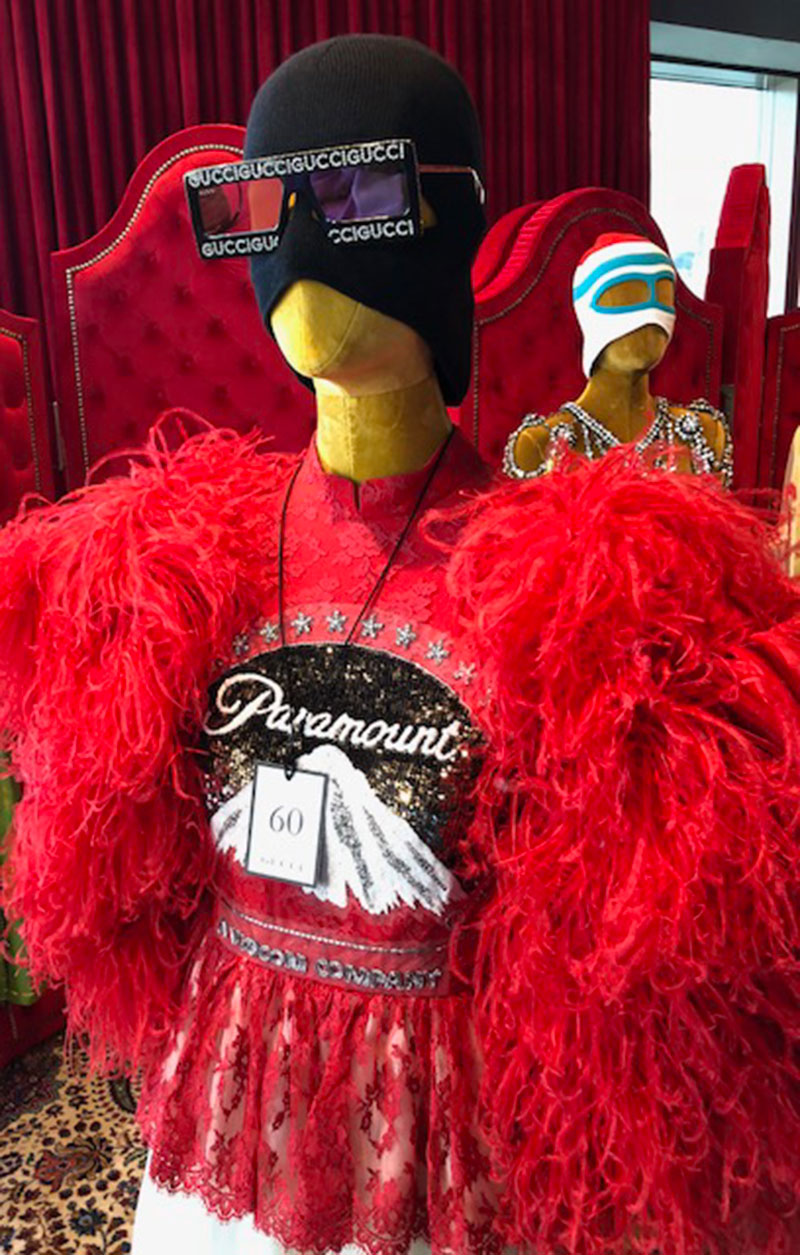 Gucci goes the extra mile with this season's statement shirt.
Personal desires and the game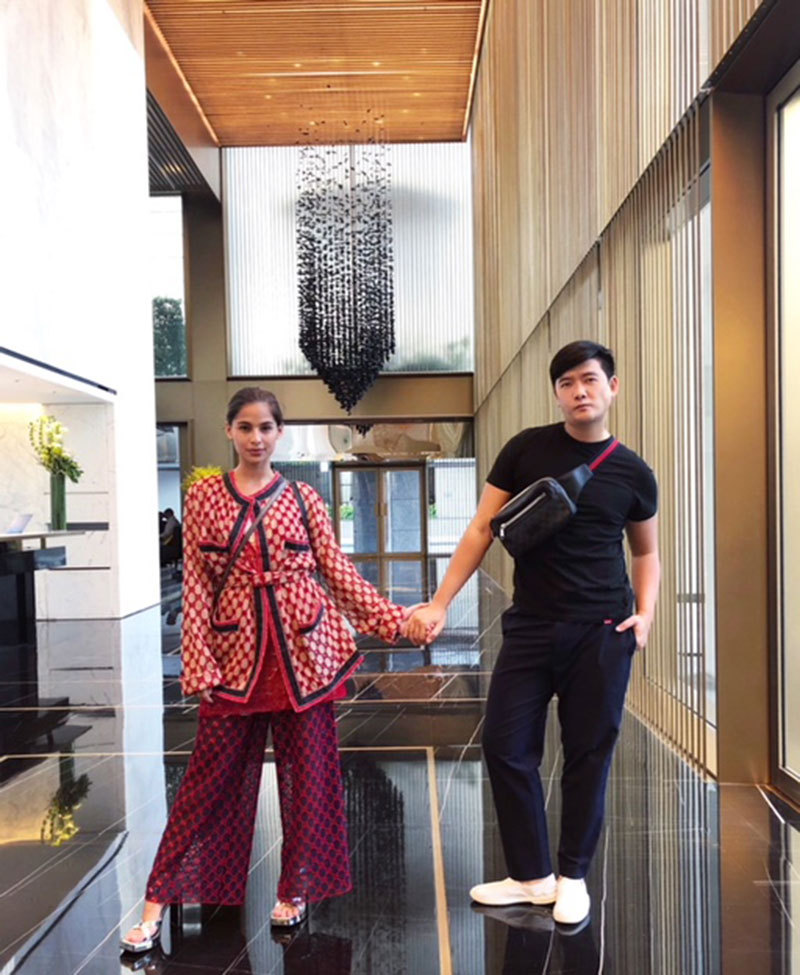 With Gucci muse Jasmine Curtis Smith at the lobby of the Murray Hong Kong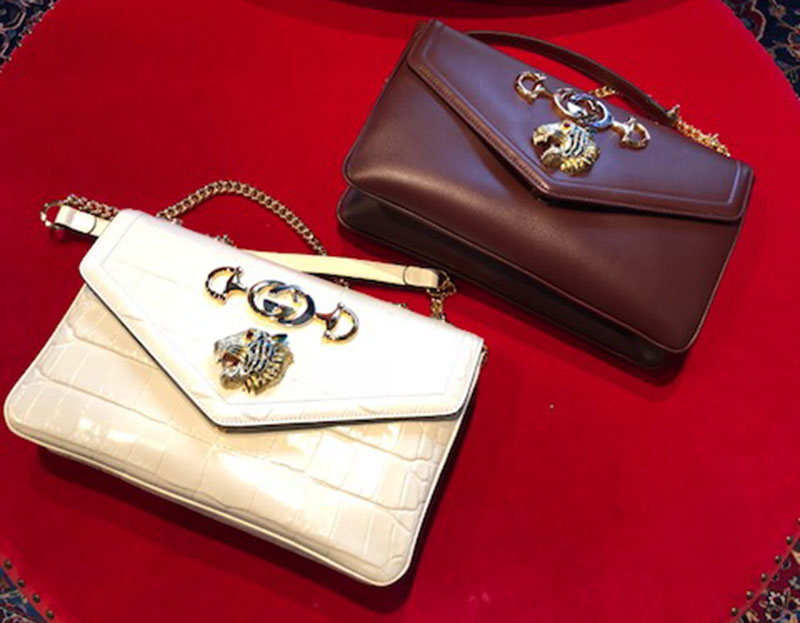 A new breath. A new legitimacy.
I wore the vestments Jared Leto wore for the Met Ball then played with the season's Ball bag while donning the floor-length winter jacket with an anime illustration on its bottom part before setting my sights on a deliciously white suit jacket with wide lapels with a camel baseball cap with the New York Yankees logo. Another one tried on the bejeweled hiking shoes of the season and yet another one wore the sparkliest top. My eye also wandered towards the bling dress, sequined tops and logomaniacal jewelry and eyewear; Gucci is a master at managing social expectations and they fully know how to put personal desires at the center of the game.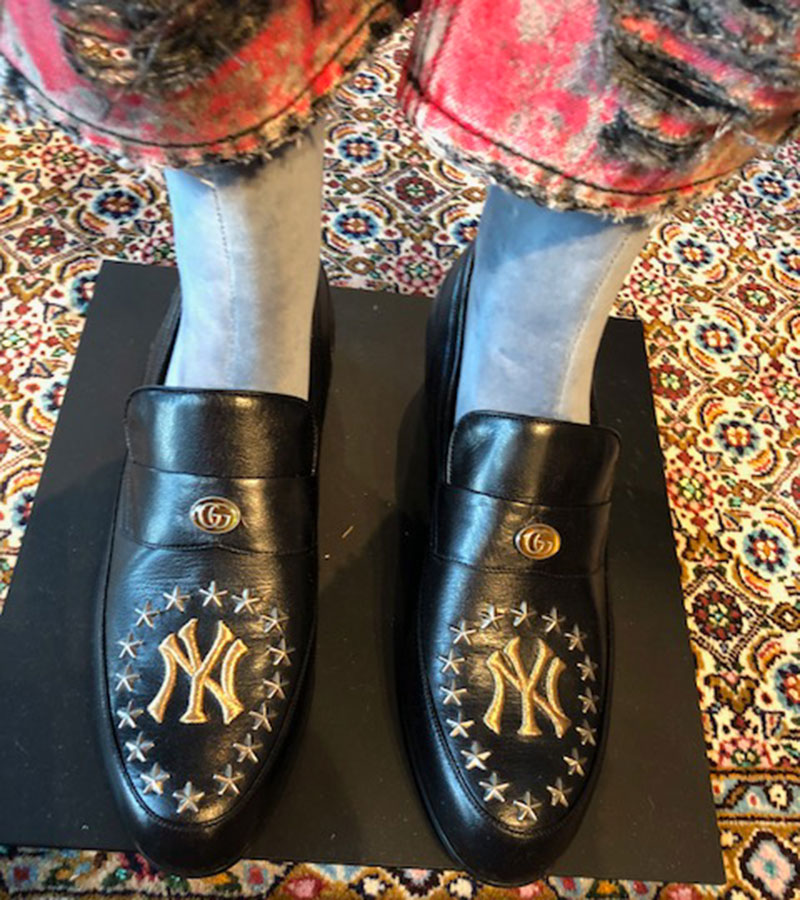 On a hike: Gucci's shoes of the moment
Identity is fluid and, thus, is a never-ending process — with new determinations, "must haves," if you must — to add to our consciousness of how things are. It presents an invitation to diverge, to go forward in other ways than what is socially acceptable. "In this regard what can seem atypical, anomalous, flawed to a normalizing eye acquires a new legitimacy. A new breath." This is Gucci's way of celebrating the self and its singularity.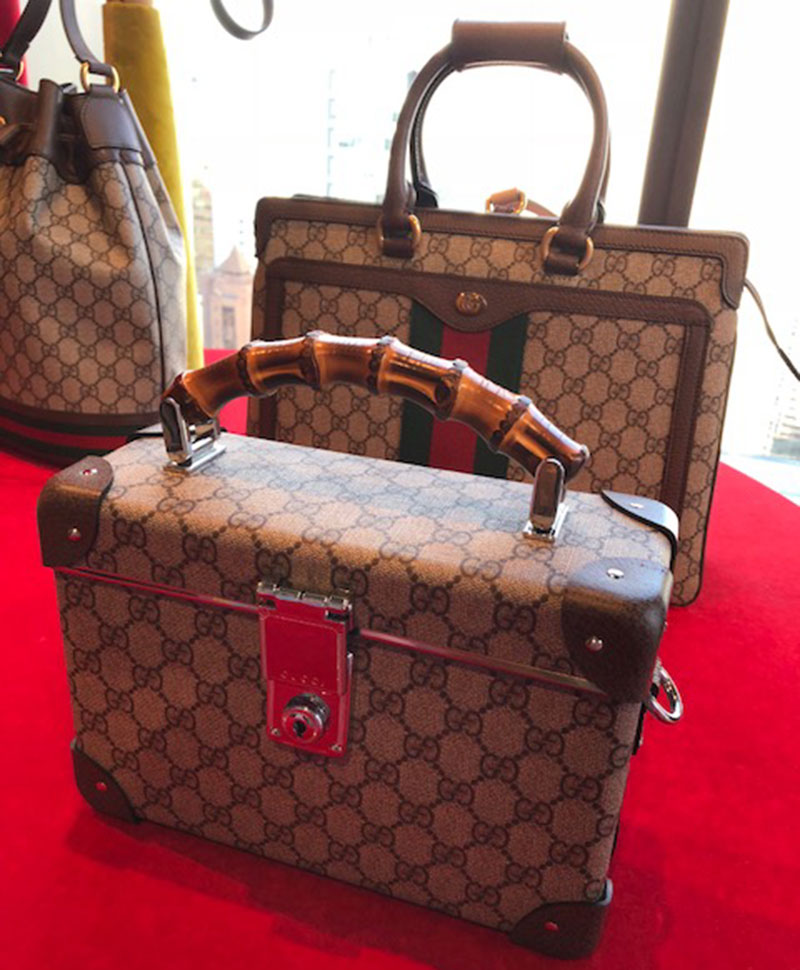 Personal desires are back in the game.
There will be moments wherein you may find the dichotomy and duality a bit too much. Until you try it on. Wear it and look in the mirror.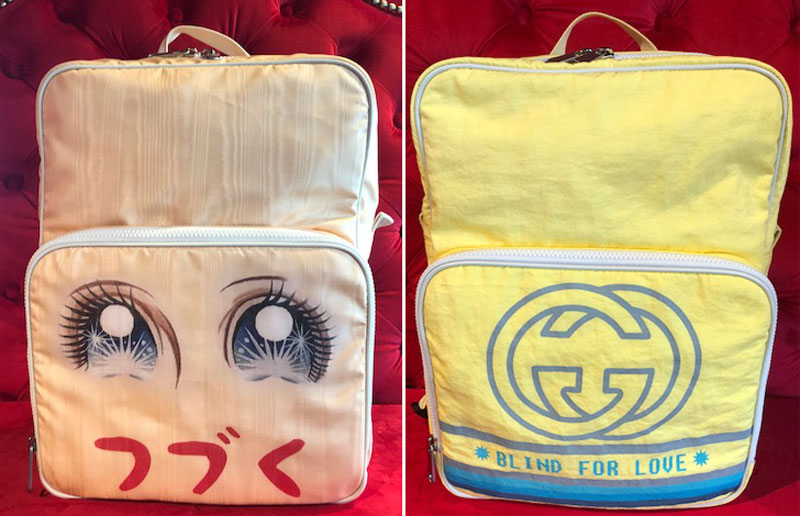 The collection boasts various collabs from creatives all over the globe.
You have become the paradox. You are the Cyborg.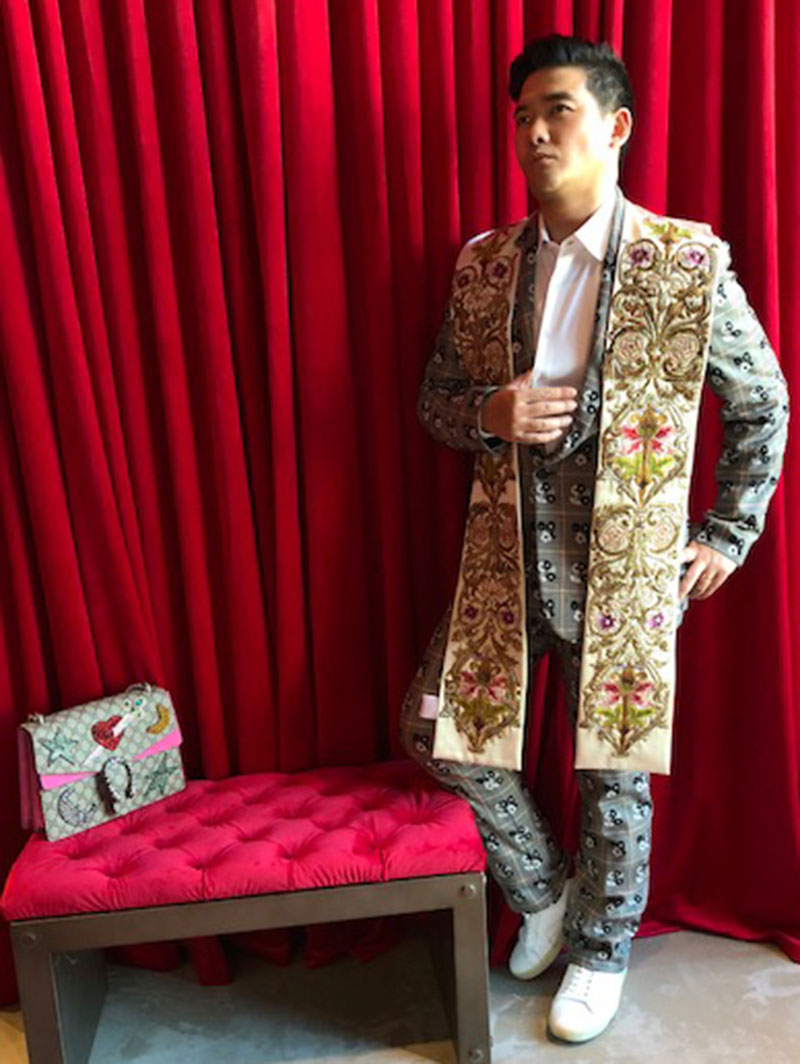 No category needed
* * *
In the Philippines, the Gucci boutique is located in Greenbelt 5, Ayala Center, Makati. Follow @officialtimyap on IG and twitter. Tim Yap @iamtimyap on FB.