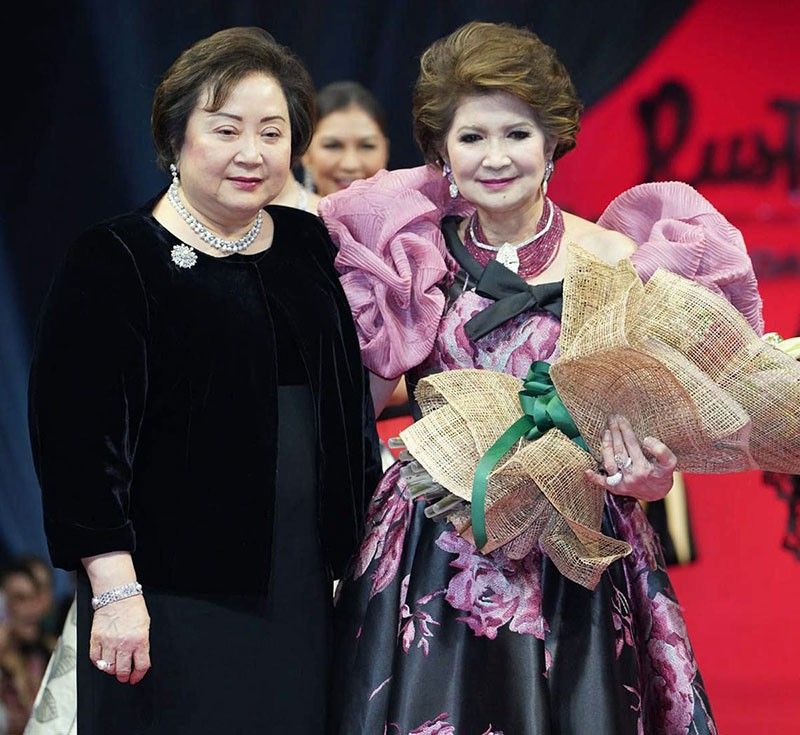 Rustan Commercial Corp chairman and CEO Zenaida "Nedy" Tantoco and Criselda Lontok
Photos by Alex Van Hagen Powered by MAC Center
Why Criselda Lontok stays on top as Rustan's bestselling Filipino designer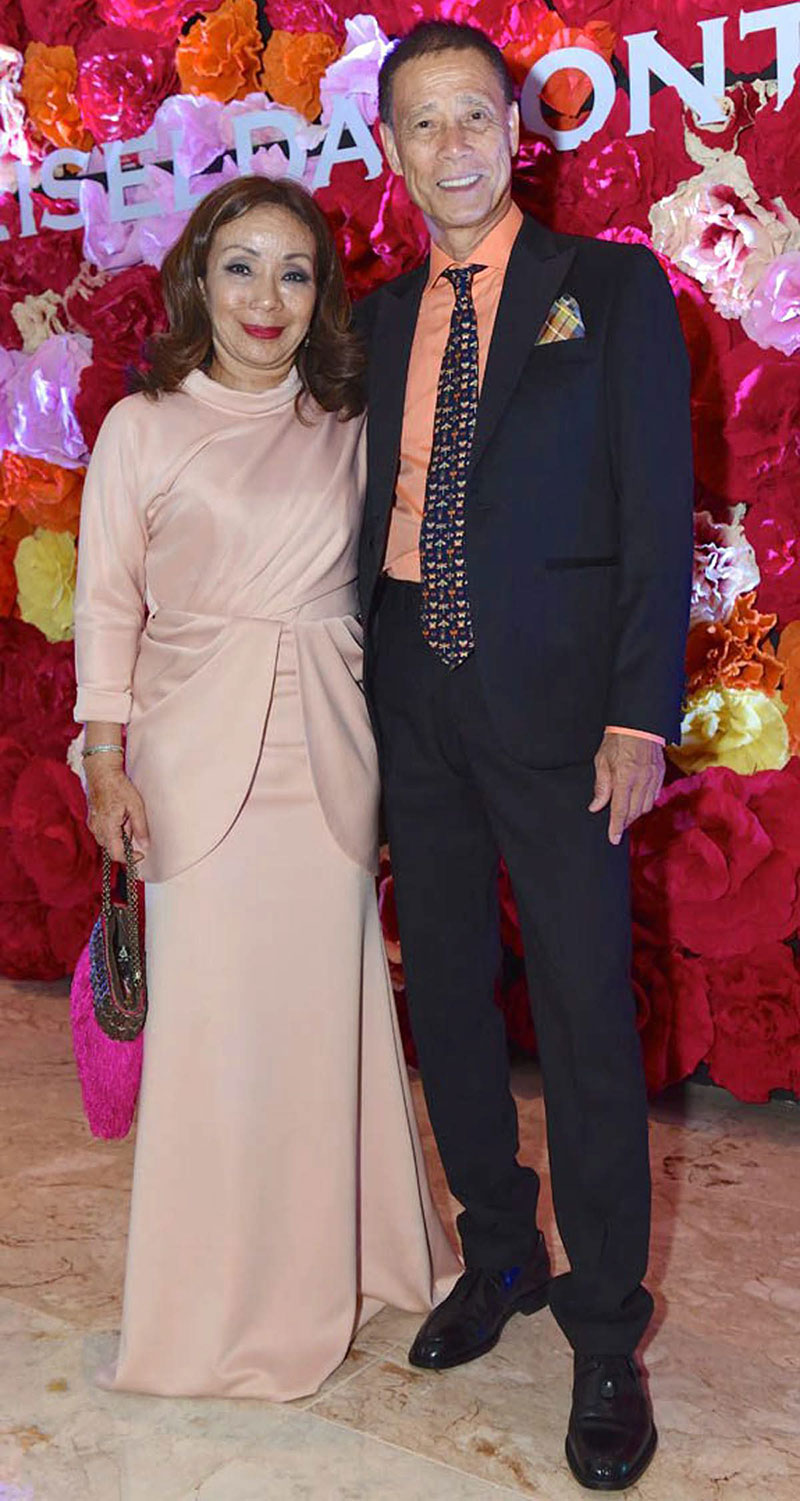 Rustan's board member Maritess Tantoco-Enriquez and Renato Enriquez
More than just a brand, Criselda Lontok is a design icon who epitomizes the personality of both muse and maker. A former model and a society elite, she has dressed generations of Manille's most fashionable and influential women and is the talented ready-to-wear designer of Philippine society's upper crust, dahlings.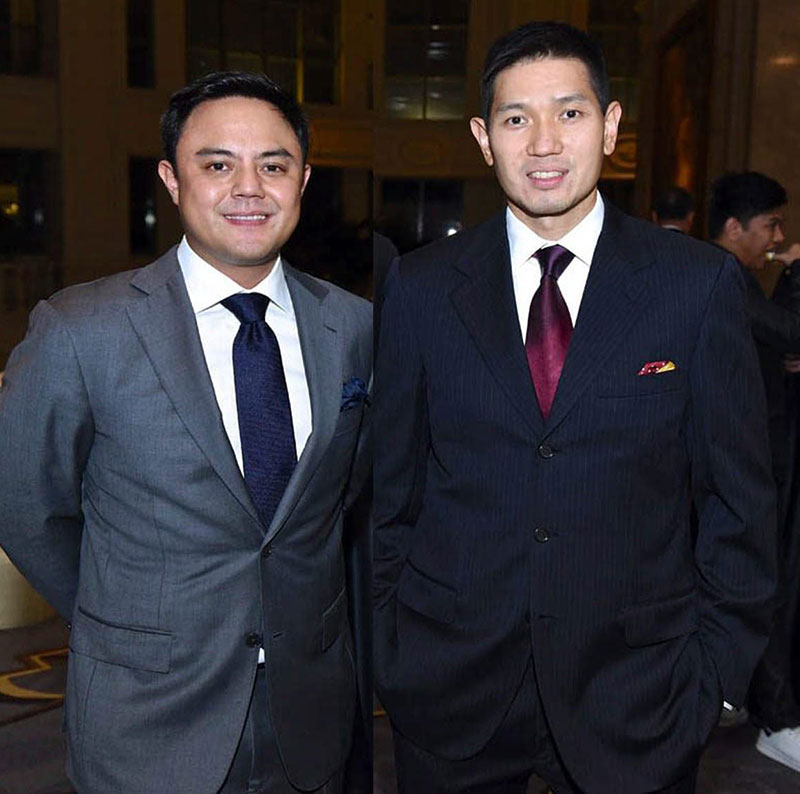 Rustan's excutive Paolo Tantoco and Rustan's VP for store planning and expansion Michael Huang
As Criselda celebrates her 35 years of transformative style, she looks forward into the future, to the next generation of women to the very same women who have followed and stayed true to Criselda's sophisticated style philosophy since the label was created 35 years ago.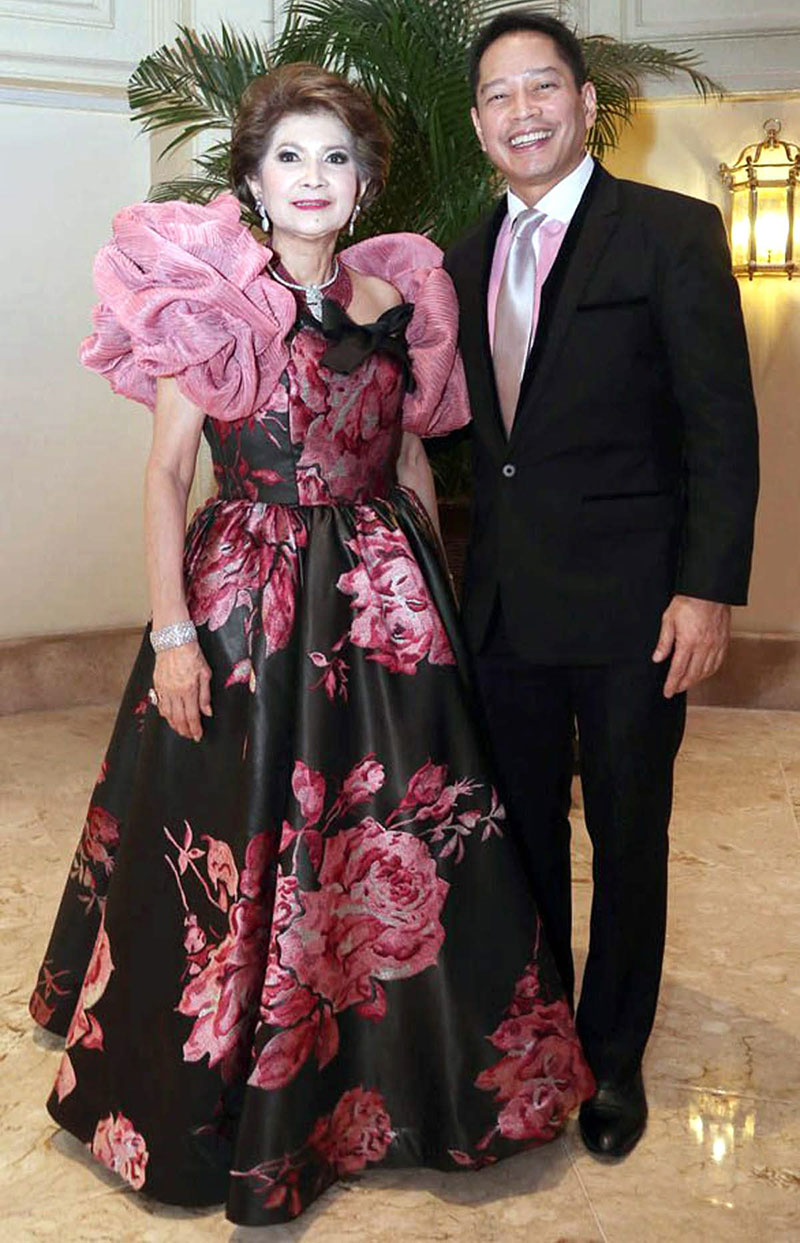 Mother and son: Criselda Lontok and John Fernandez
This inimitable fusion of style and comfort, modern and classic took center stage in the Criselda Lontok gorgeous holiday 2018 collection. Stunning designs that now include statement pieces — from Maria Clara-inspired tops with contemporary structures to long gowns that improve the traditional silhouettes. With her blending of bright colors and prints with an integration of modern and classic designs, this is truly made for the Criselda Women — a woman who is beautiful, stylish and feminine.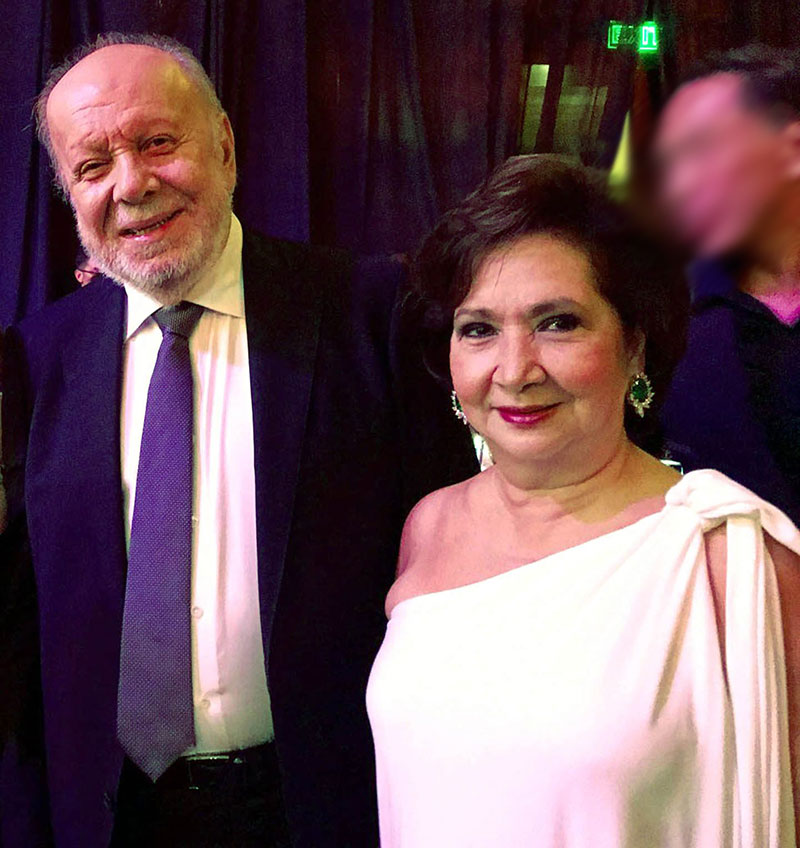 Ambassador Philippe and Edna Lhuillier
In this new collection, as she marks another milestone in her illustrious career, Criselda once again demonstrates why her brand remains synonymous with elegance and sophistication.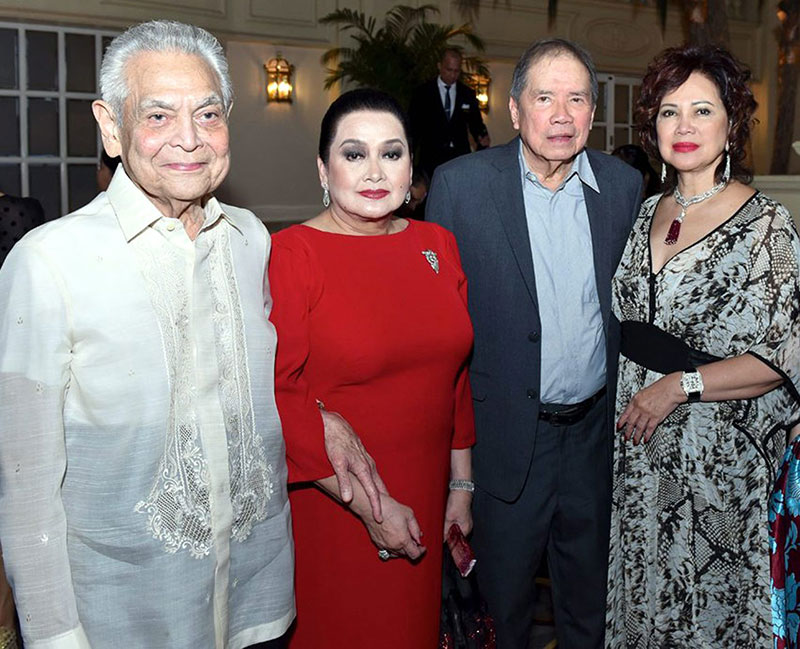 Daniel and Baby Vasquez with Abe and Nini Licaros
Criselda's collection and her 35th anniversary gala celebration was attended by Manille's most beautiful and fashionable. Style Lovers, fashion mavens and loyal patrons witnessed another spectacular fashion presentation by Criselda, starring the industry's top models, palanggas, as well as 18 muses personally invited by Criselda herself. Each model walked with elegance and sophistication, proving that Criselda Lontok's pieces remain relevant. Criselda's anniversary happening at The Peninsula Manila also showcased the creations of jewelry designer Carlo Evaristo, dahlings.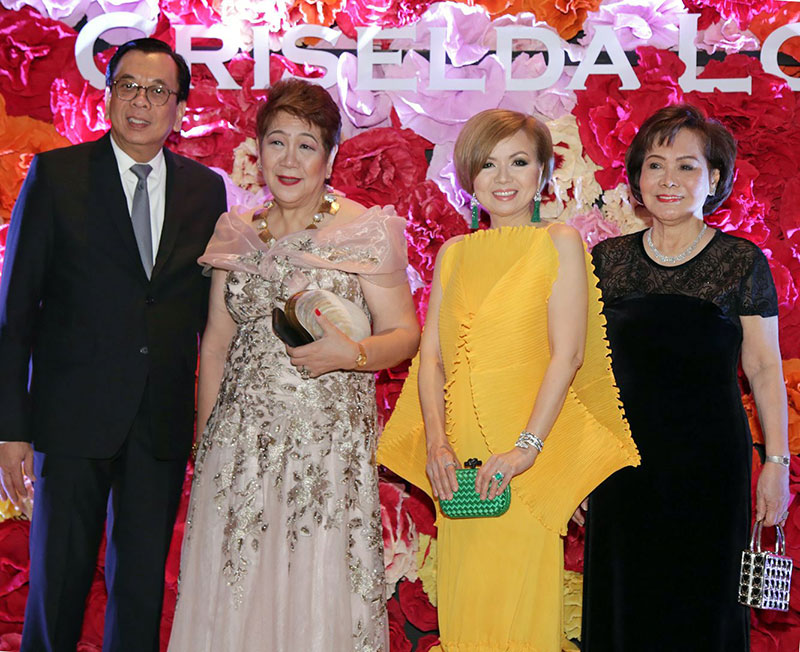 Noel Tuason, Marieliese Evaristo, Duday Tuason, Evie Costa