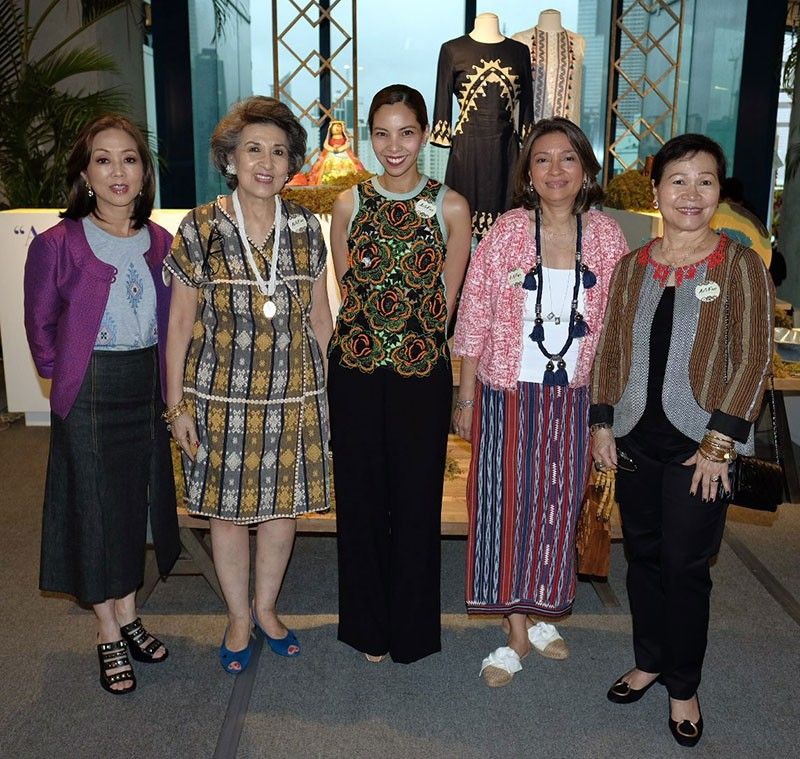 ArteFino organizers and curators Cedie Lopez-Vargas, Maritess Pineda, Marimel Francisco, Susie Quiros and Armita Rufino
ArteFino returns with artisan crafts for the modern Filipino
MANILA, Philippines — Officially kicking off the holiday buying season, ArteFino returns to 8 Rockwell from Aug. 30 to Sep. 2. Extended to four days, the fair, known for having the largest selection of artisans outside the export market, promises a new shopping experience with new offerings. The four-day event encourages a wide demographic to appreciate the impeccably large selection of items made for the fair.
Focusing on the theme, "Local is the new international," this year's fair continues to feature international-quality products supporting local entrepreneurship, and showcases artisanal art. Patrons of modern Filipino craft will have an opportunity to see an all-new line from the participating exhibitors.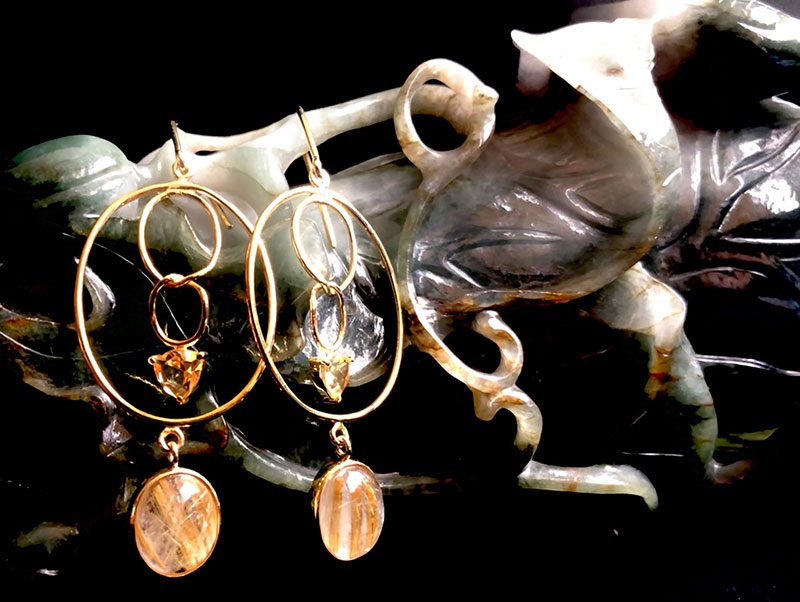 Each All That Glitters piece is born organically from a deep well of creativity and inspiration. ATG uses sterling silver settings and vermeil in 24K gold or rhodium, on precious and semiprecious colored gemstones. The whole concept is about beautiful travel jewelry. Most of the pieces can be mixed and matched, or come apart to become different pieces in one. Everything is produced in the Philippines.
Organized and curated by Cedie Lopez-Vargas, Susie Quiros, Marimel Francisco, Maritess Pineda and Armita Rufino, the artisan fair highlights the finest in Filipino craftsmanship, in a fair setting that encourages creativity and, most important of all, shopping. Over 70 selected retailers join the collective, with products that are sometimes only available to the overseas buyer, or simply, have no venue to present their work.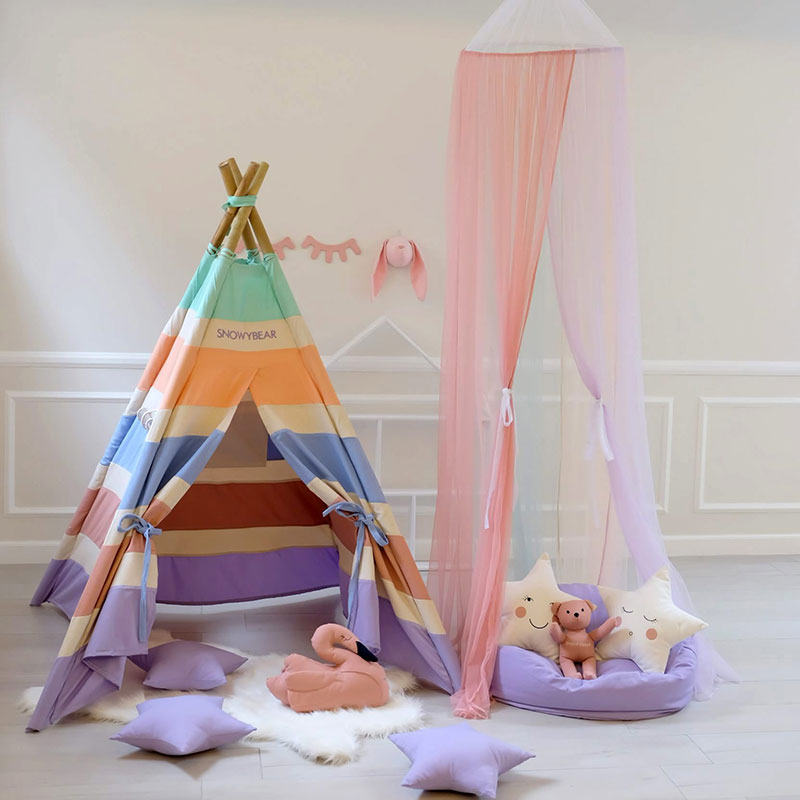 Fun nest is a brand that caters to young families and helps parents creating a fun and playful environment for their kids. Fun Nest products transform children's rooms and nurseries with products like this teepee made with high-quality canvas and naturally treated bamboo. Since October 2006, Fun Nest has created 100 different products. Most of the workers are from depressed areas around Brgy. Mayamot, Antipolo, Rizal.
Further supporting local communities, ArteFino has the HeArteFino Development Program. This year, the program is devoting its efforts to supporting living traditions that may be lost as the generations that follow these living artists decide to devote their careers to modern-day living.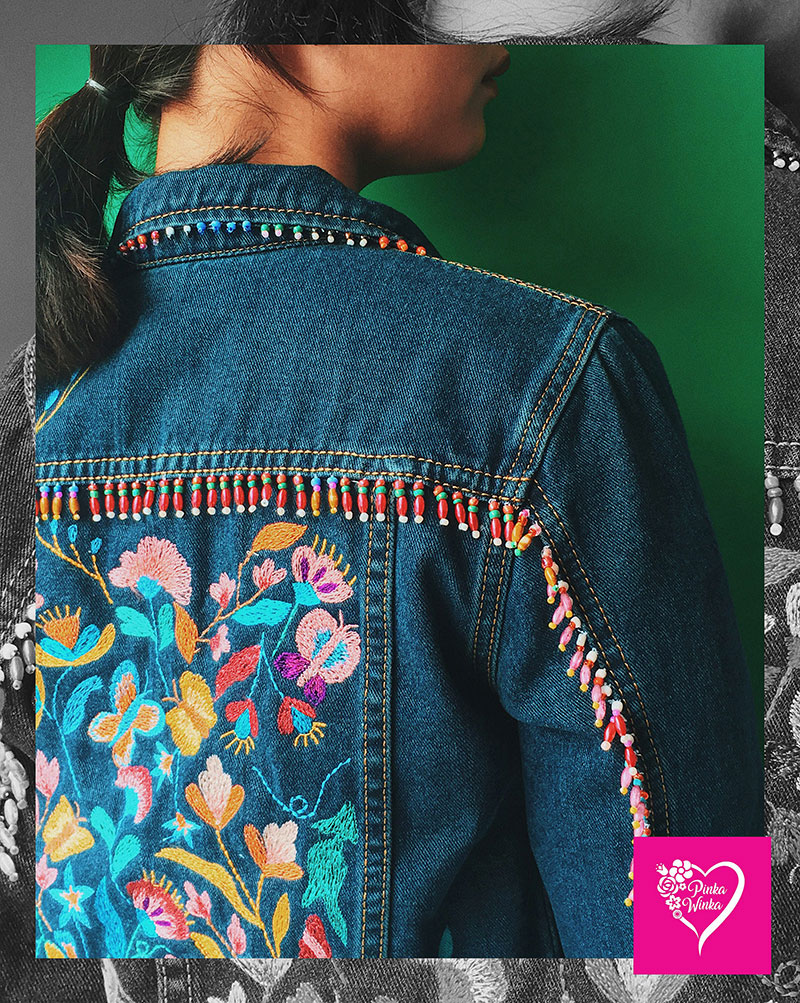 Pinka Winka is a youthful fashion brand that conveys the design aesthetic of entrepreneur Cecilia Lorenzo Davila. It is housed in Indée Clothing Store, a boutique she co-manages with her mother, Rica Lorenzo. Pinka Winka launched its first collection in December 2017. The brand's collection of embellished jackets, vests and jumpers include pieces that can be easily incorporated into one's wardrobe.
Zarah Juan, the first grantee, put her design efforts in working with the Bagobo Tagabawa Community in Mindanao. "HeArteFino is the soul of ArteFino. Funds raised from the fair sustain this program, wherein we collaborate with a chosen designer to give assistance to a particular community — through a product development project simultaneous with a capacity-building arm, giving them items they need in order to improve their craft and livelihood, such as sewing machines, in the case of Bagobos," says Marimel Francisco, ArteFino co-founder.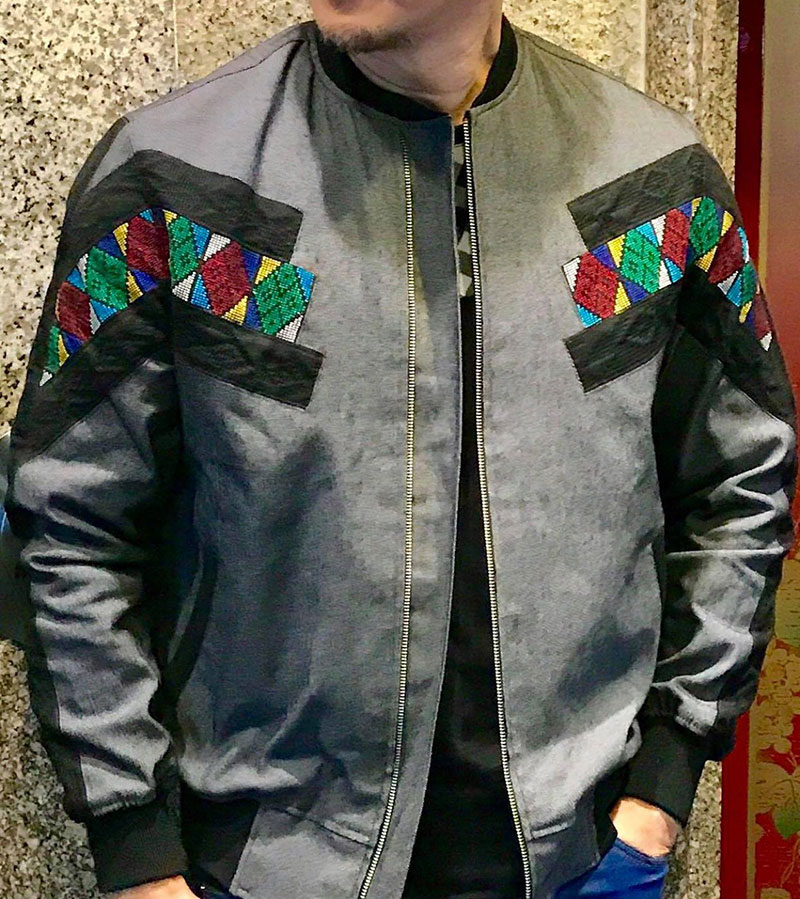 WYC (Wear Your Culture) is an everyday wear line of clothing made of handwoven fabrics accented with hand embroidery. Shirts, jackets, ties and bowties are made from fabrics from the Yakan tribe in the mountains of Basilan and Hablon from Miag-ao, Oton Province in Iloilo. Hand embroidery is done in Davao City. In photo is the WYC Theo Man Yakan jacket made with seven colors of handwoven accent fabric from Basilan.
Internationally acclaimed jewelry designer Wynn Wynn Ong joins the team as design director of Stilo ArteFino. Ong's deep appreciation for the Filipino creative process and attention to detail is what ArteFino captures.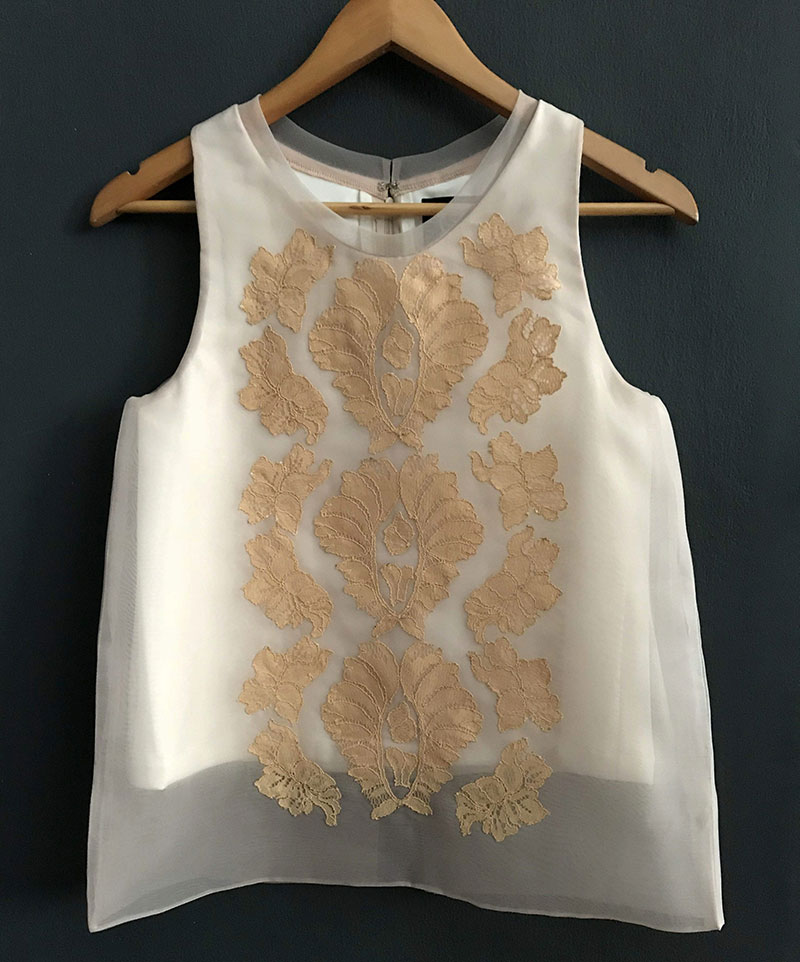 Rosanna Ocampo is a designer known for her feminine, contemporary designs. She celebrates her 10th year in the industry by continuing her lasting with texture and color. Rosanna grew her atelier by developing the talents of local seamstresses from Antipolo, Rizal, honing their skills in sewing and intricate beadwork. Rosanna recently began working with a group of women from Laguna for her appliqués. In photo is the Expedita top, which draws inspiration from the Barong Tagalog.
Scenographer and internationally acclaimed production designer Gino Gonzales joins ArteFino to curate a central setting. His insight into design and attention to detail will add a new facet to this year's edition.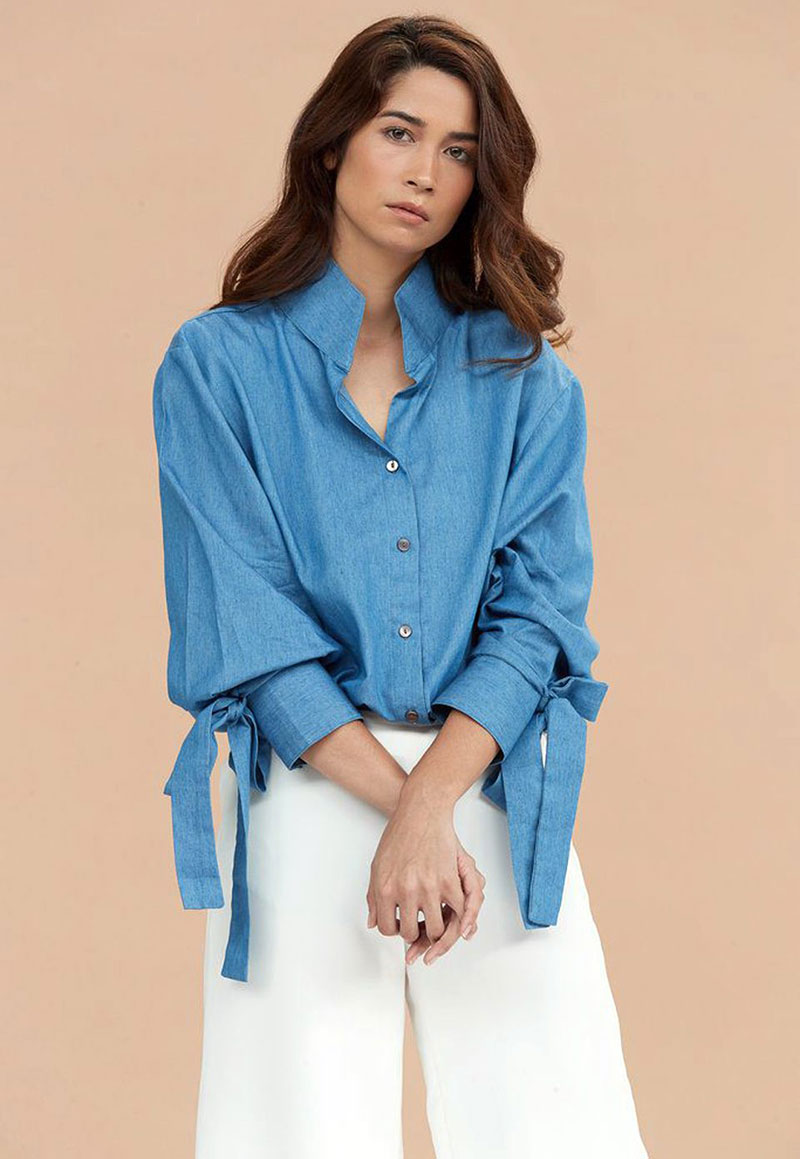 Christiana Manila is a women's clothing line with products ranging from tops, bottoms, dresses, rompers and accessories. The brand aims to make it easier for customers by offering most pieces in free sizing. This is made possible by creating designs that make use of ribbons to allow the clothes to perfectly hug curves. Christiana Manila clothes are easy to wear and easy to pair.
Monchet Diokno Olives, the rakish fan man in ArteFino, makes his debut curating Brusco by ArteFino, bringing the art of manliness to the fair with a selection of men's accessories and clothing in the ArteFino ethos.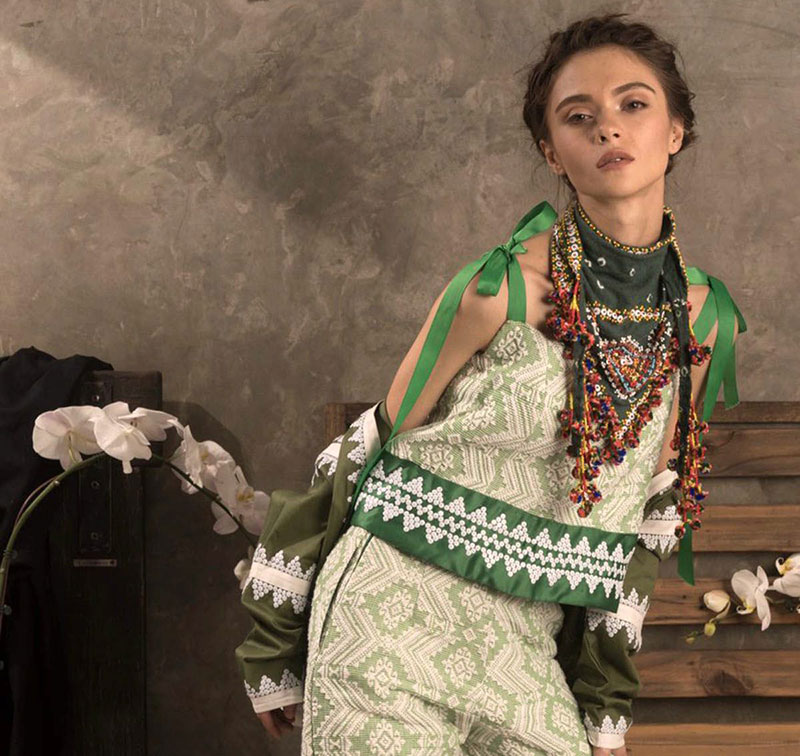 Kaayo is a curated collection of different stories and livelihoods centered in Mindanao. It combines the weaving tradition and modernization to produce one-of-a-kind pieces that are uniquely Mindanaoan. Kaayo was set up by Baby Montemayor and daughter Marga Montemayor-Nograles in January 2017. The Kaayo family includes the T'Boli of Lake Sebu in South Cotabato, the Bagobo Tagabawa tribe from the outskirts of Mt. Apo, Mindanaoan designers and local sewers from Mindanao.
"In the period of pop-ups and capsule collections, ArteFino provides direction in helping create concepts and designs that will be integral into the look of our products. The growth of my small business can be attributed to ArteFino," notes Kyla Olives of The Olive Tree.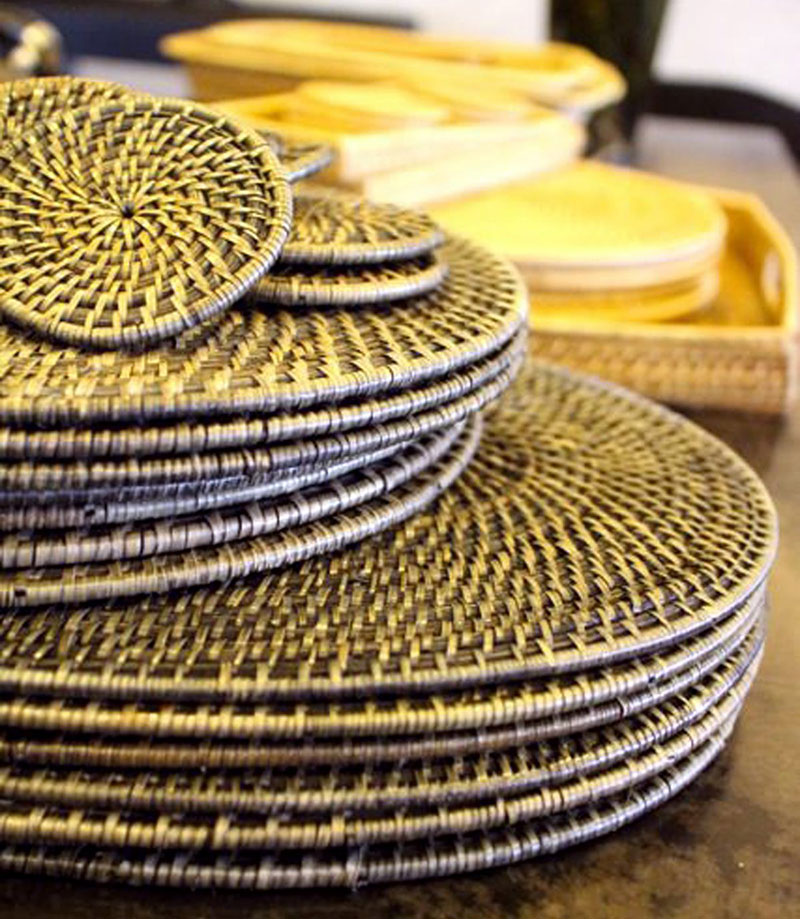 Jamaica is a high-end decorative accessory producer and exporter for US brands like Ethan Allen, Ralph Lauren, William Sonoma Home, Aerin Lauder Home, Tommy Bahama Home, Gumps, Frontgate and Kate Spade. The brand uses organic and recyclable materials such as sugarcane stalks, leather, capiz shells, stone laminates, aluminum and brass castings. Jamaica has been exporting for 22 years and it is its first time to join a local fair.
More than just a once-a-year fair, ArteFino is an ongoing conduit to provide training, support and ideas in an ever-expanding circle for the tradesmen. The fair's growing audience and the evolving market circle of artisan crafts help organizers advocate for functionality and modernity in these traditions, making them part of daily living. Furthermore, the team is preparing its social responsibility efforts to ensure that traditions throughout the country continue, and are adequately supported through awareness and funding.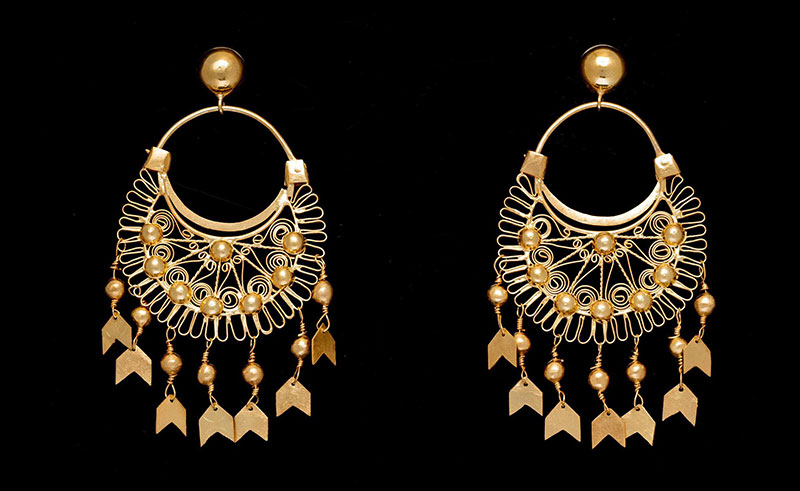 Riqueza jewelry breathes new life into vintage, antique and exotic elements like ivory, coral, hand-carved cameos and tamburin relicarios by reworking them in unexpected ways. Riqueza, Spanish for "riches," creates handcrafted statement pieces rich in color and texture, from charm necklaces to bracelets, earrings, pendants and cocktail rings.
"We are working closely with our vendors to see where we can support them. Many of them we have seen evolve. We want to keep growing. Our hope is that we can inject many of our traditions in different areas of craft, art and dining, into the mix. We want to push the movement of being truly proud of what we can do as Filipinos. Wear it not just in our soul, but in all that we do," states Susie Quiros, ArteFino co-founder.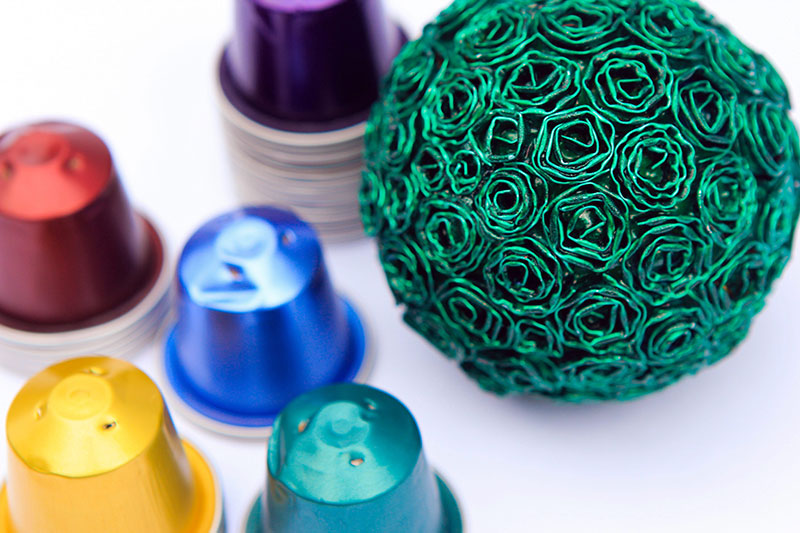 Negrense Volunteers for Change Foundation, Inc. was established b yindividuals who sought meaningful chang ein their communities and focuses on nutrition, education and livelihood. NVC volunteers operate workshops that trains individuals in the realm of mosaic. NVC has provided 5,450,854 meals of Mingo, built close to 200 classrooms, and provided 4,902 motorized boats to fishermen in disaster-stricken areas. In photo is a Rosa Rio ornament, created with 132 individually folded Nespresso capsules
The fair returns to Rockwell and considers the community their home. Rockwell has also evolved as a stalwart of Filipino ingenuity and entrepreneurship, capturing Filipino elements in their developments. The boutique community concept in their enclaves, are a testament to their commitment to serving the Filipino lifestyle, as well as capturing its essence.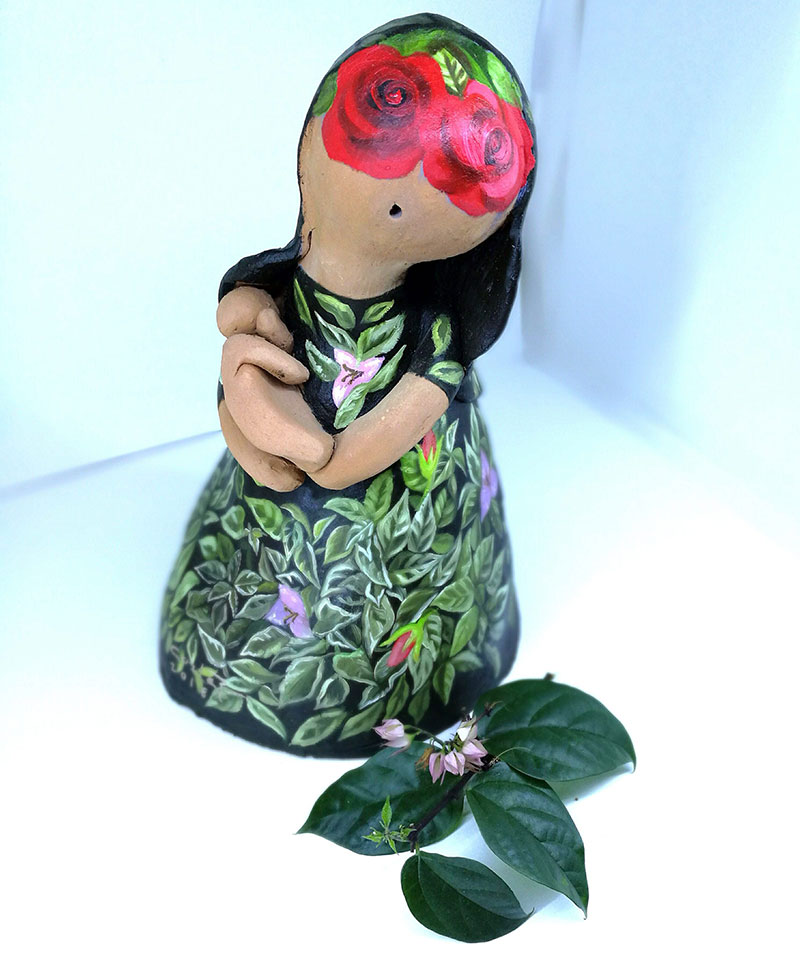 Casa San Pablo's An Mercado-Alcantara, a clay artisan, writer and inkeeper, created Clay Storytellers. Inspired by Mexican and Peruvian folk art, An's clay figures taps into Filipino experiences. Together with a small circle of women she has trained, An makes characters and vignettes that trigger Pinoy storytelling.
Like Rockwell, ArteFino promises to capture the vibrancy of the Filipino artisan. Stories unfold as vendors experiment and develop product for a collection that complements the changing Filipino lifestyle.
For information, email info@artefinoph.com, visit www.artefinoph.com, or follow @artefinoph on Instagram and @ArteFinoPH on Facebook.