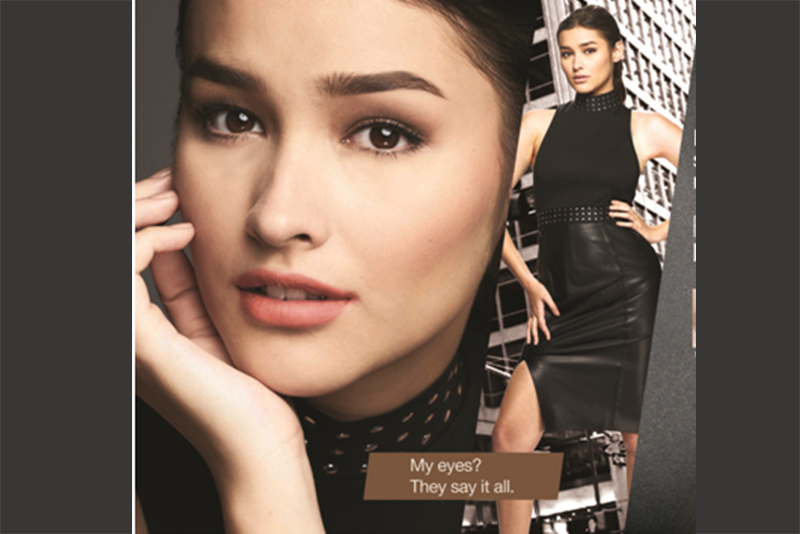 Upcoming Darna, Liza Soberano, believes eyebrows speak volumes of one's beauty and power. Photo release
New Darna, Liza Soberano, goes for strong brows
(philstar.com) - May 24, 2017 - 1:30am
MANILA, Philippines — Now that Liza Soberano has finally been announced to play Darna, before she can even shout the magic words that can turn her into the super heroine, her eyebrows will first do the talking.
Liza believes that sometimes, your brows can speak louder than words, so she urges one to always make a statement with perfectly shaped brows.
From light brows to sparse brows, makeup brand Maybelline New York offers eye brow products that are on point in addressing your brow concerns through the Fashion Brow Collection. Each product from the Brow Studio collection is specially formed to help you fill in your brows whether they be thin, unruly, thick, shapeless, or sparse.
The Fashion Brow Duo Shaper is the brand's first two-in-one brow shaper that creates natural-looking brows in just two steps: define with the precise pencil and fill with the powder.
Get instant definition with the Fashion Brow 3D Cream Pencil, the brand's first angle tip brow pencil to precisely frame and fill the brows. Just shape the brow with the tip, fill with the angled side and brush with the spoolie to get perfectly shaped brows.
The Brow Precise Fiber Filler aims to give brows instant three-dimensional action. This is the brand's first ever fiber infused filling mascara that delivers full and colored brows in a few easy strokes.
The Fashion Brow Pomade Crayon is good for achieving bold brows in one easy sweeping move. Ideal for unruly brows, this pomade crayon sculpts and tames as it colors.
With all these to choose from, you will have a good chance to have your brow game strong, just like Maybelline New York ambassador and upcoming Darna, Liza Soberano.
— Deni Rose M. Afinidad-Bernardo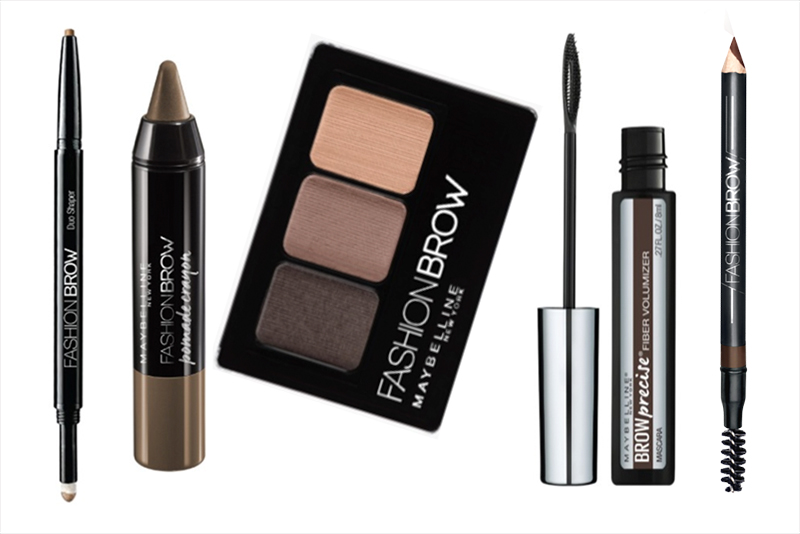 Fashion Brow Collection