Entang Carballo, Menchu Bautista Sr. Marissa Lichauco, Berna Perez
A little night of classical music at Francisfest 2016
The Santuario de San Antonio Parish (SSAP) fundraising event, "Francisfest 2016," is celebrated in October to honor its patron saint Francis of Assisi. This year's chairperson Menchu Bautista recruited her three daughters Sabrina Panlilio, Inday Mallari and Berna Filart to assist in making the affair a success, together with San Antonio's president Edmund Lim and parish priest Fr. Reu Galoy who reminded us "that a person's true wealth is not in what one keeps, but in what one gives away."
The church's main altar was the perfect setting for Ang Misyon's Orchestra of the Filipino Youth that started as a collaboration of philanthropist-business magnate Oscar Lopez and artistic director Jovianney Emmanuel Cruz, a renowned Philippine concert pianist who himself was a child prodigy. Composed of almost 600 underprivileged youth from Metro Manila and various provinces, they are provided with free music education, performance and transportation allowances, instruments, meals, and values formation counseling. Some budding musicians are as young as seven years old with a number of dedicated scholars traveling up to six hours to rehearse regularly.
Maestro Olivier Ochanine, the handsome Ang Misyon's chief conductor, brought out the orchestra's best with a repertoire that started with Filipino folk songs arranged by OFY associate conductor Edwin Lumanug. The audience willingly participated by singing along as they reminisced their childhood ditties.
Fourteen-year-old pianist Brian Berino's first solo appearance astounded us with "his sharp memory and intellect, a sense of hearing colors, the ability to produce beautiful sounds and an uncanny phrasing reminiscent of the golden era of piano playing" as he played Chopin's Andante Spianato et Grand Polonaise, surprising the audience with his mature touch.
During the brief intermission, it was particularly touching to see the SSAP youth group donate various instruments from proceeds of their saved allowances. To show their gratitude, the recipients played a short number with their respective musical gifts. We were moved by the scholars' professionalism and dedication despite the fact that they had to overcome hardships to be able to perform and join the orchestra.
Cruz explained, "The organization aims to eradicate poverty through social change — simultaneously enhancing the country's identity with the ultimate hope of creating a positive impact on their respective communities. Classical music is a passion. It teaches respect, gratitude, commitment, acceptance, and the pursuit of excellence."
At the end of the evening, the enthusiasm was contagious seeing 58 musical scholars sway and smile while playing their happier pieces, ending the evening with Leroy Andersen's Syncopated Clock, a snappy musical piece that reminded me of my youth.
Donations are needed to keep the organization growing with contributions for the purchase of musical instruments or subsidizing a satellite.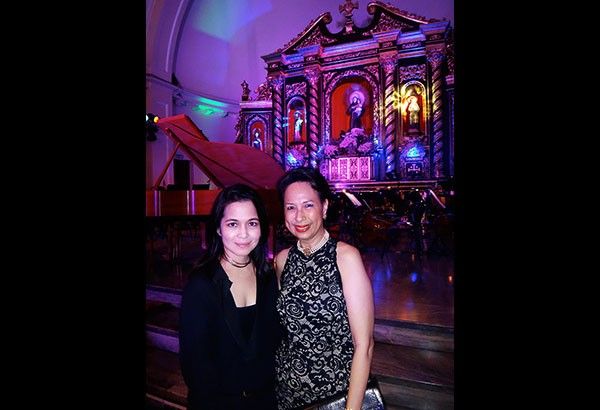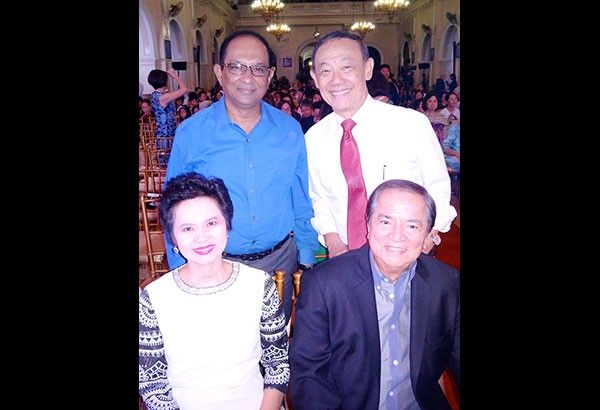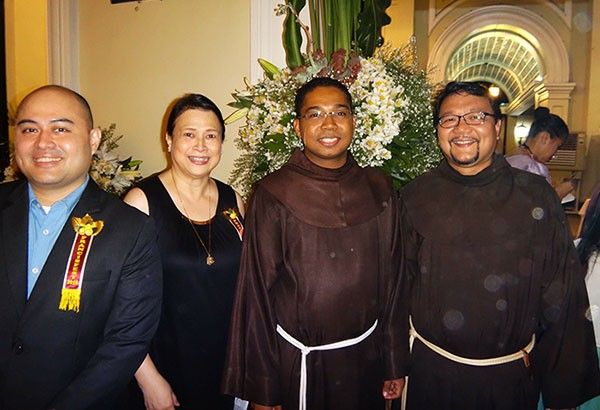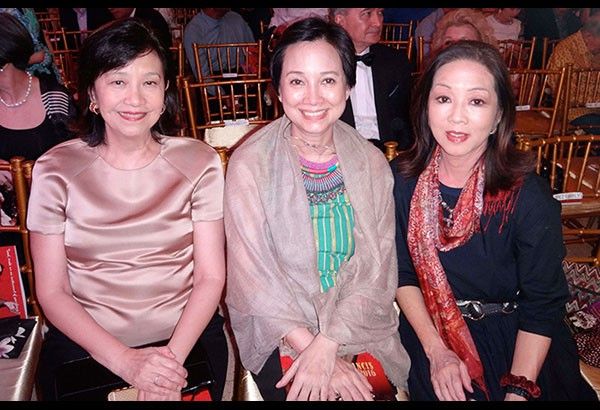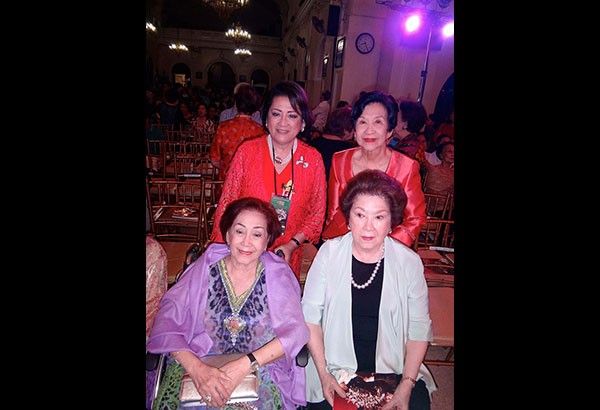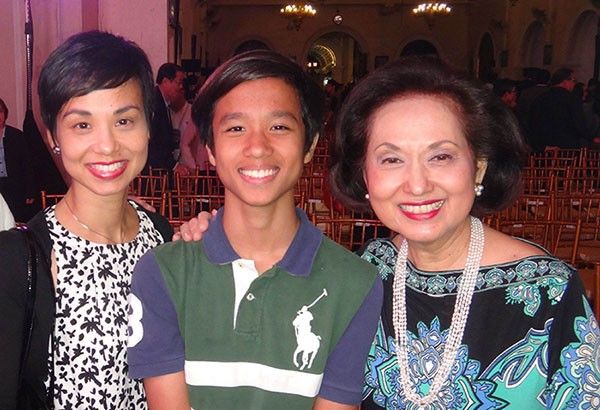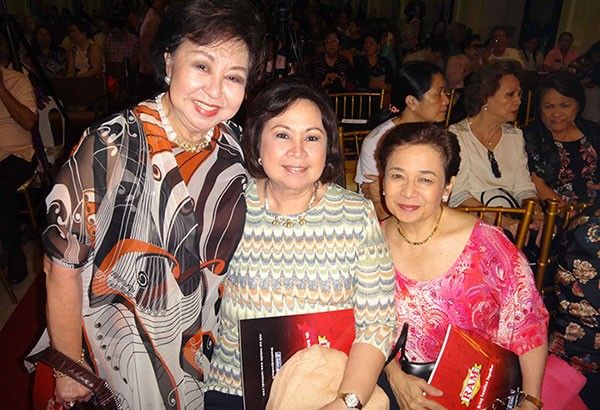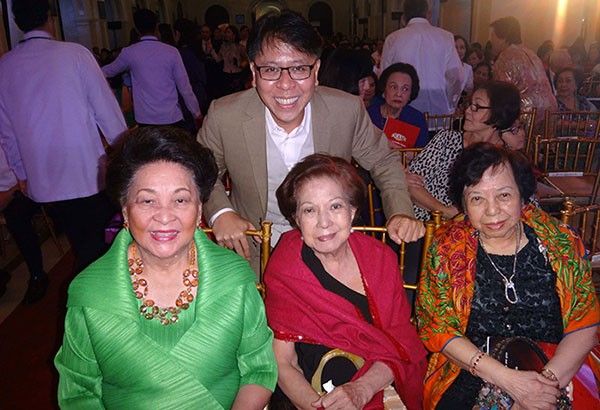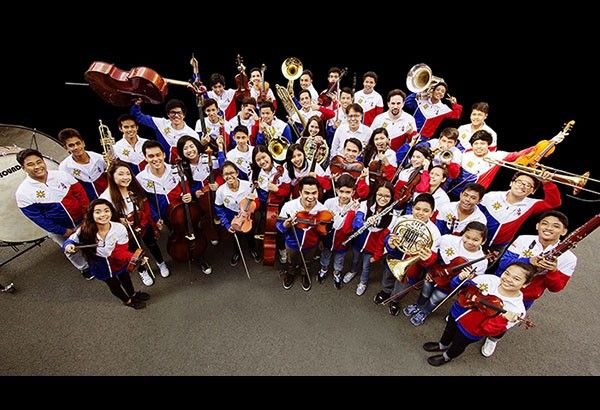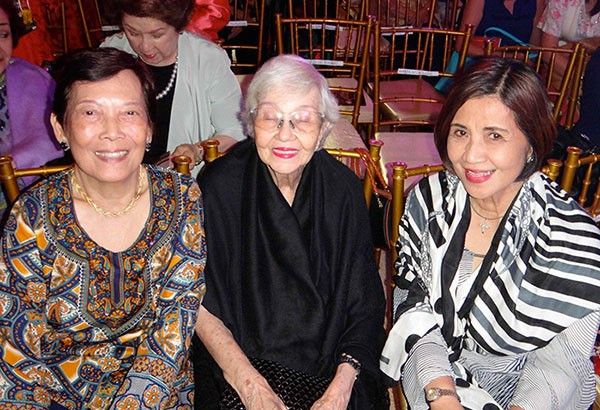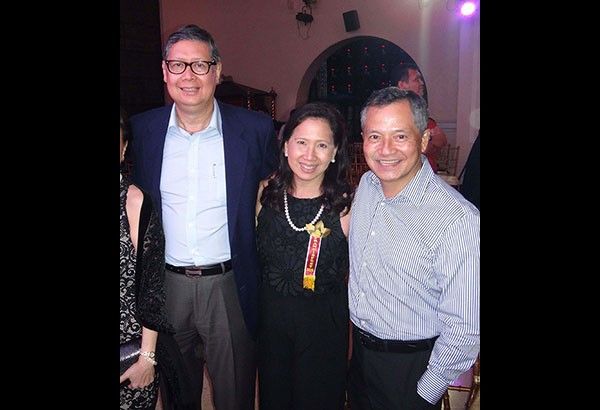 <
>
* * *
For more information, check out www.angmisyon.com.
For comments and ideas, email author at jacinto.fa@gmail.com.