Go Negosyo's first Mentor Me On Wheels franchising event on Jan. 29 at the SM Megamall Event Center: Johnlu Koa (French Baker), Henry Lim Bon Liong (SL Agritech), Eric Caeg (AFFI), Joyce Co-Yu (AFFI), author Joey Concepcion, former Special Assistant to the President Bong Go, Samie Lim (PFA), Richard Sanz (PFA), Amb. Philippe Lhuillier, Jorge Wieneke (AFFI), and Jean Henri Lhuillier (Cebuana Lhuillier)
Last Jan. 29, former Special Assistant to the President Bong Go participated in the 14th roll-out of Mentor Me On Wheels and fully pledged support to Go Negosyo and our goal of micro, small and medium enterprise development, which happened at SM Megamall. He also commits to helping microentrepreneurs scale up through various programs that would ease business processes.
The mentoring session was also historical as two of the biggest franchise organizations in the country — the Philippine Franchise Association and Association of Filipino Franchisers Inc. — joined forces in guiding our mentees. We had over 100 franchise owners last Tuesday, who mentored more than 600 mentees in one day.
This year we are targeting more cities and municipalities across the country to mentor aspiring and existing micro and small entrepreneurs through our different mentorship programs such as the Kapatid Mentor Me Program, Kapatid Agri Mentor Me Program and Mentor Me On Wheels.
I'm glad to share with you some of the highlights of our event.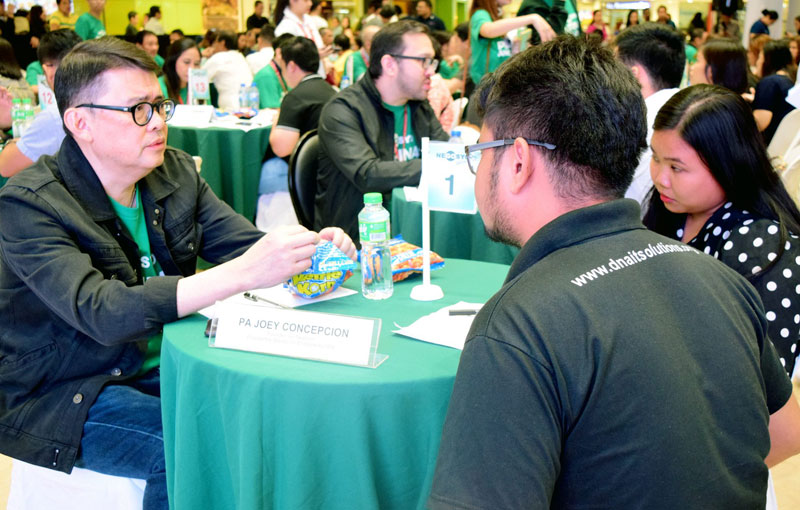 Author Joey Concepcion mentors a couple that has a small business during Mentor Me On Wheels at SM Megamall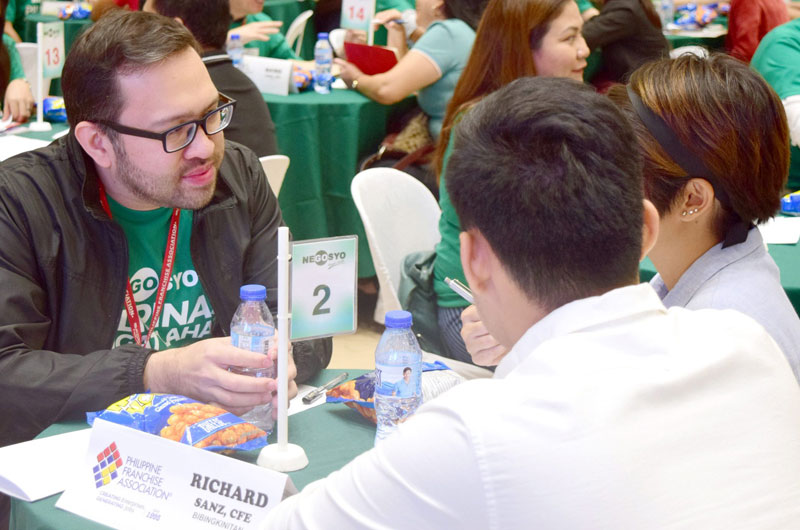 Richard Sanz, president of PFA and Bibingkinitan, with his mentees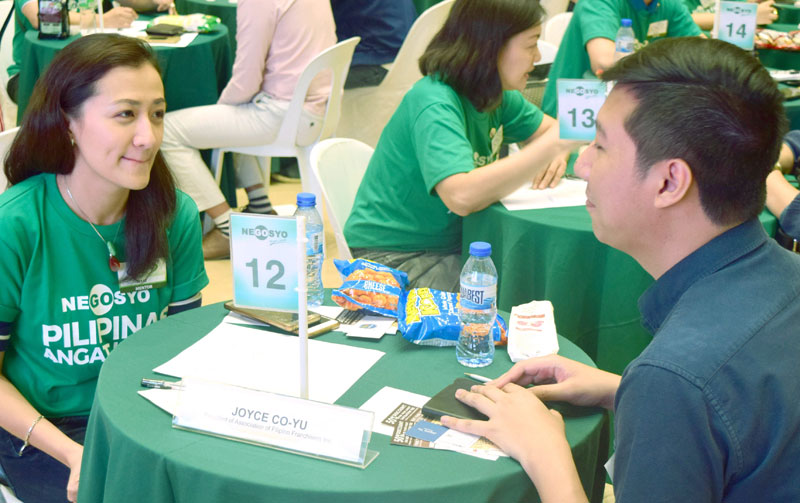 Joyce Co Yu, president of AFFI and owner of Trueblends Tea and Coffee, mentors participants of the program.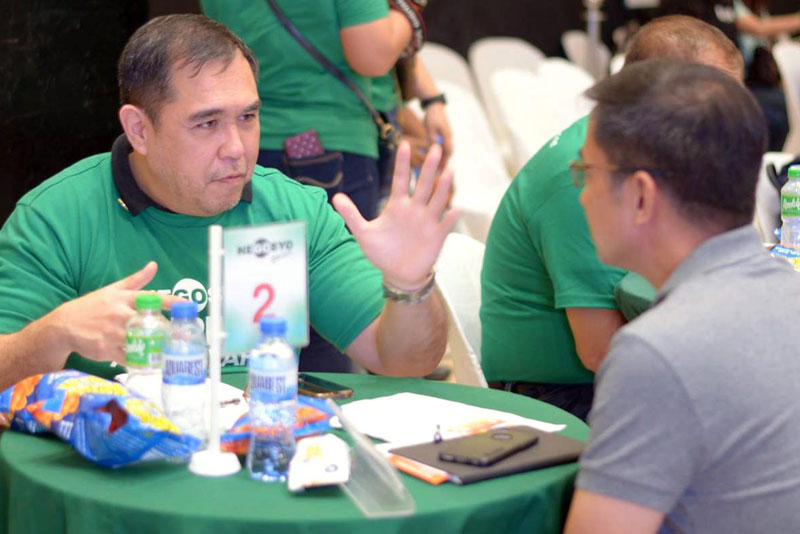 Jorge Wieneke, vice president of AFFI and president and CEO of Tokyo Tempura, shares his knowledge.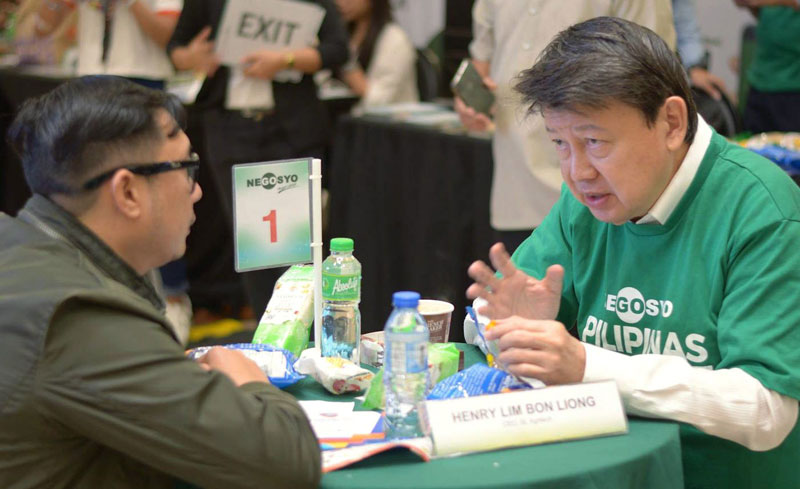 Henry Lim Bon Liong, CEO of SL Agritech, and his mentee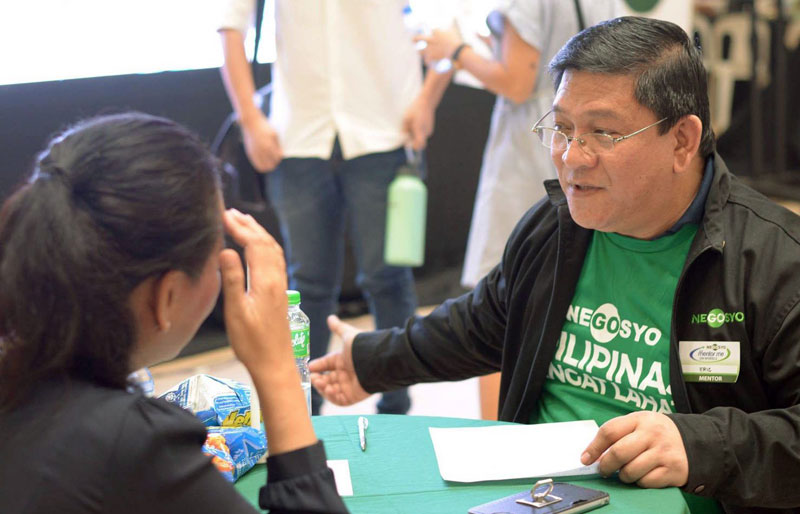 Eric Caeg, chairman of AFFI and president and CEO of RAP Training and Marketing Services, shares know-how on franchising.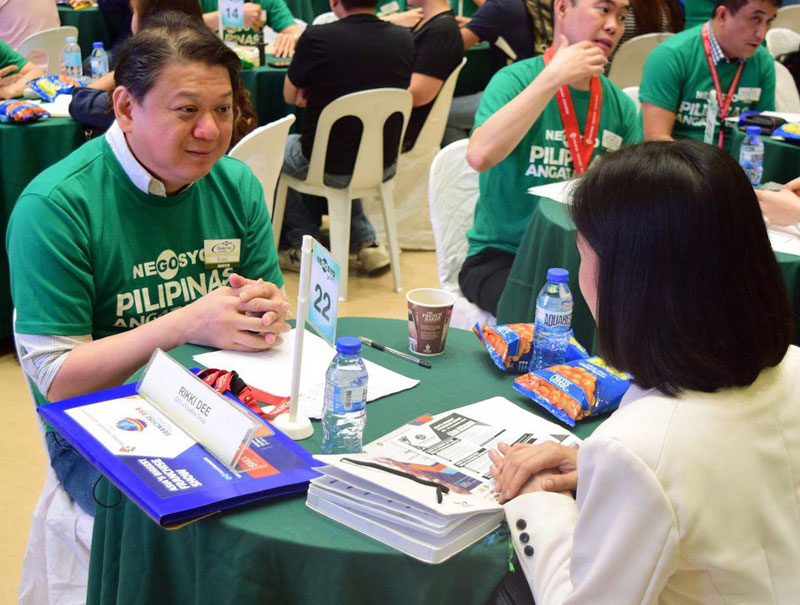 Rikki Dee, CEO of Foodlink Group, joins the mentoring session and imparts ideas on how to sustain a business.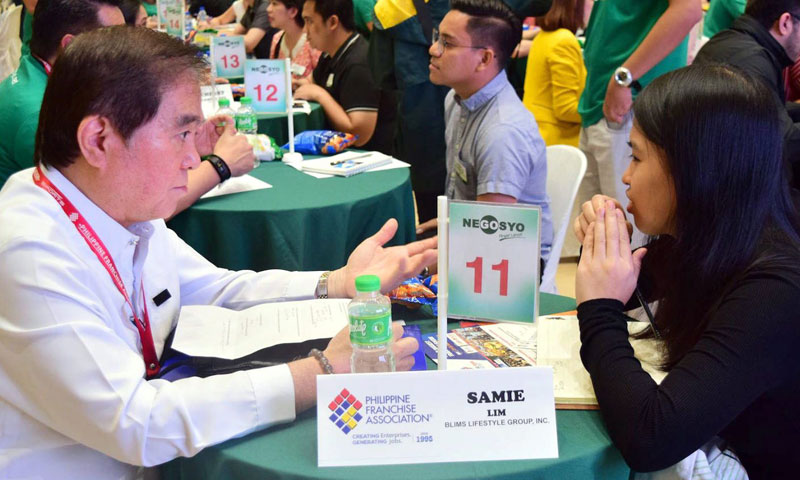 Showing support for the program is Samie Lim, chairman emeritus of PFA. He shared technical ideas on how to be a successful franchisee.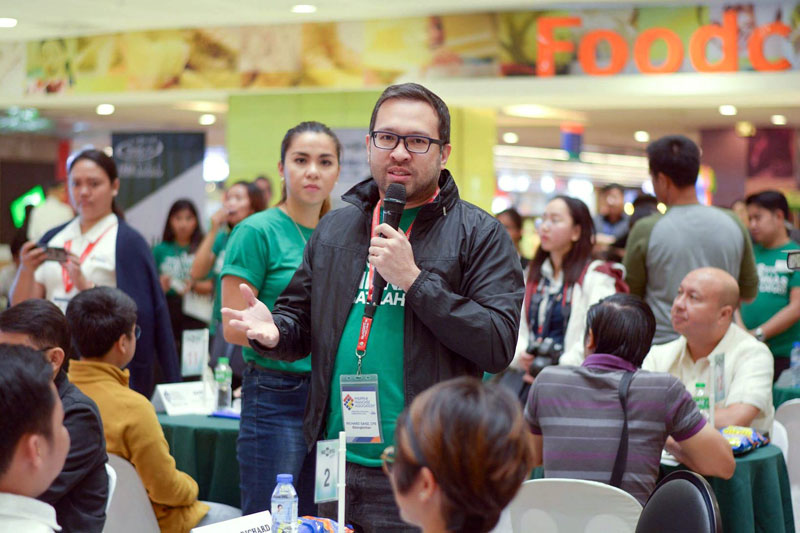 Richard Sanz highlights PFA's commitment to helping its members become big and global to further extend its advocacies to other entrepreneurs.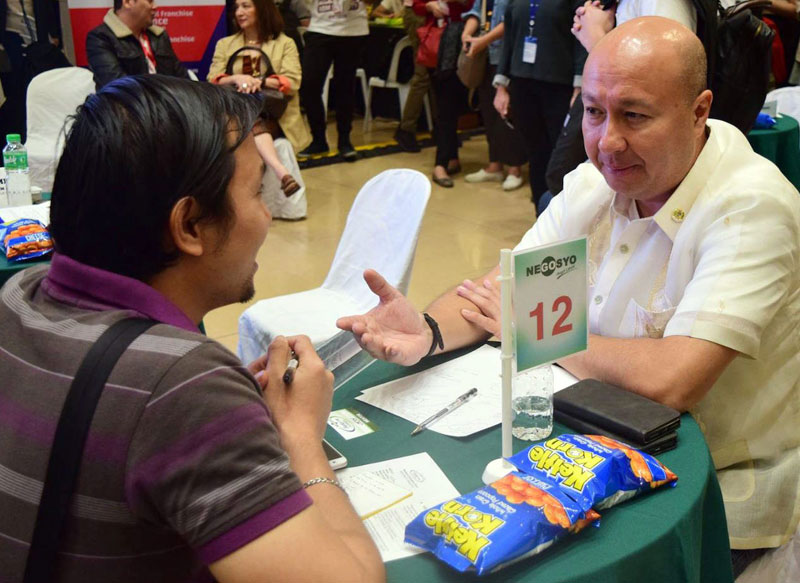 Jean Henri Lhuillier, president and CEO of Cebuana Lhuillier, with his mentee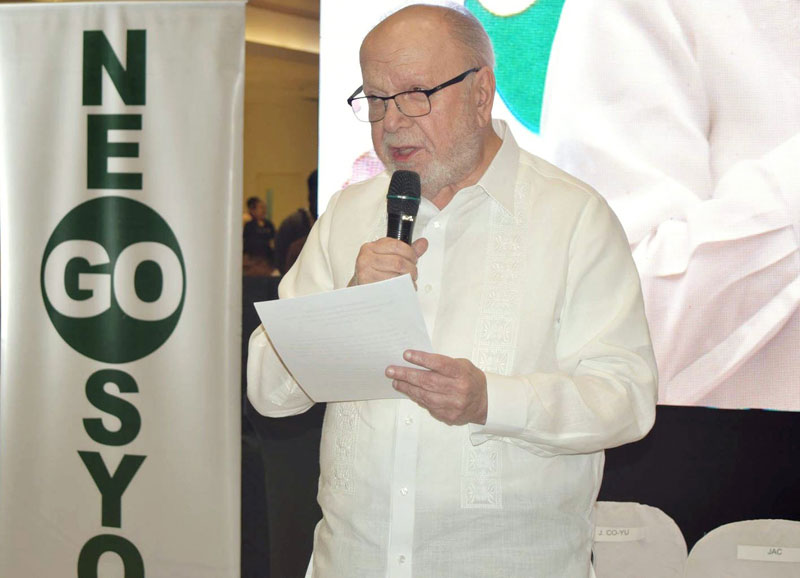 Ambassador Philippe Lhuillier, Philippine Ambassador to Spain, highlights the great benefits of MSME as the backbone of the Philippine economy.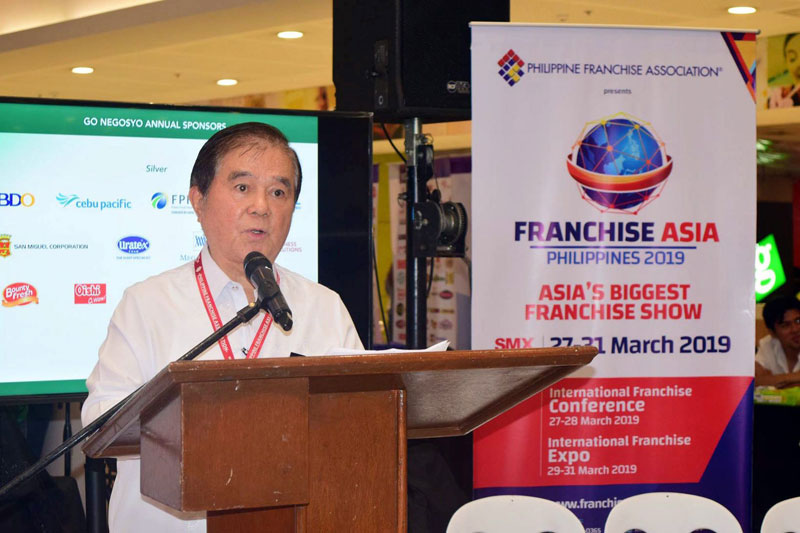 Father of Franchising in the Philippines Samie Lim, believes that mentorship is the key to building a strong middle class that will ensure the long-term growth of the country.