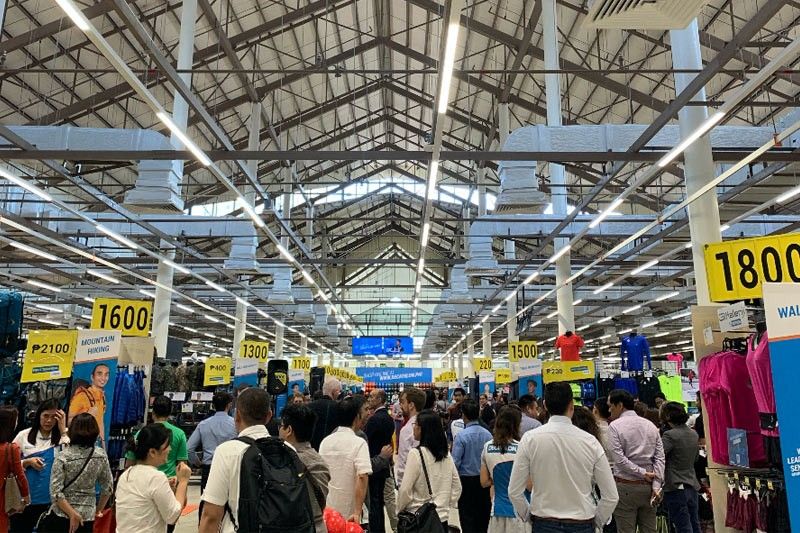 Tiendesitas Malls draws crowds anew with new store openings.
Released
Decathlon, Rico's Lechon and Harong: Discover brand new openings in Tiendesitas
(Philstar.com) - January 14, 2019 - 11:45am
MANILA, Philippines — There's no denying that Tiendesitas is a place to get a good bargain and a good meal. From antique furniture to puppy essentials, and delicious comfort food, it's all there!
Visit Tiendesitas today and discover its brand new opened shops:
Decathlon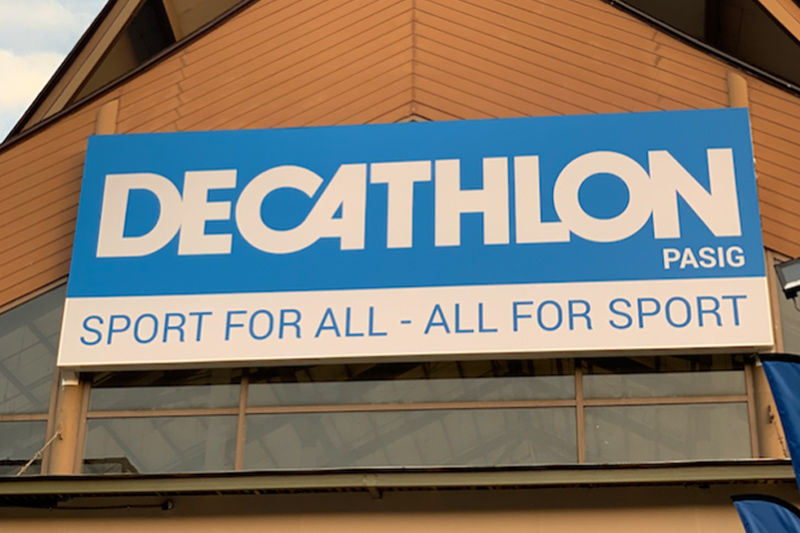 Decathlon retails sporting gear and apparel used in over 70 sports. Released
Sports enthusiasts, rejoice! Decathlon, one of the biggest sports retailers in the world, has finally opened a branch at Tiendesitas. The company originated from France 43 years ago and they aim to make sport accessible for many.
The humongous store is filled with different sporting gear and apparel used in over 70 sports, including popular ones like basketball, volleyball and swimming to more niche and extreme sports like archery, predator fishing, squash and windsurfing.
Decathlon membership is free with benefits such as an extended two-year warranty on goods and more. Not to worry about the quality—in Decathlon, testing the product is encouraged and warranty and return policies are very generous.
Rico's Lechon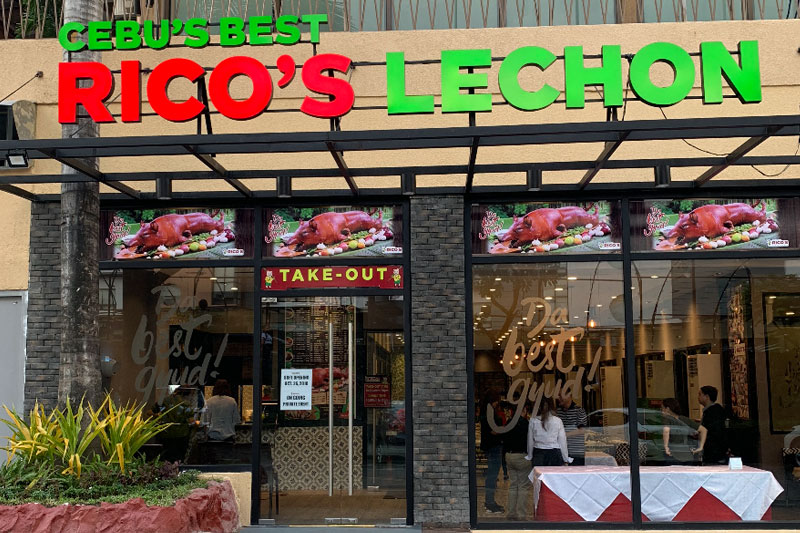 Rico's has been roasting the best Cebu-style lechon for 20 years. Released
It's almost criminal to be a Filipino and dislike lechon! And every Filipino knows you can get the best lechon in Cebu and an establishment that always comes up is Rico's. After all, their roasters have been around for 20 years.
Now you can get a taste of their Cebu-style lechon right at Tiendesitas, which is officialy their largest outlet in the Metro Manila. Rico's sells around 2,000 to 4,000 pieces of lechon every month all over the country with a very expansive clientele that includes politicians and big celebrities. The pigs are roasted for over four hours giving you the perfect tender on the inside, crispy on the outside texture.
Aside from the Original Lechon, they also sell a Spicy variety, which is a first in the industry. The restaurant also offers different Filipino dishes including seafood kare-kare, sizzling lechon sisig, Bam-I (pancit Bisaya), and more.
Harong by Kinuron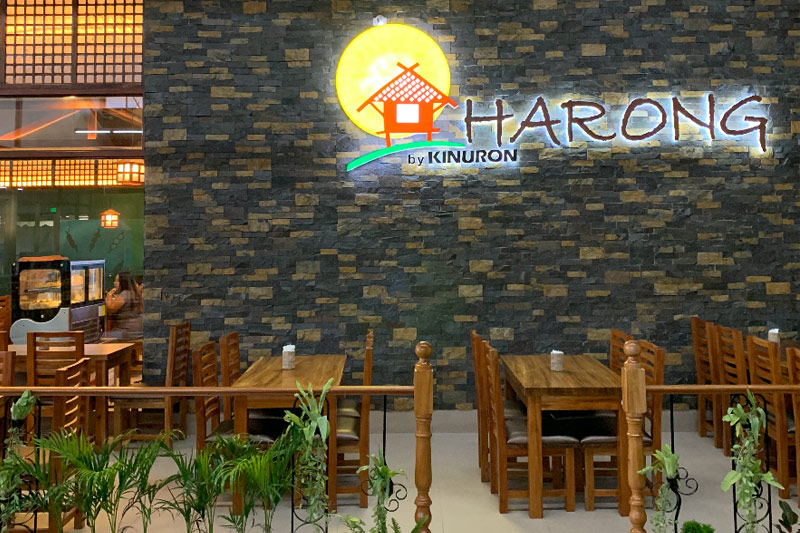 "Kinuron" is a Bicolano word that means food cooked in clay pot. Harong keeps this traditions in order to bring natural flavor and aroma in their offerings. Released
"Kinuron" is a Bicolano word that means food cooked in clay pot. In Bicol, it is common practice to cook food using clay pots with traditional firewood because doing so maintains the natural flavor and aroma of the food. Bicol is also known for its spicy dishes cooked in coconut milk.
You'll find all of those in Harong, now open at Tiendesitas. If you can take the heat, definitely try the pride of the restaurant: the classic laing, pinangat na laing, and kinunot na page. If you're up for something more mellow, you can also find an array of delectable grilled and sizzling seafood and pork dishes.
Visit all these and more at Tiendesitas!
This article originally appeared on www.ortigasmalls.com.