Top container operator is a Go Negosyo Big Brother
September 10, 2018 | 12:00am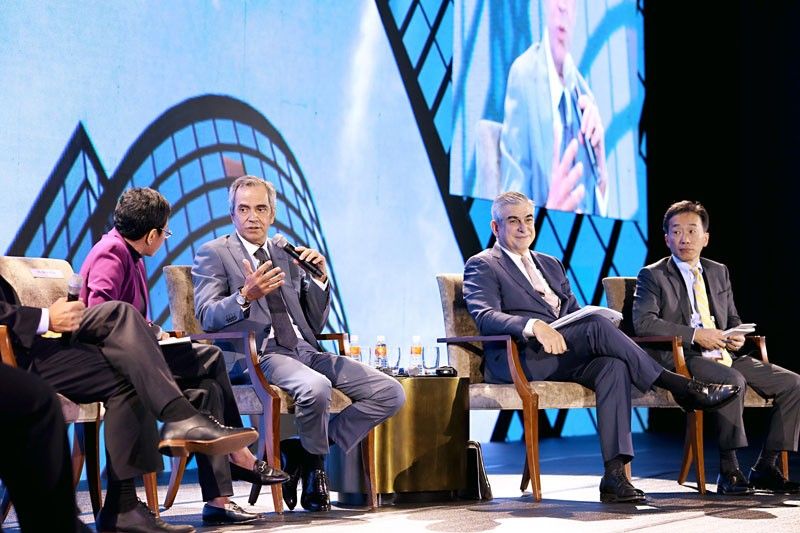 International Container Terminal Services (ICTSI) is the undisputed top container operation in the country, with port projects and terminal concessions located in different regions across the globe. It maintains its position as a powerful economic player, further expanding its reach and influence to other parts of the world.
ICTSI has been a Big Brother of Go Negosyo for the past two years now, ever since we hosted ASEAN's 50th anniversary. Ricky Razon, ICTSI's chairman and president, has been an ally in promoting inclusive growth and prosperity for all. Last year, he even joined our infrastructure forum entitled "Build, Build, Build" during the ASEAN Business and Investment Summit, together with Jaime Augusto Zobel de Ayala of the Ayala Corporation, Tony Fernandes of AirAsia and other panelists.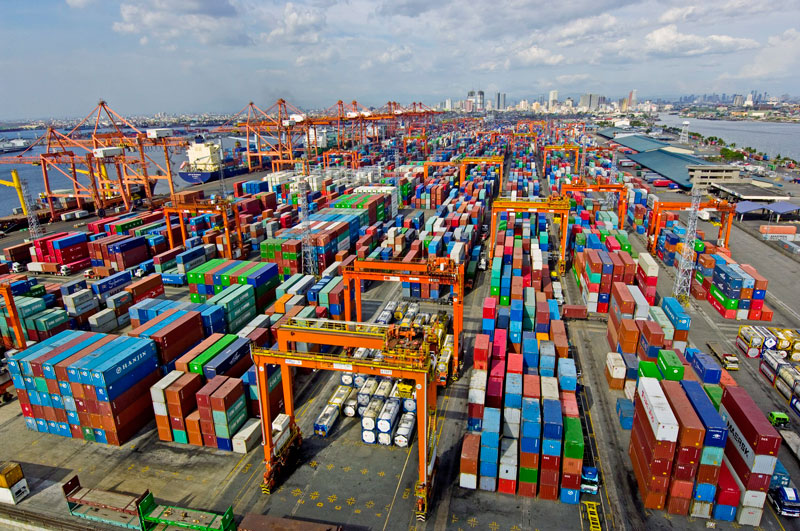 Manila International Container Terminal (MICT), ICTSI's flagship operations at the Port of Manila
ICTSI goes beyond adopting a more inclusive business model that enables them to ensure that as the organization grows, the people grow along with them — allowing them to be part of the success and progress of the company. Since 1987, it has managed and operated container ports and terminals worldwide, which has enabled more active trade and commerce globally.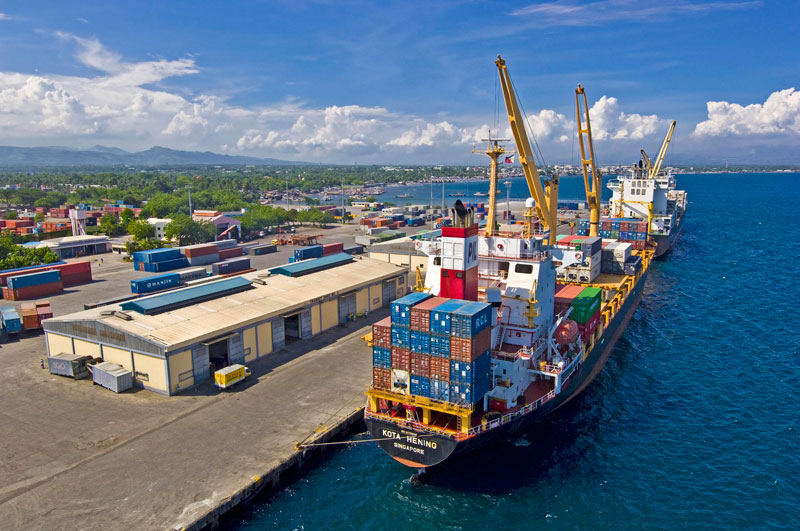 ICTSI's Makar Wharf in General Santos City
I commend corporations like ICTSI that have shown that an inclusive business model is not only possible, but has proven how it is, indeed, the better approach to achieve sustainable business. The efforts of our Big Brother advocate the same inclusive economic principle that I have always adhered to.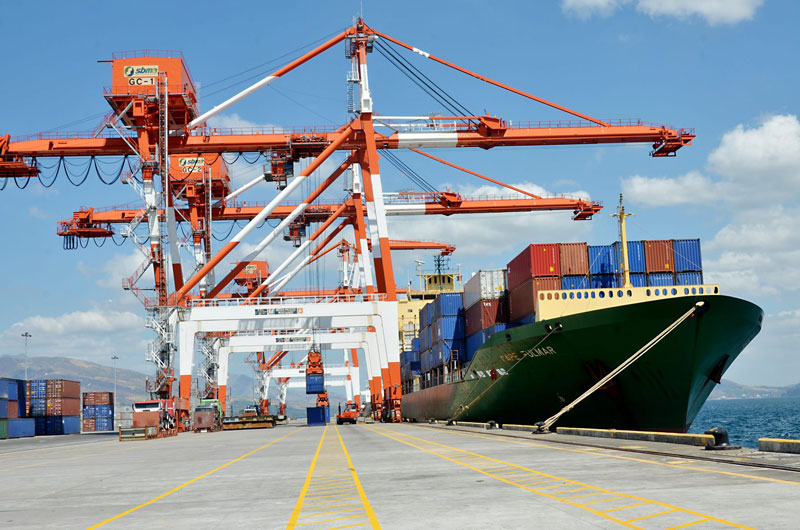 ICTSI's new container Terminal 2 in Subic, Zambales
I've always believed that helping our fellow Filipinos should go beyond mere charity. As a nation, we must strive to build institutions that promote and ensure inclusive growth, where all stakeholders — from the executive levels to the rank-and-file employees, from suppliers to partners — can benefit.
Together, we must push for inclusive growth as this is the means to ensure prosperity for all.