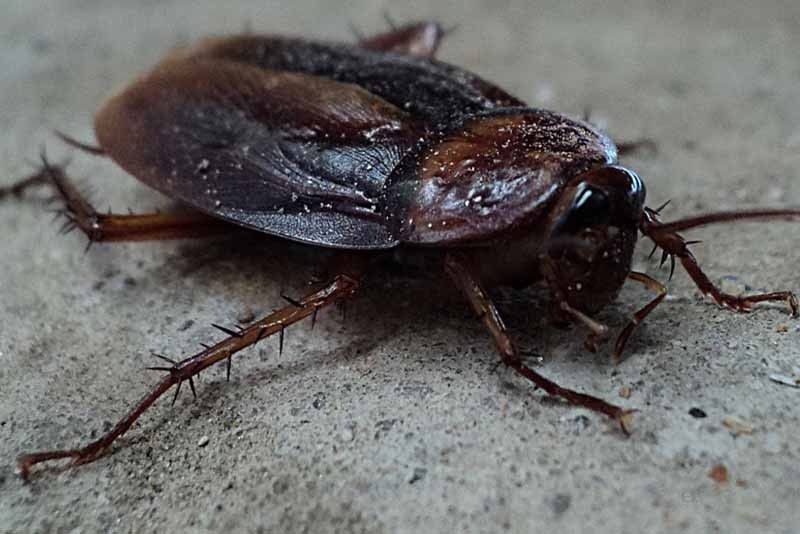 According to business experts, here are some traits aspiring entrepreneurs should try to emulate from cockroaches.
File photo
Aspiring entrepreneur? 9 things to learn from cockroaches
MANILA, Philippines — Fourteen Filipinos might have made it to Forbes' billionaires list this year, but the Philippines still has no "unicorn" or company valued at one billion dollars or more.
"They (unicorns) are companies with investors that poured money into them to help them sustain their value in the market. They might not be profitable at first, but the idea is that they expanded and scaled first; profit just followed when they captured a chunk of the market share," explained Nora Terrado, Department of Trade and Industry (DTI) Undersecretary for Trade and Investments Promotion Group.
But just like any magical creature, there will be a time for unicorns to exit, Terrado said during the recent launch of startup innovation hub Qbo at DTI International in Makati City.
While the Philippines wait for a unicorn, what the country needs as of the moment, according to Terrado, are cockroaches.
She said that for startup businesses to become successful, they should be like cockroaches. She admitted that the comparison might sound not so nice, but she assured that there is more to a cockroach than just meets the eye.
In fact, according to business experts like her, here are some traits aspiring entrepreneurs should try to emulate from cockroaches.
Start as babies
Like cockroaches that begin to catch attention while they are small, "all great changes start with a single idea," said Rene "Butch" Meily, President of Qbo, reportedly the Philippines' first innovation hub for Philippine startups.
"Startups are energetic because typically, innovations come from the youth," said Chikka Asia President and Chief Executive Officer, Dennis Mendiola.
Pick up anything
Just like cockroaches that munch on anything they find, entrepreneurs, said Terrado, can now create anything by just picking up ideas from the Internet.
Be adaptable to survive
Cockroaches, said Terrado, are known for their adaptability to the world's threats, and so are triumphant businesses.
"These are creatures that have proven their capacity to survive all kinds of tumults and tempests recorded in history. Their capacity to survive for more than 300 million years, even before humans came into existence is proof of their competence and resilience from all kinds of intimidations," she added.
Hence, she believes that "cockroaches represent startups that scale all types of trials and tribulations" and "cockroaches are startups that can survive anything."
Be fearless
Just like cockroaches that do not seem to mind bigger species in its path, Terrado challenged businesses to be fearless in facing bigger markets and be ready to put the Philippines in the map of the world.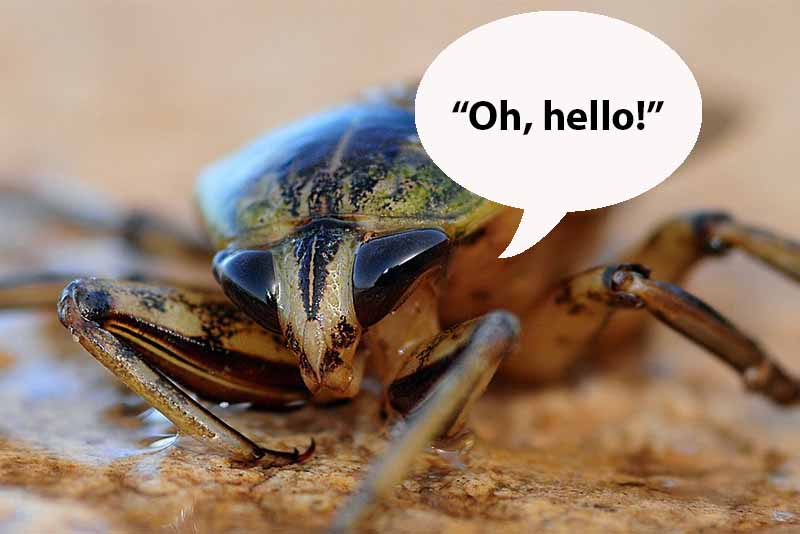 Catch attention
Similar to roaches that never fail to draw attention from a disgusted human that sees it, enterprises should capture everyone's attention, said Terrado.
Create a new breed
While unicorns are relevant to the market, cockroaches or startups are needed to create new breeds of businesses relevant to the times and addressing the needs of the society, Terrado enthused.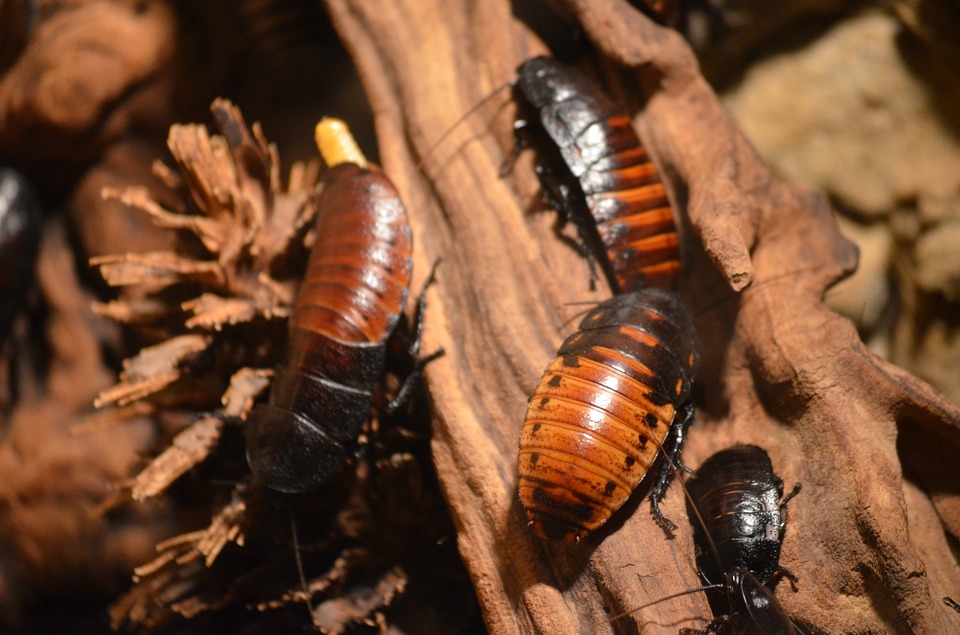 Incubate
Akin to roaches that spread rapidly, Terrado said startups should be ready to sell or seek financial backing and mentorship from funders and accelerators to grow their businesses.
Investors can also provide one with access to markets, which is very important, said Mendiola.
Make a colony
Like a cockroach that lives with its fellow roaches, Mendiola recommended finding partners, employees and other sets of people that you could be cohesive with and that you can meet eye-to-eye.
"If given a choice between macro management or great technology and service versus medium service and technology, which is cohesive, adaptable and harmonious, I would choose the latter because it allows you to pivot no matter how many times you have to," he explained. "It's not important that everyone should be smart. What is important is that the relationship is harmonious."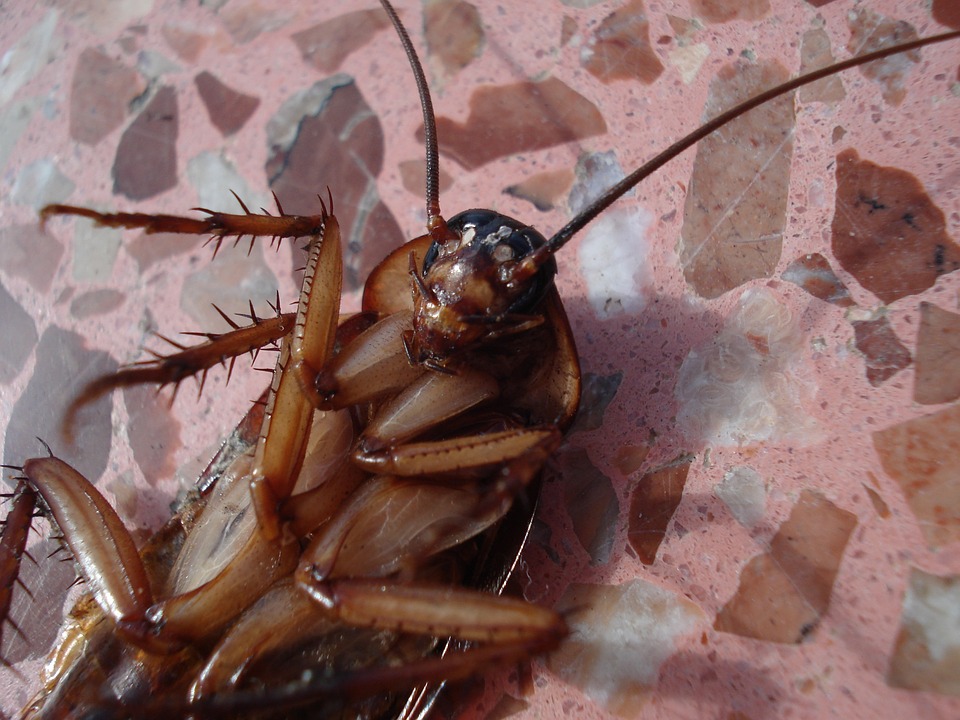 Kill it
Passion is not enough to run a business, said Mendiola. One should also consider its liquidity, he stressed.
"Do not just build your business around profitability," he advised. "Ask yourself, 'Will it be paying dividends? Will it be paying a decent salary?' The goal is to be cash flow positive. Pay your debts even those you owe to your parents to avoid conflict with your siblings."
But if the business is not working, then there will be no other choice but to kill it and move on to the next, he said.
"(There) are some things (that) you have to pivot," he fretted. He shared that his own company, Chikka, originally began as a gift shopping program for overseas Filipino workers.
"We did not have money for advertising, so we offered free text messaging as a come-on and it started to click," he recalled. "And we started to kill all our other products. It was the most difficult thing because it's your baby. You have become attached to it."
He assured that "If you can change a relationship, then you can also change a business."
Qbo, he assured, has an ecosystem that can help startups to collaborate, innovate and hopefully, to eventually grow from a cockroach to a unicorn.