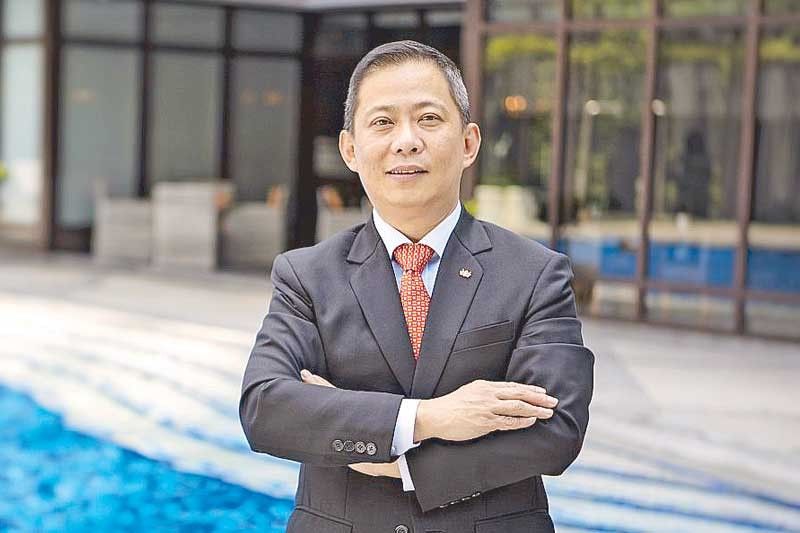 Daniel Wee, country GM of The Ascott Limited Philippines.
The now & tomorrow of our local tourism
Some quarters made the comment that my last Wry Bread column, about Bangkok, seemed to belittle the efforts of our local tourism industry. Unfortunately, that attitude is precisely the kind of closed-mindedness that stops us from substantively moving forward.
I wasn't belittling our efforts, and was just stating the fact that if you look at the last 25 years, whether government-assisted or through private sector initiatives, Thailand has reached a point where they can say over 35 million visitors arrived in the country in 2017 (while we didn't cross the seven million threshold) and that Bangkok is officially the most visited city in the world according to the MasterCard Global Destination Cities Index.
For those who commented, if all you want to do is blindly pat ourselves on the back, and expect us commentators to follow suit, then that's the road to never getting our act together. I'd rather be frank and ask "why," and not live in some sycophantic ivory tower of self-congratulations over efforts that fall short of what we should be accomplishing. It's certainly not my job to formulate policy, but along with countless others, I can ponder on, and wish for, the "what could be" — especially since we can see it happening so nearby as Bangkok, Singapore and Kuala Lumpur are all in the Top 10 of that MasterCard Cities Index.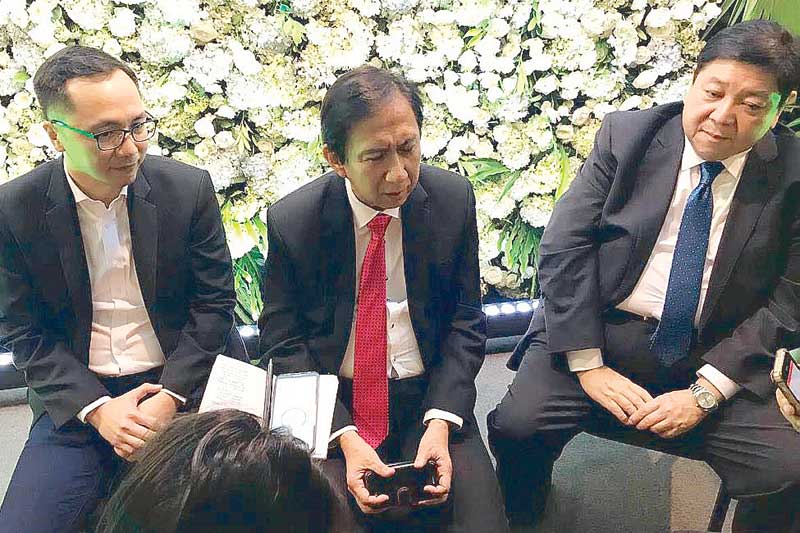 Director Lowell Yu, chairman Mariano Martinez and president and CEO Willie J. Uy of 8990 Holdings Inc., whose subsidiary, 8990 Leisure and Resorts, has great plans for establishing hotels and resorts all over the country.
In fact, speaking of the private sector, it is encouraging to report how plans are afoot to boost the infrastructure required to make that boom in Philippine tourism happen. What's more, there are steps being taken for the here and now, as there are medium- to long-range plans for what this country needs if it's ever going to muster significant growth in tourism. And today, I'm more than happy to report on some of these "steps."
In regards to the "presently operational," The Ascott Limited Philippines inaugurated its eighth operating property recently, the Citadines Bay City, and it's perfectly located in that area, which still has one of the most gorgeous sights one can enjoy for free — the Manila Bay sunset! This Singapore Hotel Group has certainly showed enthusiasm and commitment to the Philippines over the years, with three major brands with distinct identities — The Ascott, Citadines and Somerset — all part of this group.
As country general manager Daniel Wee is always proud to say of the Philippines, "By my first week here, I was already charmed by the friendliness and sincerity of everyone. Everyone's just smiling all the time!" And he's been here in the country for five months now, in charge of operational efficiencies and the financial performances of the properties. In fact, Wee disclosed that by 2021, a fourth brand, Lyf, will be ushered in with Cebu as the first location. This brand will be earmarked for millennials, who love shared spaces to interact and collaborate.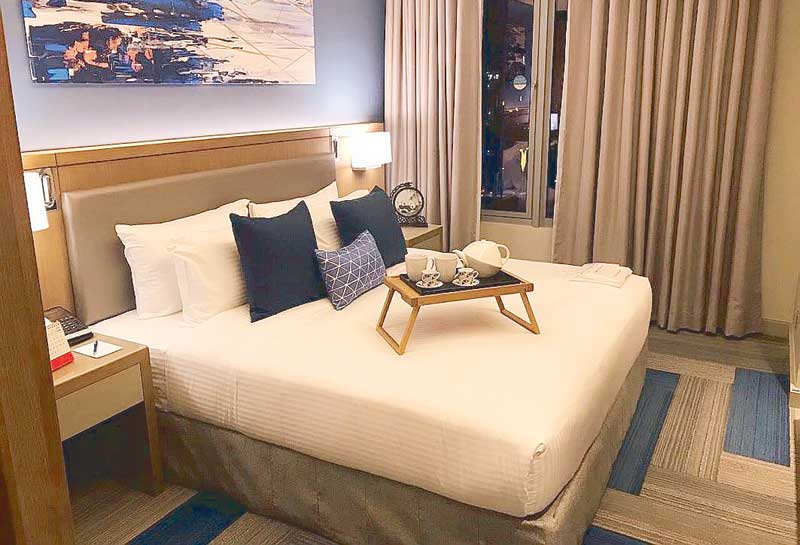 The bedroom of the Studio Premier at the Citadines Bay City, a stone's throw away from Macapagal Boulevard.
Speaking of the future, 8990 Holdings Inc. made a bold statement by recently launching its 8990 Leisure and Resorts subsidiary. While it may take some two years for the first properties under the 8990 umbrella to be operational, all the Hotel and Restaurant Management (HRM) graduates and students should look out for this group as it will be a major employer for HRM degree holders in no time at all. Fourteen locations were disclosed — Cebu, Makati, Davao, Palawan, Boracay, Siquijor, Alabang, Manila, Iloilo, Legazpi City, Clark, Lapu-Lapu, Siargao and Baguio — with some destinations having more than one property in existence.
The group announced that there are three brands that would be developed: the Adama for the luxury resort locations, the Kura as the high-end urban hotel, and Argo for a younger demographic, who seek comfort but don't need the frills. What 8990 hopes to offer is affordable luxury, where the rooms and amenities are top drawer, but pricing is structured in such a way that travel becomes reasonable and encouraging. And while it's early days for 8990 Leisure and Resorts, there's an exciting visionary aspect to its game plan.
So yes, there is much to look forward to in our tourism industry. And spurred by how the present administration is developing gateways, airports and ports, it's good to see the private sector anticipating how these tourists and visitors can be handled and provided for.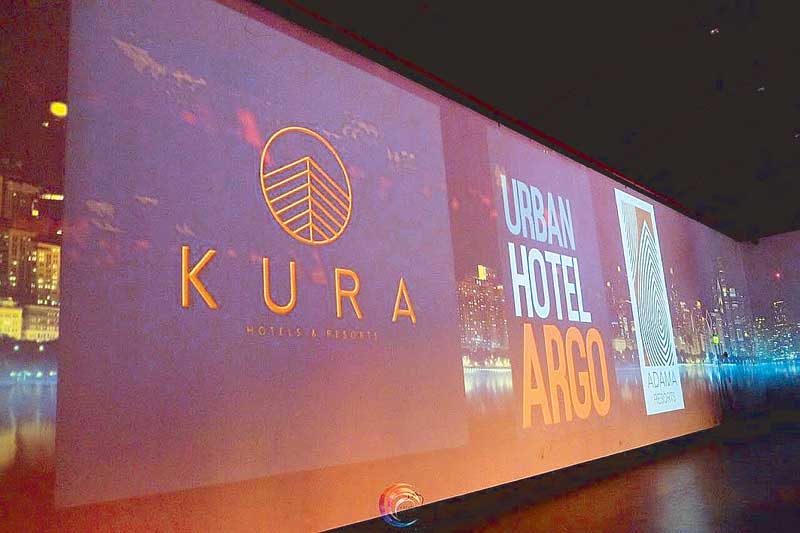 Adama, Kura and Argo, the three brands/categories that 8990 Leisure and Resorts will develop.