Get to know the women in space and the galaxies around us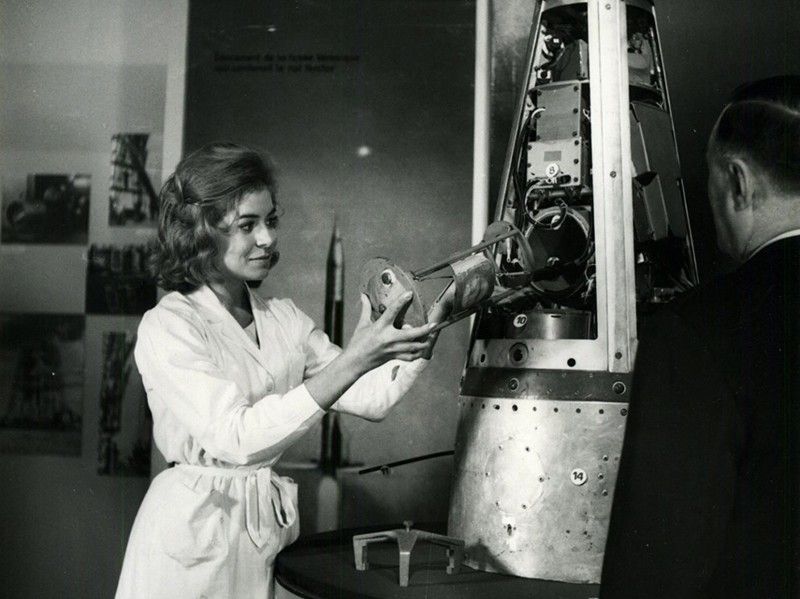 MANILA, Philippines — For centuries, women were not given the right to suffrage. They were thought of as second-class citizens in their own home countries. They were even denied the very basic access to education.
So, having women in space and those who work in space agencies to make it happen are big strides indeed, something that we can all be proud of. So let us get to know some of them and the space that exists around us…
Meet the women in space
As of March 2023, there has been a total of 72 women who have flown in space, 44 of whom have worked on the International Space Station (ISS) as long-duration expedition crew members, visitors on space shuttle assembly flights, or space flight participants on short-duration missions.
A lot of women have also contributed to the assembly of the ISS and the research conducted aboard, including those who have served as center directors, managers and flight directors. Together, we all contribute our share to the dream of landing the first woman and the first person of color on the Moon.
Dr. Nicola Fox
The new associate administrator for the Science Mission Directorate, Dr. Nicola Fox is the head of science, and she earned this position from having worked on more than 100 NASA missions to explore the secrets of the universe.
These "secrets" include missions that assess questions as far ranging as how hurricanes form on Earth, are we alone in the universe, and how we can support astronauts on the Moon.
Dr. Aki Roberge
Dr. Aki Roberge, research astrophysicist, said she draws inspiration from the long-running former TV series "Star Trek" for the kind of work that she does.
"I have to put 'Star Trek' on top of my list for inspiration and influence in my life. It was about a vision for the future of humanity, where we can be better than who we are in several different aspects. Even more than the technology, that future vision for society was inspirational. The slogan goes, 'These are the voyages of the starship Enterprise. Its continuing mission: to explore strange, new worlds; to seek out new life and new civilizations; to boldly go where no one has gone before'," Roberge said.
"The dream future in Star Trek is an accumulation of small contributions from many people over lifetimes. That's true for big science accomplishments and discoveries, too. I realized long ago that I am an ant carrying my little grain of sand. But someday, this anthill will reach the stars, and I find that completely satisfying," she added.