Philippines population may reach 115 million by yearend
November 21, 2023 | 12:00am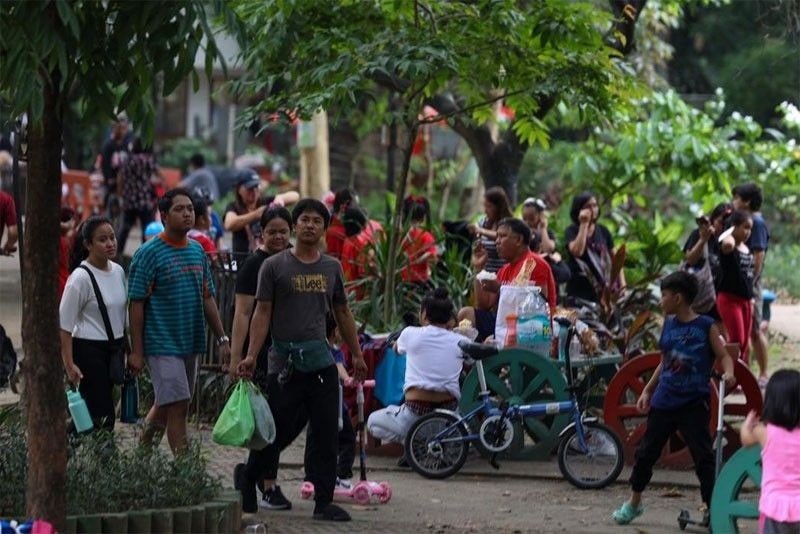 MANILA, Philippines — The Philippines' population may reach 115 million by the end of the year, the Commission on Population and Development (CPD) said yesterday.
"The Philippines, based on the 2020 census, has recorded 109 million Filipinos, and it is estimated that it will reach around 115 million by the end of 2023," CPD deputy executive director Lolito Tacardon said in an interview with "Bagong Pilipinas Ngayon" program over government-run PTV.
The number is based on the country's population growth rate of 1.6 percent annually, according to Tacardon.
The Philippines is now 13th among the most populous countries in the world.
"Meanwhile, in the Asia-Pacific region, the Philippines is at seventh place," Tacardon said.
He noted that the 1.6-percent increase in population growth rate annually meant that the country's population "has already stabilized."
"Total fertility rate (in the Philippines) showed that a woman of reproductive health normally gives birth to two children only. This is based on the 2022 Health and Demographic Survey. This means that the total fertility level slows down the country's population growth," Tacardon explained.
At the same time, the CPD official stressed that the fertility rate has an impact on the country's age structure.
"The dominant now is the working-age group population of 15 to 64 years old. The dependents, who are aged to zero to 14, are getting fewer in number. Its implication is that if the country becomes successful in building human resources such as the working-age population, there is a chance to accelerate economic development," he said.
"If all or many are working, all will contribute to development rather than receiving help from the government. There is positive contribution to economic development," he added.
If the number of children in the family is manageable, there will be more investment when it comes to their health, studies and well-being as a family, according to Tacardon.
He said that the CPD is continuously addressing the increasing number of teenage pregnancy cases in the country. — Pia Lee-Brago