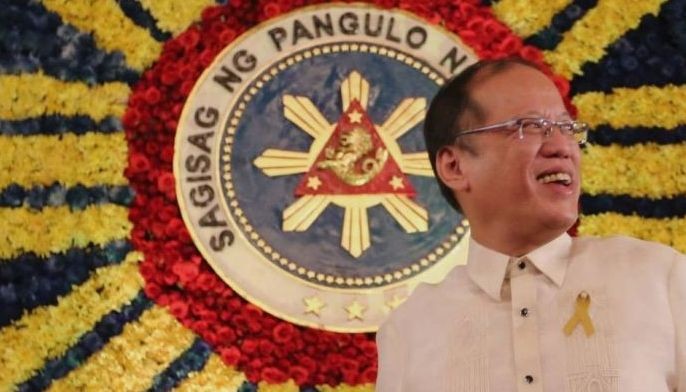 Jul 16 (2 weeks ago)
This phenomenon of death fuelling the political capital of personalities is dubbed by some observers and columnists as "necropolitics."
News Commentary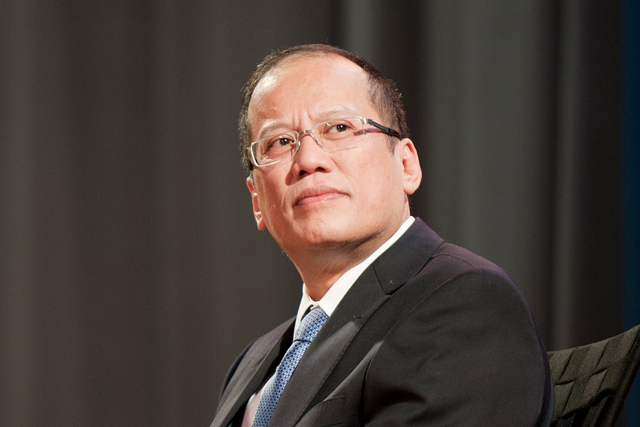 Jul 10 (3 weeks ago)
Internationally, the Philippines, under the administration of President Aquino, was seen as the Asia-Pacific David standing up to the Chinese Goliath in the West Philippine Sea.
News Commentary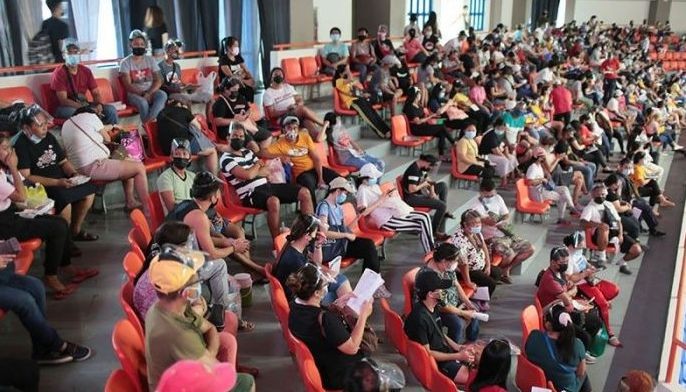 Jul 03 (1 month ago)
According to Bloomberg's COVID Resilience Ranking, the Philippines' score of 45.3 was the second to the last on the index, ahead only of Argentina's 37.
News Commentary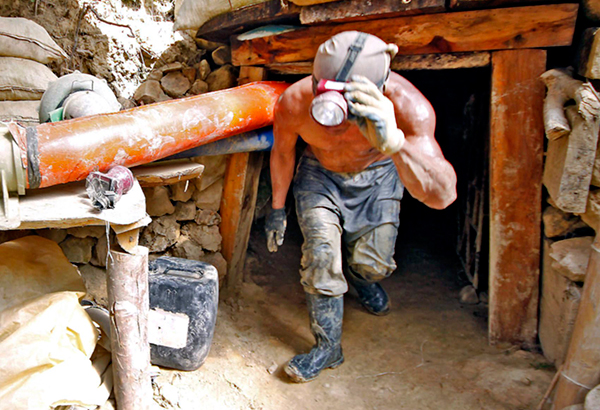 Jun 26 (1 month ago)
One of the economic drivers the Philippine government is revisiting is the mining industry.
News Commentary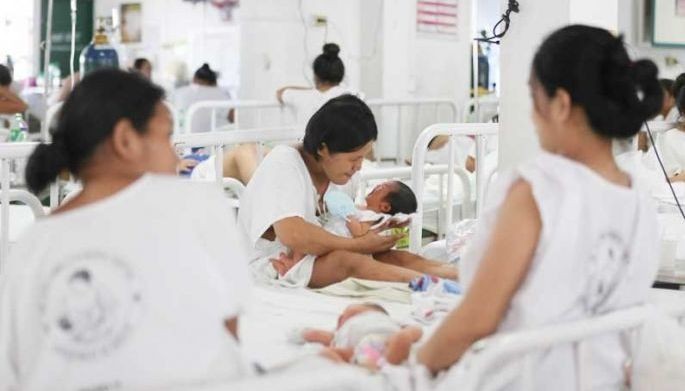 Jun 26 (1 month ago)
The Dr. Jose Fabella Memorial Hospital successfully passed the Initiation Stage of the Performance Governance System during a public revalida on June 11 and was awarded the Silver Trailblazer Award by the Institute for Solidarity in Asia.
News Commentary