News Commentary | Philstar.com
A portal of daily newspapers covering Philippine news headlines, business, lifestyle, advertisement, sports and entertainment. Also delivers Manila and Cebu news.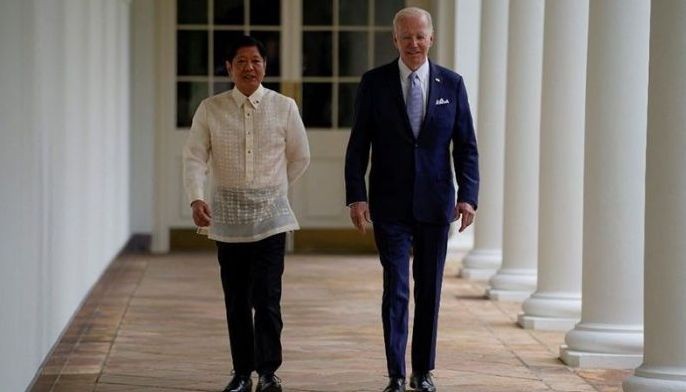 May 06 (1 month ago)
Following the successful conclusion of this year's Balikatan exercise and the announcement of four new sites under the Enhanced Defense Cooperation Agreement, the Philippines has taken another strategic step to redefine its longstanding alliance with the United States.
News Commentary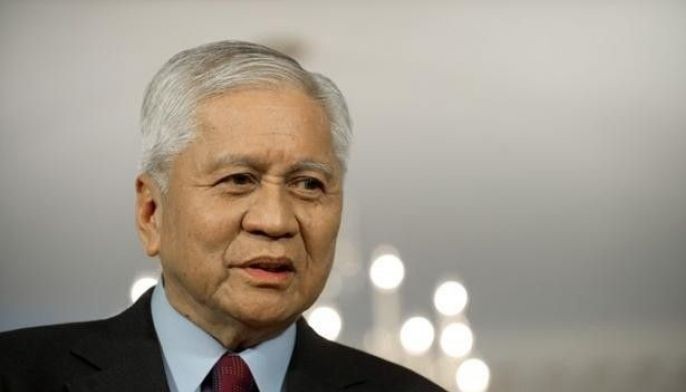 Apr 29 (1 month ago)
In an age where values are often overlooked or compromised for personal gain, Ambassador Albert del Rosario stood strong in defending the ideals of statesmanship and patriotism.
News Commentary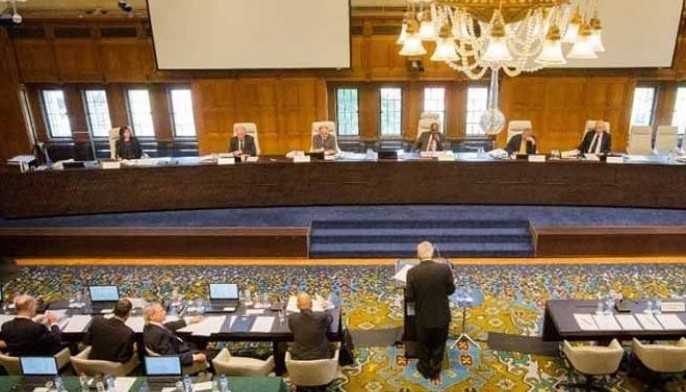 Apr 22 (1 month ago)
Among the former foreign affairs secretary's many achievements, the case of the West Philippine Sea stands out.
News Commentary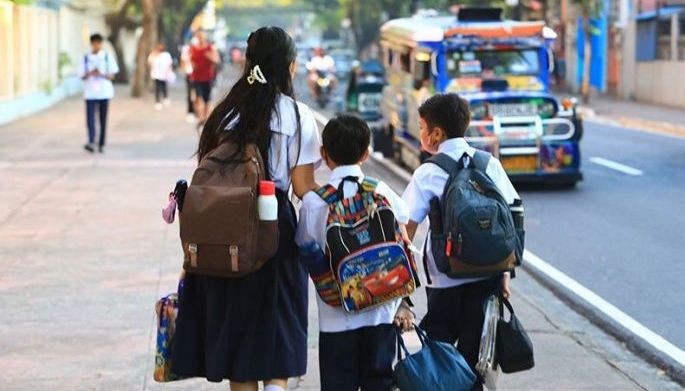 Apr 15 (1 month ago)
Private educational institutions have a critical role in Philippine society.
News Commentary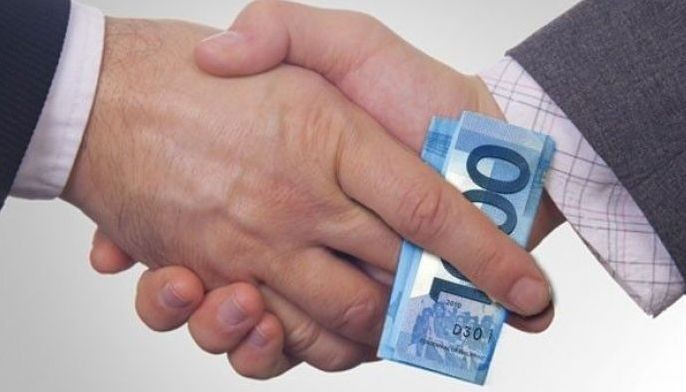 Apr 08 (2 months ago)
Transparency and accountability should be viewed as core values that are integral to the progress and development of a nation.
News Commentary