News Commentary | Philstar.com
A portal of daily newspapers covering Philippine news headlines, business, lifestyle, advertisement, sports and entertainment. Also delivers Manila and Cebu news.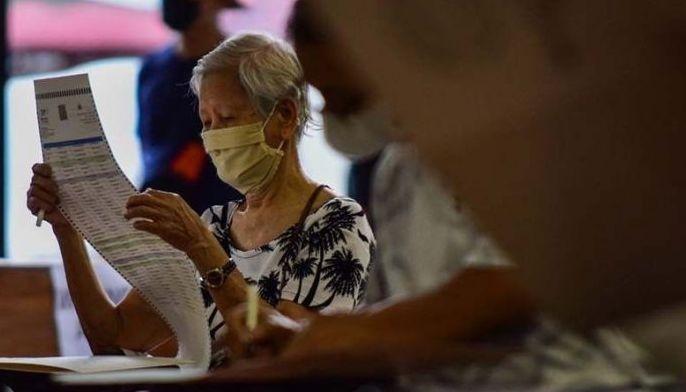 Jul 23 (3 weeks ago)
The dust has settled, it seems.
News Commentary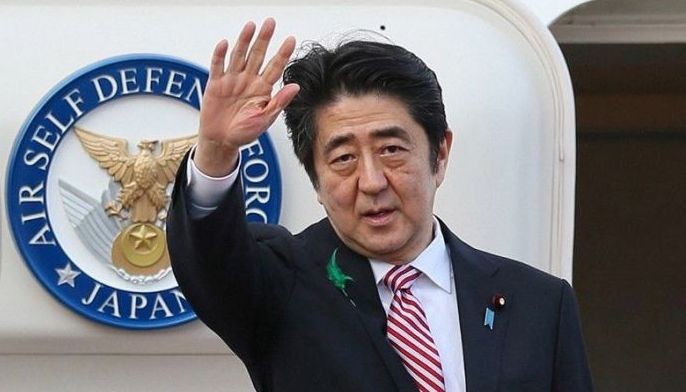 Jul 16 (4 weeks ago)
On March 20, 2021, former Department of National Défense Secretary Lorenzana warned the Filipino nation about the presence of around 220-blue hulled Chinese fishing vessels moored in line formation at Julian Felipe Reef or Whitsun Reef.
News Commentary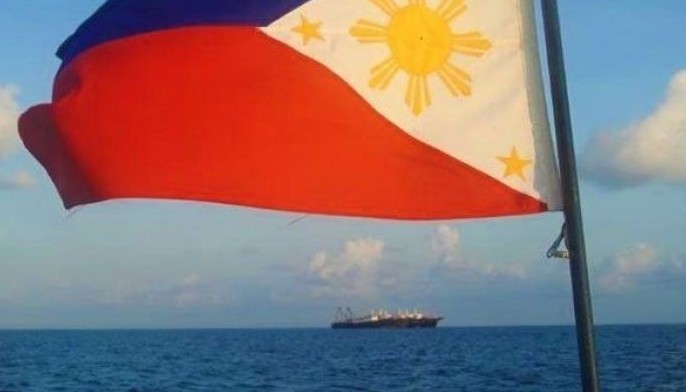 Jul 09 (1 month ago)
The Philippines initiated the arbitration in 2013 under the 1982 United Nations Convention on the Law of the Sea (UNCLOS) dispute settlement procedures, questioning the legality of China's claims and activities in the South China Sea. 
News Commentary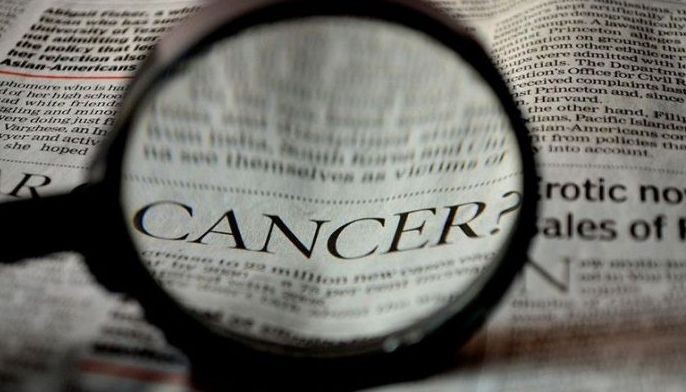 Jul 02 (1 month ago)
Thousands of Filipinos are diagnosed with a certain type of cancer every year.
News Commentary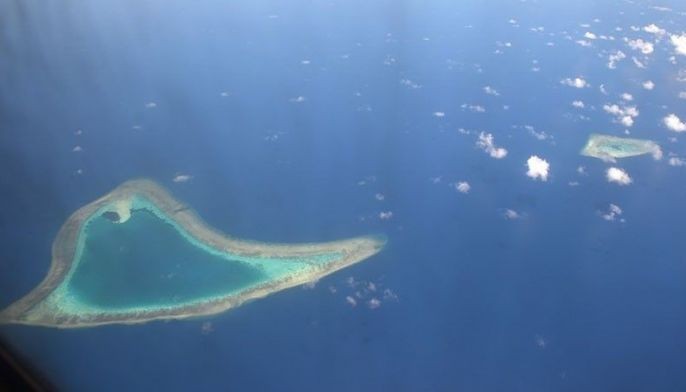 Jun 25 (1 month ago)
On June 11, I made my first overseas trip in two and a half years.
News Commentary