News Commentary | Philstar.com
A portal of daily newspapers covering Philippine news headlines, business, lifestyle, advertisement, sports and entertainment. Also delivers Manila and Cebu news.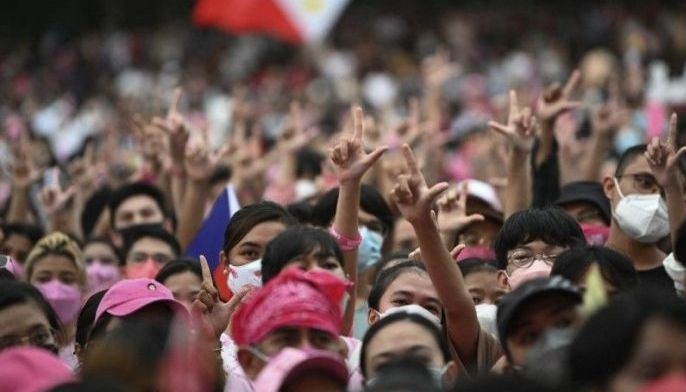 May 23 (5 days ago)
"Let's continue helping each other rebuild our nation. Stay kind to one another—to the people beyond your circle, and most especially to yourself. Let us encourage and challenge the Marcos-Duterte government to make this country recover and be better."
News Commentary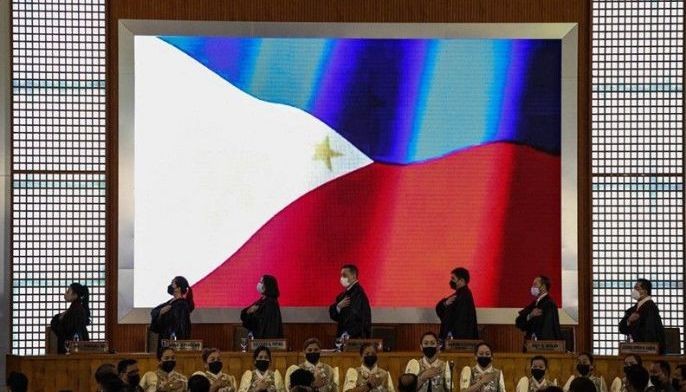 May 21 (1 week ago)
With the Philippine elections behind us, it is equally important to look back at the issues that led to the results and to look forward strategically at new government's road ahead.
News Commentary
May 14 (2 weeks ago)
Digital piracy is on the rise globally, and the Philippines is one of the Asia Pacific region's leading consumers.
News Commentary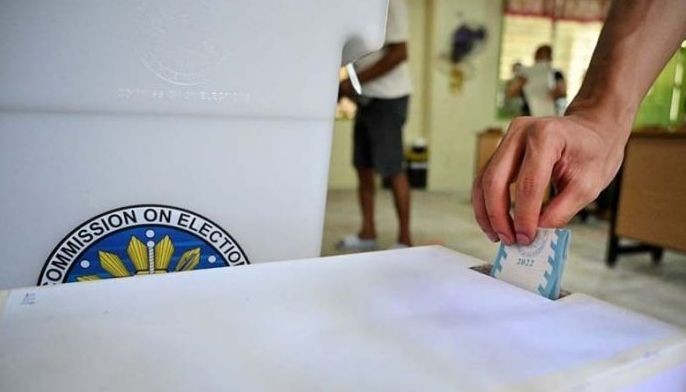 May 12 (2 weeks ago)
The random manual audit of the 2022 elections began opening ballot boxes Thursday to ensure the accuracy of the automated count of the Comelec's vote counting machines provided by Smartmatic. 
News Commentary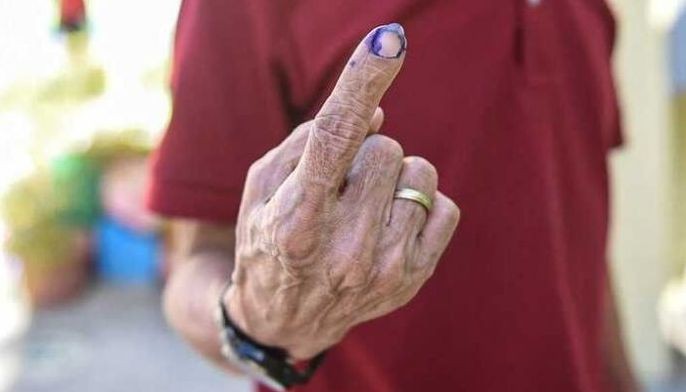 May 09 (2 weeks ago)
The Philippines awaits anxiously the outcomes of a May 9 national election and a new government's pathways to moving forward from a pandemic and from a rowdy political climate.
News Commentary