PhilHealth implementing containment measures after cyber attack
September 24, 2023 | 12:00am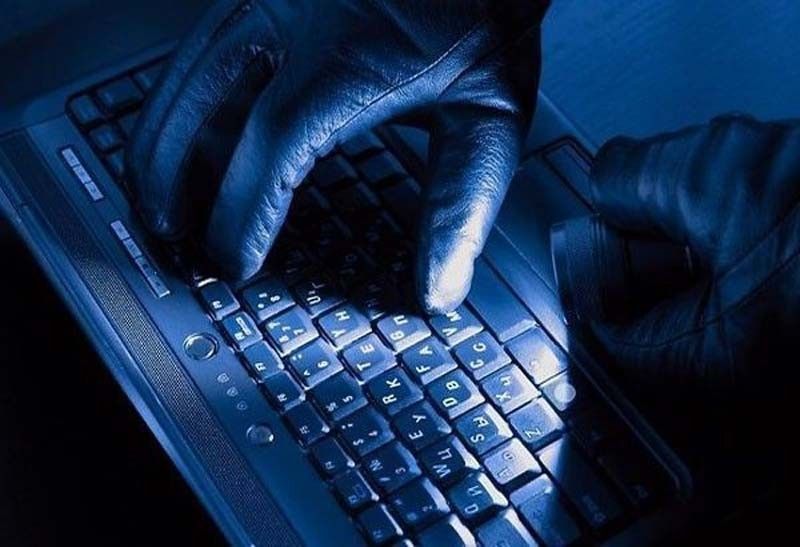 MANILA, Philippines — The Philippine Health Insurance Corporation (PhilHealth) is currently implementing containment measures following an information security incident that affected its system on Friday.
The agency's system was attacked by Medusa ransomware, as confirmed by the Department of Information and Communications Technology (DICT). A Medusa ransomware is a type of malware that encrypts files and demands a ransom payment for the decryption key.
"We are currently investigating the matter together with concerned government agencies which include the DICT to assess its extent," PhilHealth president and chief executive officer Emmanuel Ledesma said in a statement.
"While investigation is being undertaken, affected systems shall be temporarily shut down to secure our application systems," he added.
PhilHealth appealed for the public's understanding regarding the matter.
"Rest assured that we will get to the bottom of this and will institute stronger systems to prevent this from happening again in the future," said Ledesma.
He added they will release updates on the developments of the investigation, as well as when the affected systems are up again.
This attack on PhilHealth is said to be part of a series of escalating cyber attacks targeting government agencies and businesses in the Philippines.